5 Most Anticipated Comic Book Movies of 2016
Make no mistake. 2016 could be the biggest year yet for comic book cinema. Considering the embarrassment of riches fans have been able to enjoy in recent years, that may sound like a bold statement. However, consider the films on the way this year from Marvel Studios, DC Entertainment, and others, and it becomes crystal clear that superheroes may be in for a game-changing slate in 2016. Here are the five films we're most excited for.
1. Deadpool (scheduled for release released on February 12)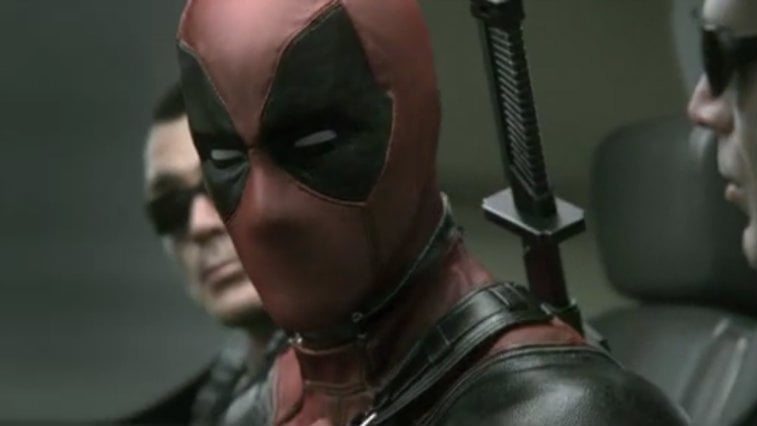 Ever since X-Men Origins: Wolverine did Wade Wilson a tremendous disservice, fans have been clamoring for the character to receive the big-screen treatment he deserves. This year, they'll get their wish, as Ryan Reynolds reclaims the role for this R-rated romp that sees The Merc with the Mouth taking his rightful place in the spotlight. Fox's X-men universe will also bring Channing Tatum's Gambit film in October, but since Deadpool could prove to be a pivotal release in shaping comic book films going forward, we're more excited to see how his film performs.
2. Batman v Superman: Dawn of Justice (scheduled for release released on March 25)
Despite their countless big-screen appearances in the past, Batman and Superman have never starred in a live-action film together. This hotly anticipated film from director Zack Snyder (Man of Steel) aims to rectify that and brings Wonder Woman herself (Gal Gadot) to theaters for the first time ever. Sure, some fans may be worried about Snyder's take on the material or Ben Affleck's turn as the Dark Knight, but there's little chance that will stop many from checking out the film based on curiosity alone. Considering how iconic its two titular heroes are, Batman v Superman: Dawn of Justice better deliver if its hope to avoid the wrath of fans everywhere.
3. Captain America: Civil War (scheduled for release on May 6)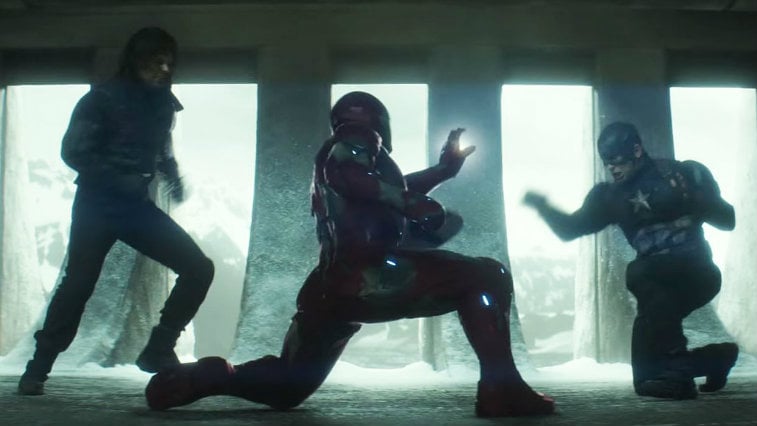 Just as DC is pitting two of its signature heroes against each other, Marvel Studio is following suit with this Captain America threequel, that sees the patriotic hero (played once again by Chris Evans) facing off with former ally Iron Man (Robert Downey Jr.). The film also notably involves nearly every other major player in the Marvel Cinematic Universe and introduces both Black Panther (Chadwick Boseman) and Spider-Man (Tom Holland) into the highest-grossing film franchise of all time. At this point, it's unclear how the film version of the iconic comic book arc will shake out, but by all accounts, the MCU will never be the same once the dust has settle (and that's before Doctor Strange arrives on the scene in November).
4. X-Men: Apocalypse (scheduled for release on May 27)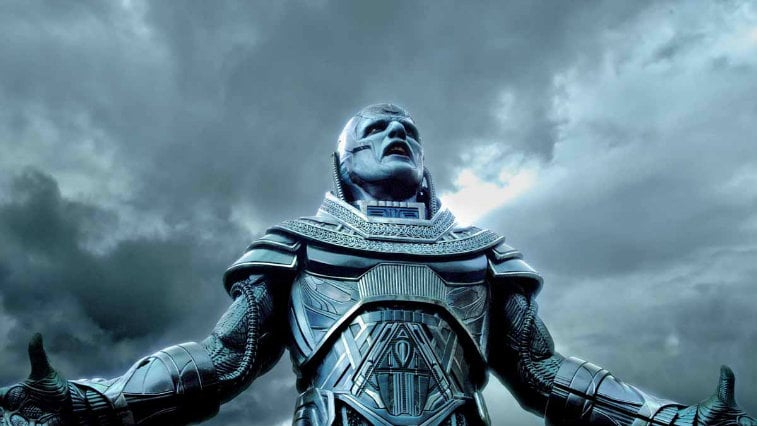 X-Men: Days of Future Past have been the sequel to 2011 release X-Men: First Class, but the film also served as a pseudo-reboot for Fox's X-Men franchise. Director Bryan Singer returns to helm this conclusion to the First Class trilogy that aims to wrap up the focus on James McAvoy's Professor X and Michael Fassbender's Magneto while introducing younger versions of classic heroes like Jean Grey, Cyclops, Storm and Nightcrawler. With a title (and character) like Apocalypse in the mix, there's no telling where Fox will take the X-Men franchise next — and who will survive to the next installment.
5. Suicide Squad (scheduled for release on August 5)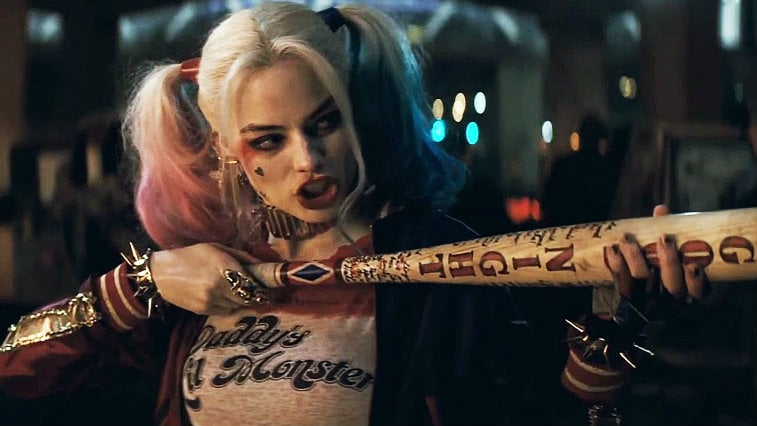 Just as Batman v Superman: Dawn of Justice intends to open up the big-screen future for DC's heroes, this David Ayer action-thriller could very well do the same for its villains. Of course, Margot Robbie's version of fan-favorite Harley Quinn is at the center of fans' anticipation for the film, but other popular baddies like Deadshot (Will Smith), Killer Croc (Adewale Akinnuoye-Agbaje), and Enchantress (Cara Delevingne) are all also set to make their first film appearances. Even with an expected PG-13 rating, who isn't curious to see how Jared Leto's Joker stacks up against the versions played by Jack Nicholson and Heath Ledger?
Follow Robert Yaniz Jr. on Twitter @CrookedTable
Check out Entertainment Cheat Sheet on Facebook!       
More from Entertainment Cheat Sheet:
Want more great content like this? Sign up here to receive the best of Cheat Sheet delivered daily. No spam; just tailored content straight to your inbox.