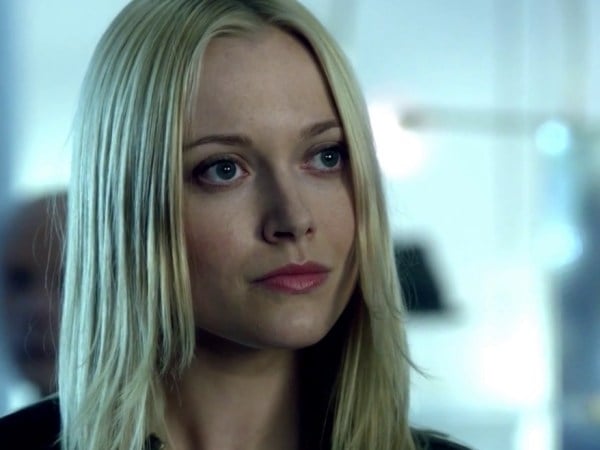 Once Upon a Time officially has its Queen Elsa! The show has tapped actress Georgina Haig to play the Queen of Arendelle in their take on the Disney hit film Frozen on the upcoming season. She will be joining previously announced new recurring cast members Greek alum Scott Michael Foster (as Frozen's Kristoff) and newcomer Elizabeth Lail (as Elsa's sister, Anna.) So who exactly is Haig and where have you seen her before? Here's five things you need to know about her before seeing her don a blonde braid and flex her icy powers on Once's season 4.
1. She's 28 years old
The actress was born on August 3, 1985. But while Frozen's Elsa may not have an accent, Haig sure does. She was born and raised in Australia, although viewers probably won't get to hear her accent at all during her nine episode stint on Once Upon a Time.
2. After studying the performing arts in Australia, she was able to launch her career on local films and TV shows
She graduated from the Western Australian Academy of Performing Arts in 2008. Since then, she went on to kick off the beginning of her acting career in several Australian films, including 2010 horror film Road Kill and 2011 flick Wasted on the Young. She was also featured in two different Australian TV series, 2009's Underbelly: A Tale of Two Cities on the Nine Network and 2011's second and final season of the children's show The Elephant Princess.