5 Ways 'Supernatural' Has Managed to Hang Around for a Decade
There are very few (if any) shows out there quite like Supernatural. Over its decade plus-long run, it's covered everything from vampire hunting to the idea that God is indeed dead, or at the very least on a permanent vacation. Its skillful mix of humor of gravitas has it walking a careful balance that never has it leaning too far in one direction. Supernatural has even been around since The CW was known as "The WB." When it first aired, 7th Heaven still had a year to go before it found itself cancelled.
Over the years, the show's found itself known for its longevity as much as its unique stories. No show sticks around for a decade without a lot of factors working in its favor. While series have come and gone on The CW, there's been one constant at the network, and that's been Supernatural. For the uninitiated, the show follows Sam and Dean Winchester, two brothers who've spent their lives hunting all manner of evil. They've exorcised ghosts, impaled ancient gods, and even tangled with Satan himself. If you can imagine a mythical creature, odds are the Winchesters have come across it at some point in their 10 years on the road. But what specifically has kept Supernatural around through a constantly changing television landscape?
1. Being almost painfully self-aware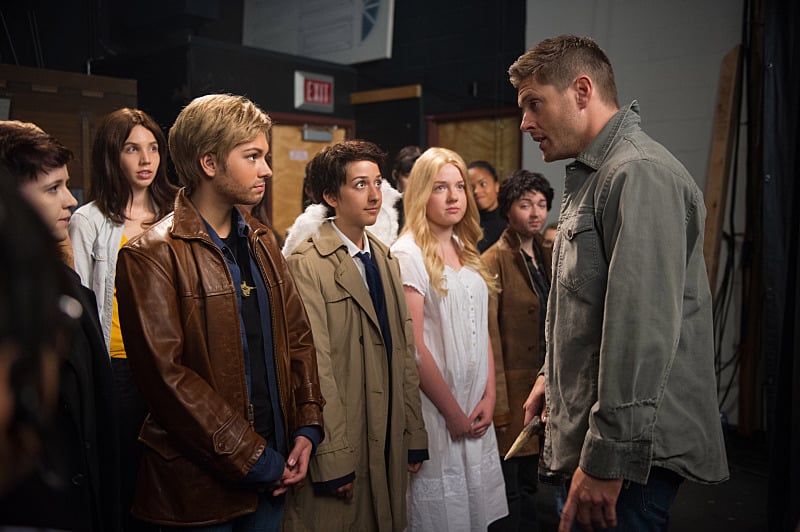 The meta-commentary within the Supernatural universe is absolutely bonkers. In one episode, Sam and Dean are transported into an alternate reality, where they're two actors on a fictional TV show… called Supernatural. Basically it's the reality we already live in, sans any magic or mythical monsters. The brothers spend a better part of the episode trying to get back to their own world, while the rest of the world knows them by their actual, real-life names (Jared Padalecki and Jensen Ackles).
Things only get weirder in later seasons: The Winchesters stumble upon a prophet of the Lord who's written a whole series of books, also called Supernatural. The series in turn spawned a devoted following of fans within the show's universe, not unlike the real-world fans that actually exist in ours. They even end up at a convention for the books where people cosplay as the brothers. In this latest season, they stumble upon an adapted musical of their own lives based on the Supernatural novels. This insane level of self-awareness, while crazy at times, has also served to keep the show both balanced and entertaining.
2. Staying focused on our main characters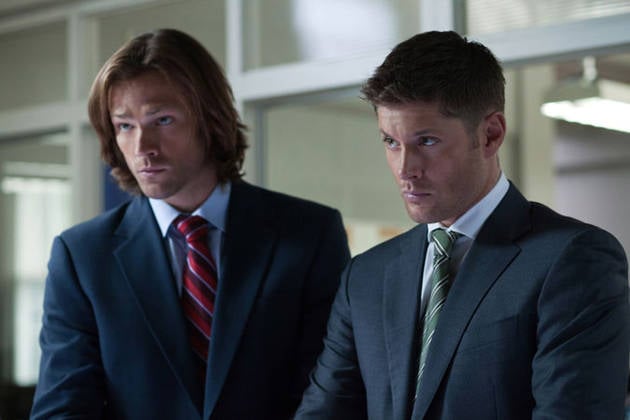 Sam and Dean have had sidekicks and secondary players drift in and out of their lives, but in the end, the show always boils down to their relationship as brothers. The pilot kicks off with the brothers as estranged, having not spoken for years. They hit the road to find their missing father, and from there the show dives into their complicated dynamic. It fluctuates in and out of serialized "monster of the week" adventures and bigger, over-arching plots, but it all comes full circle to how the Winchesters are both the best and worst thing for each other. They've spent the better part of 10 seasons going behind each other's backs, lying to protect to one another, and then periodically reconciling before their next big conflict. But with a host of issues related to their less-than-typical upbringing hunting monsters with their father, the main story always seems just focused enough to stay relevant.
3. Constantly evolving with each successive season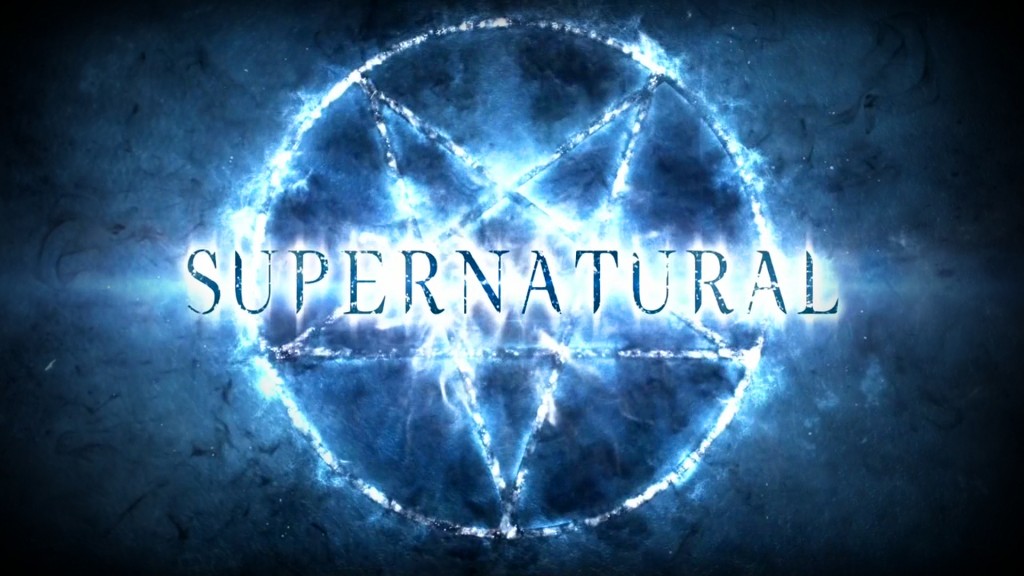 Looking back on the way the show has progressed, it's hard to believe it's come this far. The first season is simple enough: The Winchesters set out on the road with the mission to hunt down their mother's killer. From there, things only get crazier, as they go toe-to-toe with the forces of both heaven and hell, stop the apocalypse multiple times, and still make time for self-contained mini-adventures. Each season ups the stakes a little more than the previous one, carrying with it a special theme denoted by the title sequence that the creators change up on a yearly basis. These themes move along the individual plots beautifully, keeping things honed in on singular aspects of mythology and conflicts. The drama always seems to escalate naturally, making it so we as viewers never get too tired or fed up with one plot device or villain.
4. The rabid fanbase
Supernatural may not be the most-watched show on TV, but the fans it does have are about as devoted as you can possibly imagine. They've held a series of conventions across the country, Tumblr is practically dripping with relevant memes and gifs, and in its 10, years it's become something of an Internet darling. These are the fans that have kept it buzzing, even in the show's down years. Any TV exec who even hints at taking Supernatural off the air has an army of fans on the Internet to answer to. The meta-commentary featuring the show having fans of itself within the actual episodes has been a perfect way of paying service to the devoted following, and are absolutely no exaggeration in terms of how committed they are.
5. The expansive mythology
Most shows rooted in classic monsters tend to focus on a small handful of them. The Vampire Diaries is mainly about its titular creature, but also expands outward to werewolves and ghosts. The Walking Dead focuses just on the zombies. Supernatural, though, covers everything. And we mean everything. Vampires, ghosts, demons, angels, golems, shapeshifters, and so many more make appearances over the 10 seasons of the show, tapping into the monsters of every culture imaginable. At times they've really reached in trying to find a big bad of the week, but what it accomplishes is the most expansive and ambitious collection of creatures of any show on television. The trunk of the Winchester's Impala contains virtually every weapon and method of killing off anything they could come across, making them the most seasoned hunters out there.
Check out Entertainment Cheat Sheet on Facebook!