Here's a wrap-up of all the rumors that have been abuzz in the entertainment world over the past week.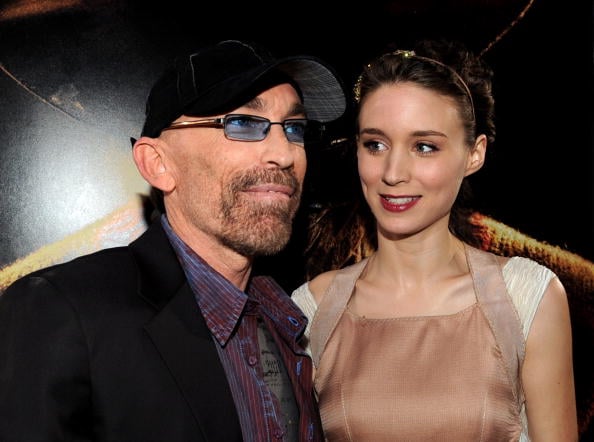 1. Rooney Mara and David Fincher Together Again
Deadline reported this week that Rooney Mara and David Fincher, who worked together on the American film adaptation of The Girl With the Dragon Tattoo, are circling a project adapting the spy novel Red Sparrow. The novel was written by former CIA agent James Matthews, who poured 33 years' worth of knowledge about international espionage into his debut work of spy fiction. Mara would play the central character, Soviet spy Dominika Egorova, an intelligence officer who against her will is trained to be a "sparrow," or master of seducing the enemy.
American Hustle writer Eric Warren Singer is being courted by Fox to adapt the book, with Chernin Entertainment and Film Rites set to produce, according to Deadline. The publication said that due to the interest in the project from big names like Fincher and Mara, the film will likely move forward quickly even though the screenplay has yet to be written.