If you're looking to settle down at home and watch a great romantic comedy on Netflix, you might be surprised to find that the genre is somewhat lacking on the streaming platform. Furthermore, Netflix's frequently strong genre classification system seems to falter a bit when it comes to romantic comedy, placing films in the category that would often appear more commonly in drama or pure romance. That being said, Netflix does have some great romantic comedies available, even if takes a little more time than usual to find them. To get you started, here are seven great romantic comedies available on Netflix streaming.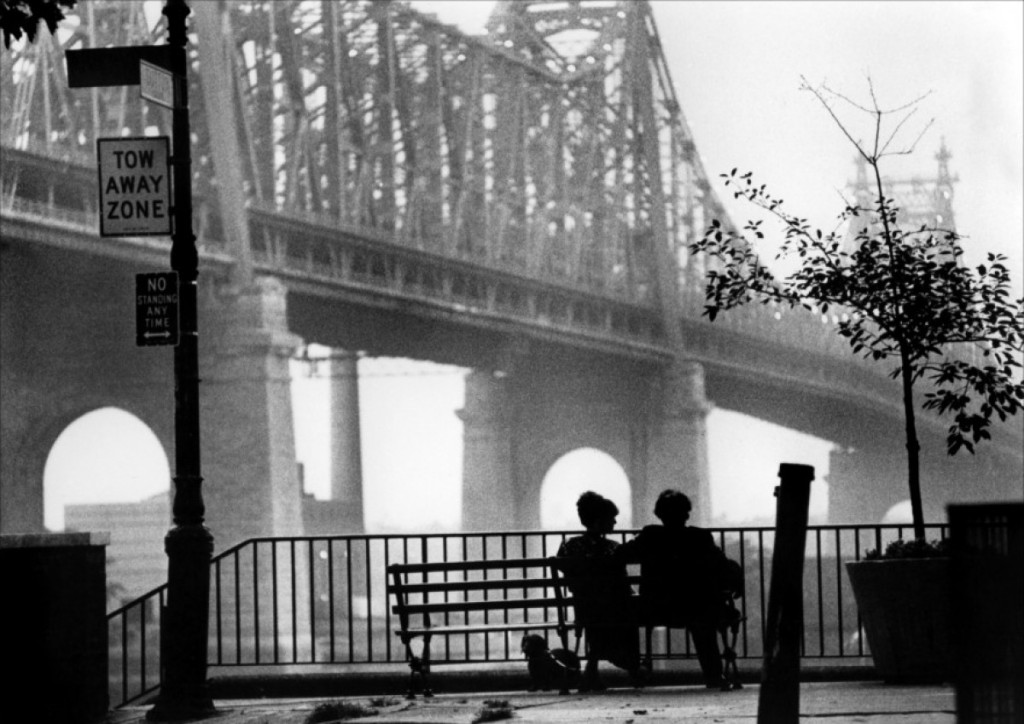 1. Manhattan dir. Woody Allen (1979)
Manhattan is arguably director Woody Allen's masterpiece, deserving of a top spot among other Allen classics like Annie Hall, Broadway Danny Rose, and his other beloved films. Shot in beautiful black and white by cinematography legend Gordon Willis (The Godfather trilogy, All the President's Men), Manhattan stars Allen, Diane Keaton, Michael Murphy, Mariel Hemingway, and Meryl Streep in a story about a twice-divorced comedy writer dating a 17-year-old girl before falling in love with his best friend's mistress.
The famously critical Allen reportedly disliked Manhattan so much at the time of its completion that he attempted to make a deal with studio United Artists in order to avoid a release. In the documentary Woody Allen: A Documentary (also available on Netflix and definitely worth a look), Allen explains, "I didn't like the film at all. I spoke to United Artists at the time and offered to make a film for them for nothing if they would not put it out." Luckily for movie-lovers, the studio didn't feel the same way and released it anyway, leading to two Academy Awards and widespread critical acclaim.