7 of Scarlett Johansson's Best Movie Roles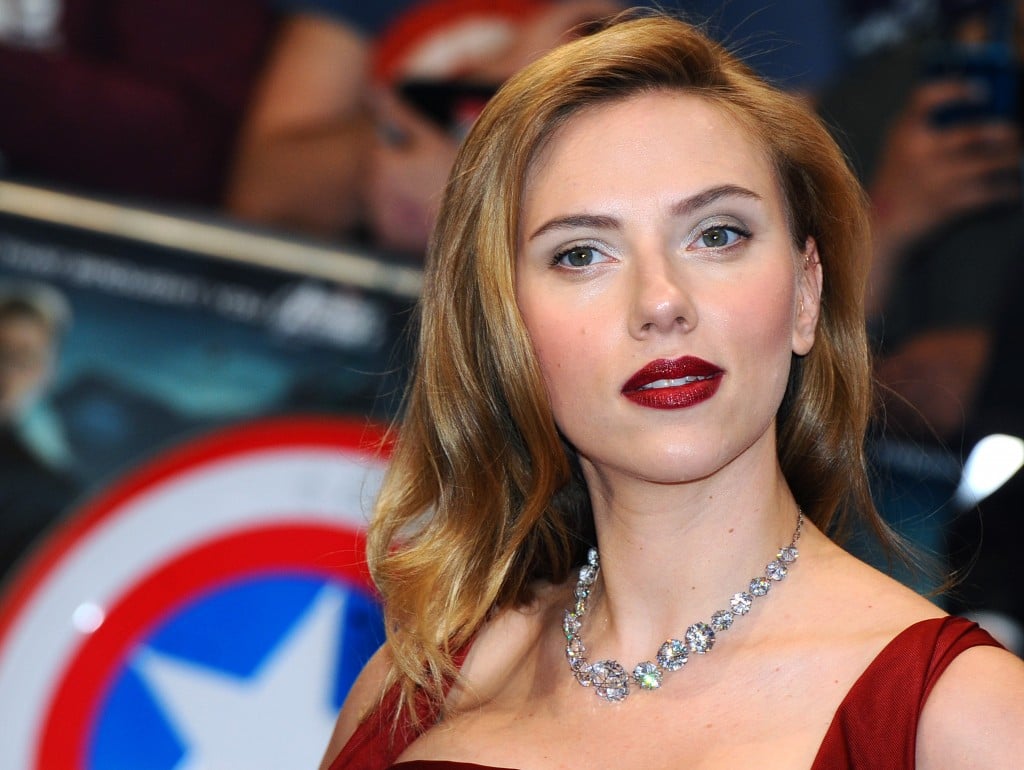 Scarlett Johansson took the world by storm in her role as Natasha Romanoff, aka the Black Widow, in Avengers: Age of Ultron. But even before she became a superhero, Johansson racked up an amazingly impressive list of film credits. She's made bold career choices, appearing in everything from Oscar-winning indies and dramatic period pieces to edgy romantic comedies. It seems there isn't much she hasn't tried. Best of all, Johansson has proved that she is a versatile talent who can transform herself into countless types of characters. Here are seven of her career highlights.
1. Manny & Lo (1996)
It was her first major film role and the performance that put her on the map. Johansson plays Manny, a young runaway foster child who helps her pregnant friend Lo kidnap a baby supply store clerk. Manny & Lo wasn't an enormous success at the box office, but it did earn Johansson an Independent Spirit Award nomination and helped kickstart her career.
2. The Horse Whisperer (1998)
From a young age, Johansson caught the attention of many high-profile people in Hollywood — including Robert Redford, who cast her in this coming of age tale. In The Horse Whisperer, she plays Grace McLean, a young girl who suffers emotionally and physically after a horse riding accident that also claims her best friend's life. Grace learns to ride again and trust herself through the help of Tom (Redford), a man with a talent for healing injured horses.
3. Ghost World (2001)
This indie drama wasn't a huge hit at the box office, but it once again made Johansson a huge hit with film critics. Ghost World, based on the comic series of the same name, follows two teenage misfits the summer after high school graduation. Johansson plays Rebecca, best friend to fellow outcast Enid (Thora Birch). Johansson won the Toronto Film Critics Award for Best Supporting Actress for her performance.
4. Lost in Translation (2003)
In this Oscar-winning film from Sofia Coppola, Johansson's Charlotte wanders around Tokyo aimlessly while her husband (Giovanni Ribisi) works as a photographer. She befriends aging actor Bob (Bill Murray), and they embark on an unexpected friendship and ultimately form an unbreakable bond. Johansson earned BAFTA and Golden Globe nominations, and a slew of other accolades for her work in Lost in Translation. Many still consider it one of her most moving and memorable performances to date.
5. Girl With a Pearl Earring (2003)
In this historical drama based around Vermeer's famous painting, Johansson plays Griet, a maid charged with cleaning the painter's studio. Girl With a Pearl Earring, which also stars Colin Firth as Vermeer, explores class struggle and forbidden love, and Johansson's restrained performance earned her yet more admiration from film fans and critics.
6. Vicky Cristina Barcelona (2008)
In this romantic comedy-drama written and directed by Woody Allen, Johansson plays a spontaneous and carefree young woman who spends the summer in Spain with her best friend Vicky (Rebecca Hall). Both women become romantically involved with Juan Antonio (Javier Bardem), a charismatic artist still hung up on his volatile ex-wife (Penelope Cruz). Over the course of the summer, the women learn a lot about their differences in their approach to romance and life, and have to face the uncertainty of their futures.
7. Her (2013)
While we never see her face, Johansson is one of the most memorable characters in this Spike Jonze film. In Her, she voices Samantha, the intelligent computer "OS" that protagonist Theodore (Joaquin Phoenix) falls in love with. The film was almost universally acclaimed, and many felt that Johansson should have been eligible for major accolades, despite her lack of physical presence.
More from Entertainment Cheat Sheet: