8 of the Best New Wave Albums of All Time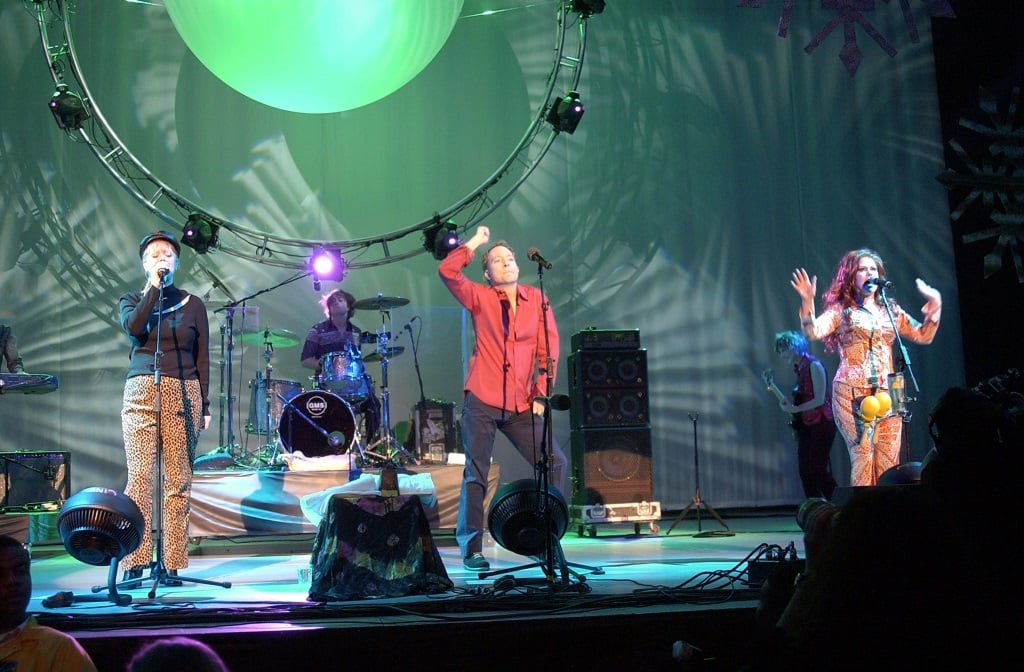 The late 1970s were a time of change for the music industry, when the entrenched powers of arena rock were being uprooted by new artists who prided themselves on their unique sounds and independent attitude rather than studio polish and straightforward musicianship. The artists who helped upset the old establishment and usher in a new decade can generally be divided into two camps. There was punk — distorted, raw garage rock — and there was new wave — more intellectual than aggressive, characterized by angular rhythms and a sound that valued synthesizers as much as guitars. Even if they weren't commercial juggernauts, these new wave artists laid the groundwork for pop and alternative music for decades to come.
1. Remain in Light by the Talking Heads
The Talking Heads typified New York's early new wave scene on their first few efforts before the band expanded their sound to include Eno-tinged layered ambiance along with danceable afrobeat-inspired rhythms while retaining the jagged, jangly guitar riffs and insistent paranoia of singer David Byrne's lyrics and vocal style. The result is their early '80s magnum opus, Remain in Light, a juxtaposition of side one's hypnotic yet unnerving dance songs like "Born Under Punches" against side two's mournful atmospherics. Both sides are somehow equally interesting, and equally demonstrative of the creativity that separated the Talking Heads from many of their contemporaries.
2. Q: Are We Not Men? A: We Are Devo! by Devo
Too often remembered as a one-hit wonder for the novelty success of their song "Whip It," Devo's 1978 debut LP is a wonderful demonstration of the wonderful weirdness and musical innovation that characterized their early run of albums. Before keyboards characterized their sound, Devo made a full album of innovative songs relying on angular guitar interplay to underscore a collection of odd but infectious melodies. This is a band that infused even their nonsensical lyrics with a fascinating satiric edge and prided themselves on making the unexpected sound like effortless, bouncy fun.
3. Nothing to Fear by Oingo Boingo
Before he was masterminding many of Hollywood's most famous movie scores, Danny Elfman was fronting a new wave band so odd audiences and critics alike didn't quite know what to make of them. Elfman and his Oingo Boingo band mates developed their mild success and cultish fan base by doing their own weird thing, a trend that unites many of the best new wave bands. The songs on Nothing to Fear are loaded with unexpected musical touches, but each one is informed by Elfman's mixture of danceable yet abrasive guitar and synth riffs and creepy lyrics that recall old sci-fi B-movies.
4. Pink Flag by Wire
Early punk and new wave were closely tied during their inception, but few bands skirted the stylistic line between the genres better than Wire. Like many new wave artists, they used the intellectual bent of progressive rock to pen equally innovative but far shorter songs with abrasive musical melodies while retaining the stripped-back, distortion-heavy sound of punk rock. Pink Flag is an album that rocks, but with the sense of weary detachment of a generation that had grown tired of the genre's cliches and instead used them to create something all their own — a collection of short songs that made up for their lack of length with snot-nosed attitude and innovative energy.
5. The Cars by The Cars
Don't let all the classic rock radio staples fool you — The Cars' triumphant debut is a new wave record through and through, featuring plenty of synth experimentation and artsy sarcasm tucked between the irresistible choruses of songs like "Just What I Needed" and "Good Times Roll." This collection of nine near-perfect songs connect the dots between '70s and '80s without descending into cliche. Despite a successful career, The Cars could never equal the range and triumphs of their self-titled debut, which ends with the amazing albeit depressing two song suite of "Moving in Stereo" and "All Mixed Up."
6. The B-52's by The B-52's
Rarely matched in irreverence and unlikely hooks, The B-52's built a career out of blending unlikely elements in a single band that fell into new wave by default, since no other term could really encompass their melding of surf guitar, '60s female-backing vocals and the late '70s ironic kitsch by the talk-singing of frontman Fred Schneider. Their 1979 debut is unparalleled for its creative stew of popular music influences all forced together into nine oddball songs that work astoundingly well, despite all odds — because, underneath all the party-friendly energy and goofy hooks, The B-52's were secretly an intelligent band with intelligent ideas about music.
7. Drums and Wires by XTC
Like many new wave bands, XTC wrote the bare bones of pop songs but then approached them from a new direction. Drums and Wires is their greatest collection of pop melodies filtered through their own unique sensibility, featuring abrasive guitar interplay, propellant drum beats and bass lines that bend and twist in unexpected ways. From silly bits of new wave energy like "Helicopter" to more earnest songs like "Making Plans for Nigel," this was a band that managed to rehash familiar musical techniques in unexpected and original ways.
8. Dirty Mind by Prince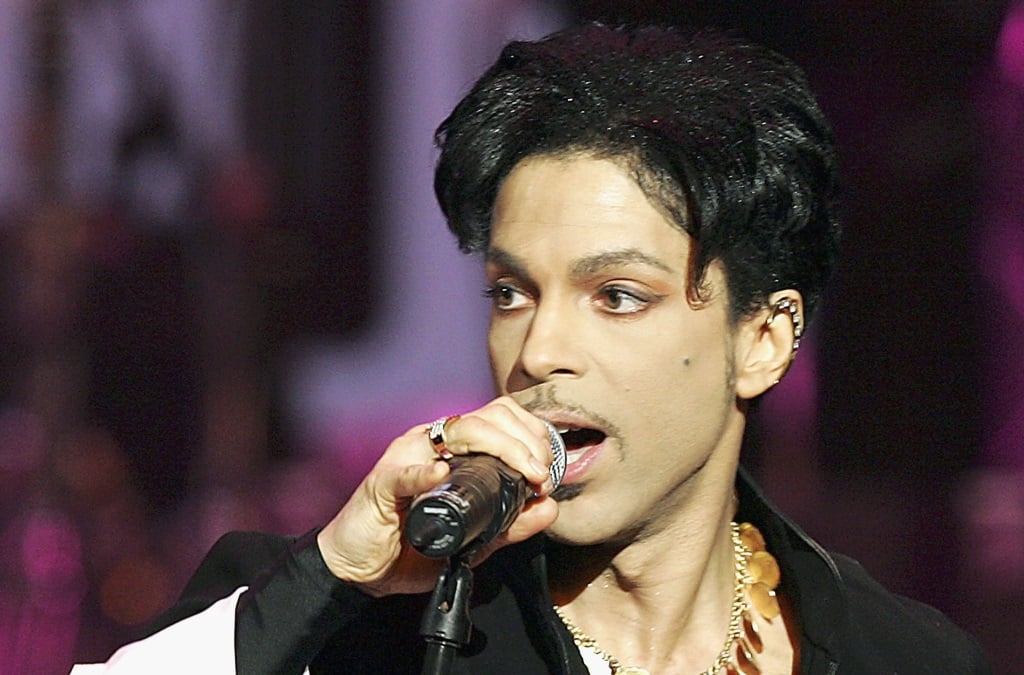 Before he ruled the '80s with his Minneapolis sound, Prince was another artist lumped into new wave and searching for his own sound, which he found and then some on Dirty Mind, his first truly great LP. The electronic-tinged takes on pop-rock melodies recall elements of The Cars' debut, but the soulful funk and unabashed sexuality on songs like the title track and "Head" is pure Prince. His blend of creative dance beats and invigorating synthesizers that helped to characterize an entire decade of music and inspire several decades' worth of nostalgic throwbacks is in rare form on Dirty Mind.
Check out Entertainment Cheat Sheet on Facebook!    
Follow Jeff on Twitter @jrindskopf
More from Entertainment Cheat Sheet: