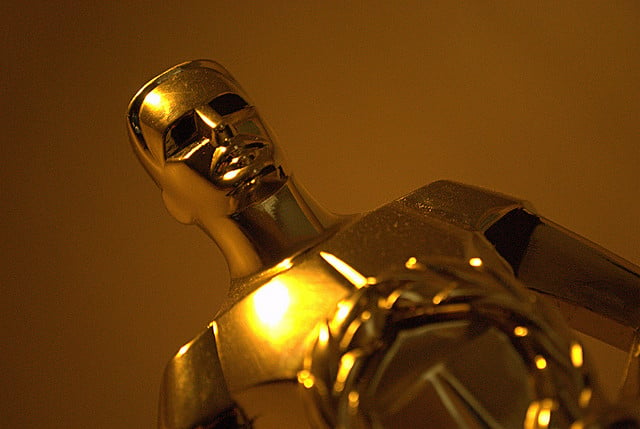 December is upon us, which means there's less than one month left for eligibility for the 86th Academy Awards. While the road to the Oscars is always a tough battle for filmmakers and performers, this year is set to have one of the tightest races in recent memory meaning that a lot of talented outings won't only miss out on awards — they might miss out on nominations too.
This year, simply receiving an Oscar nomination might be a win in and of itself. The field seems so packed this year that films or actors who might have been in the running for an Award outright could see themselves on the outside looking in this year. In fact, there has been considerable movement from studios who have decided to push films into 2014 for varying reasons and while no one is saying it, analysts have theorized that the competitive 2013 slate is probably a big reason.
But the point is, this is going to be a tough, tough year at the Oscars for those hoping to go home with the most important award in all of film. That doesn't even take into consideration just how difficult it is to go home with an award in any other year. Just take a look at the following eight actors — each one is extremely talented, has had at least one iconic role, but still hasn't earned an Oscar. This leads to the question: if these eight actors and actresses can't take home an Oscar, who can? Here are eight actors and actresses you won't believe haven't won an Oscar.