Whenever a small screen actress announces a pregnancy, fans are always left speculating whether or not the TV show producers will write the baby bump into the plotlines. For example, Nashville writers revealed their plan for dealing with actress Hayden Panettiere's pregnancy in the third season of the ABC drama. Check out more details below, along with several other shows that worked in real-life pregnancies.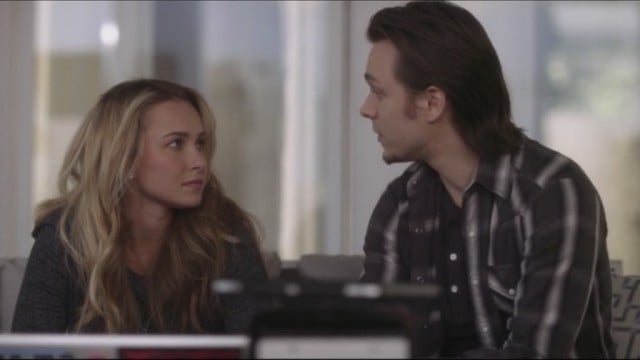 1. Hayden Panettiere, Nashville
Last year, it was announced that the actress is expecting her first baby with fiancé Wladimir Klitschko. Nashville fans immediately started speculating whether producers would write it in the show or utilize one of the small screen's classic concealing methods. As it turned out, Panetierre's character, Juliette, didn't don oversized coats à la Kerry Washington in Scandal. Instead, her pregnancy was worked into the plot and Juliette had to wrestle with questioning whether the baby was a result of her ex-boyfriend's or a one-night stand from last season.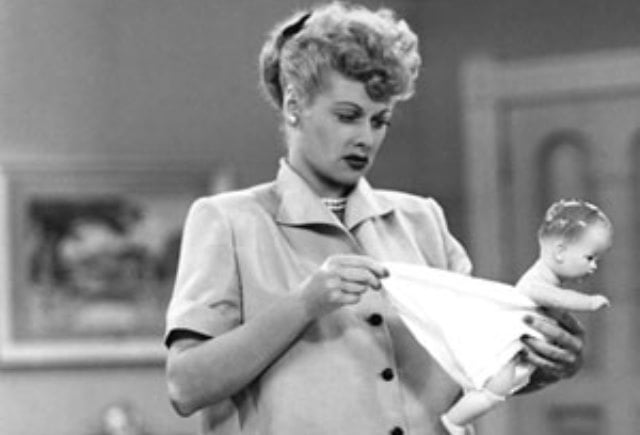 2. Lucille Ball, I Love Lucy
Ball's second pregnancy was written into the second season of the show, without ever actually using the word "pregnant." At the time, CBS executives thought openly acknowledging the biological response to sex was too controversial. Instead, Lucy broke the news to Ricky through several musical numbers.