Here's a list of the biggest shows and musical moments that happened at this year's Bonnaroo Music and Arts Festival in Manchester, Tennessee.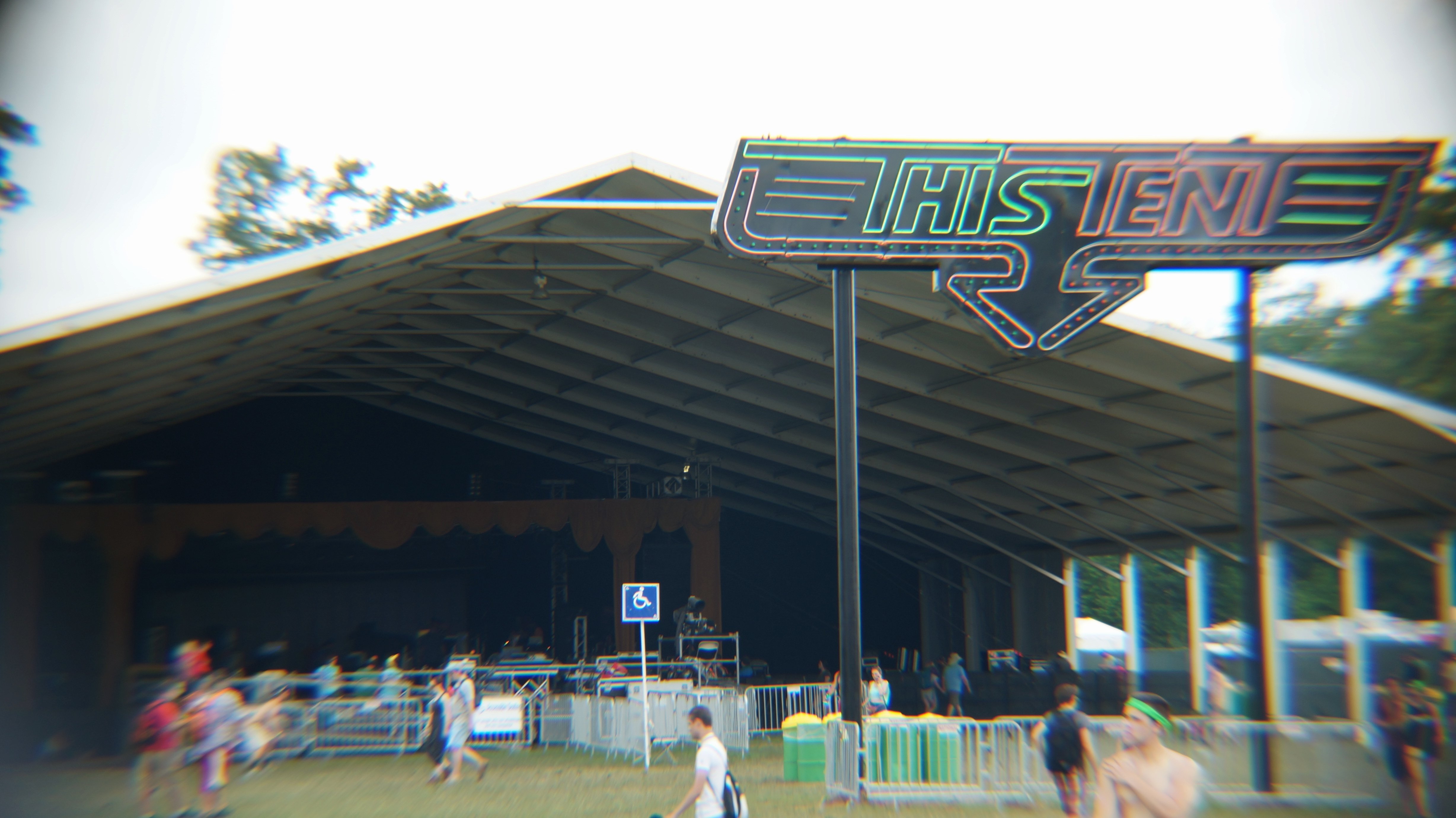 Neutral Milk Hotel reunion
In the spring of last year, fans of the eclectic indie rock band fronted by the reclusive Jeff Mangum got a wish that most had stopped hoping for a long time ago: a Neutral Milk Hotel reunion tour featuring the original lineup on the 1998 cult classic and second of the band's two records, In the Aeroplane Over the Sea. After that record was released, Mangum had a nervous breakdown and quit music entirely, leaving fans of the beautiful and acclaimed concept album with no new music from the genius behind Aeroplane for almost 15 years. The reunited band took the stage at This Tent on Friday and played much of Aeroplane. Mangum's face was hidden by a green baseball cap and giant beard, but that voice was unmistakable, leading to the most emotional show of the festival for fans who thought they'd never get the chance to see NMH live.