'Black Panther': Marvel Picks the Perfect Director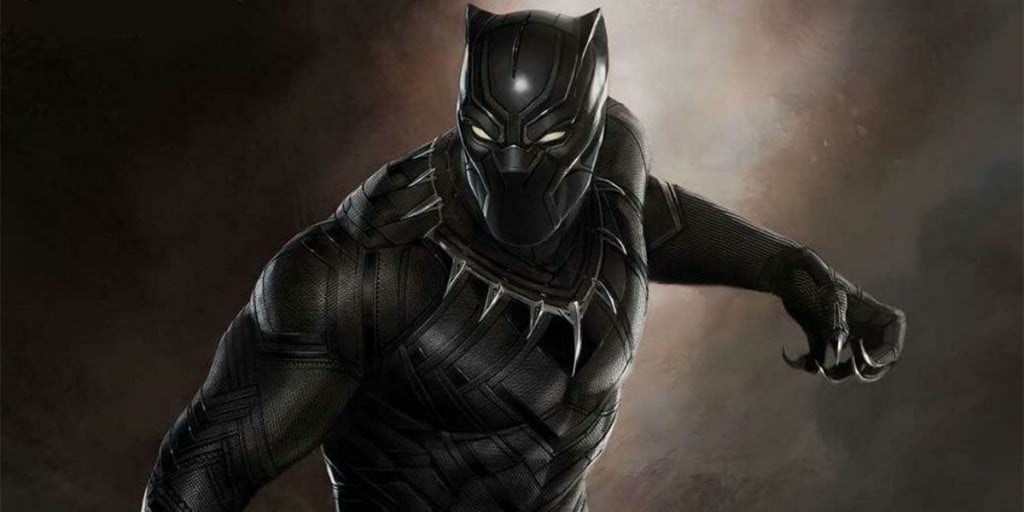 There's been a lot of talk concerning the open director seat for Marvel's Black Panther movie, set to debut in February 2018. The studio's first choice, Ava DuVernay, passed on the project, citing a divide between her and Marvel concerning "different ideas about what the story would be." It certainly wouldn't be the first time a director with a vision was driven away by the iron fist of the MCU, with DuVernay being the latest casualty. More than that though, it was immediately obvious that Marvel understood the need for a director capable of tactfully tackling issues of race, especially for a superhero movie whose main character is an African chieftain.
Enter Ryan Coogler, the talented director behind Fruitvale Station and Creed. The former of these two movies digs into the fatal shooting of a black 20-something by BART police back in 2009. The latter deals in themes of privilege and race in a sports movie context, rounding out Coogler's impressive directorial resumé. To address the elephant in the room: Hiring on a white director for Black Panther would be met by a whole lot of controversy given the character's source material. Bringing on a white director without a background or expertise in racially charged subtext? That would have been nothing short of a disaster.
Black Panther is an important movie in the Marvel canon for a lot of reasons. The titular hero (set to be played on-screen by Chadwick Boseman) was the first black superhero to ever carry their own comic book series. The 2018 film will be the first black comic hero since Blade to carry their own movie (and no, we're not counting Steel or Spawn). As The Washington Post points out, "'Black Panther' deserves a director who understands what makes the character powerful, not simply as a talented fighter, but as the leader of an independent, wildly technologically advanced African country." In Coogler, Marvel found that director.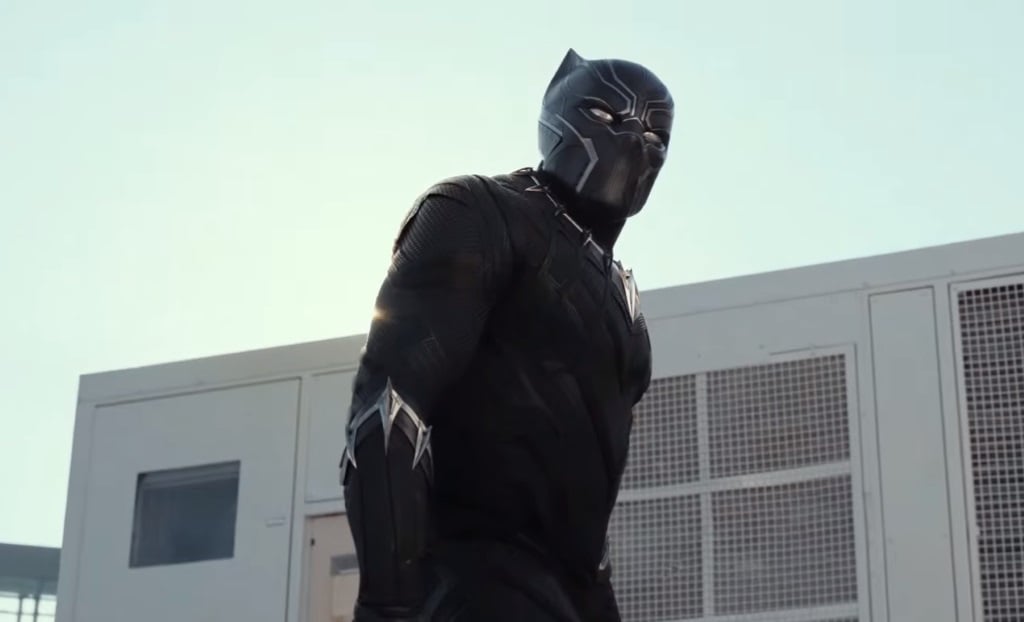 Coogler's qualifications go far beyond his status as an iconic black filmmaker. Creed put his creative abilities in the action genre on display for the whole world, highlighted by a stunning single-shot fight that critics even now can't stop talking about. In a dramatic context, Fruitvale Station was stunningly snubbed by the Oscars, despite sweeping through virtually every other award and accolade the film industry has to offer. Coogler is no stranger to making truly great cinema, and on that qualification alone, we can rest easy knowing that Black Panther is in good hands.
The world of superhero cinema is slowly evolving. Netflix's Jessica Jones is a 13-episode master class in how our society treats abused women, and the trauma they experience in the wake of that abuse. DC recently unveiled their first female-led show, with CBS's Supergirl debuting to a staggering 14 million viewers. Soon, Luke Cage will become give Marvel's first black lead hero on television. Black Panther will do the same for its movie universe, as the white male construct that previously dominated the comic book genre slowly gives way to bigger and better things.
We're still three years away from Black Panther actually hitting theaters, but even now, the movie is generating buzz just about everywhere you look. We'll get our first look at the titular hero in 2016's Captain America: Civil War, and soon the table will be set for the 2018 release. With Ryan Coogler, Marvel couldn't have picked a more talented or eminently qualified creative mind to head up the project.
Follow Nick on Twitter @NickNorthwest
More from Entertainment Cheat Sheet:
Want more great content like this? Sign up here to receive the best of Cheat Sheet delivered daily. No spam; just tailored content straight to your inbox.