Donald Trump and More Celebrities Who Dissed Megyn Kelly
There have been many controversial hosts on Fox News. Megyn Kelly is certainly one of them, given her divisive arguments — like 2013's "Santa Claus is white" fiasco and so much more. Her comments have often gotten her into hot water with not just the public, but celebrities.
Some of these celebrities became angry after interacting with her on television. Others ended up taking offense to her after she said something about them. So which celebrities ended up feuding with the host? Let's take a quick look at seven celebrities who dissed Kelly (No. 6 basically called her Ms. Nobody).
1. Donald Trump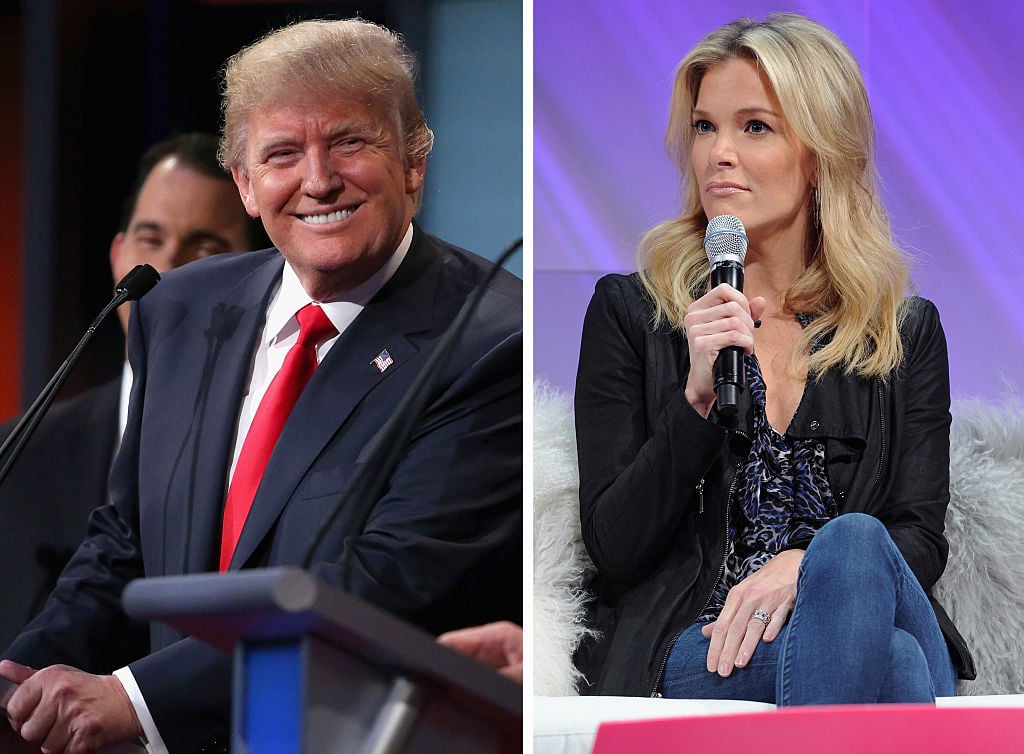 The most notable feud was between the then-presidential candidate, Donald Trump, and Kelly, who was still working at Fox News. It all started when she was helping moderate the Republican presidential debate in May 2016. Things took a turn when Kelly tried to get Trump to address his previous comments.
"You've called women you don't like fat pigs, dogs, slobs and disgusting animals," said Kelly. But the candidate didn't like that so he took to Twitter to insult Kelly's job as a moderator.
"Wow, @megynkelly really bombed tonight. People are going wild on twitter! Funny to watch," he tweeted. He also went on CNN to talk about Kelly, saying, "There was blood coming out of her eyes, blood coming out of her wherever." Kelly seemed to try to avoid engaging with him anymore afterward.
"It was bizarre because I became the story. He was so very focused on me that I became the story, and you know, you never want to be the story when you're a newsperson," she later told ABC News. "You want to be covering the story, so it was like an Alice Through the Looking Glass experience."
Next: This actress appeared on Megan's show, but it didn't go well.

2. Debra Messing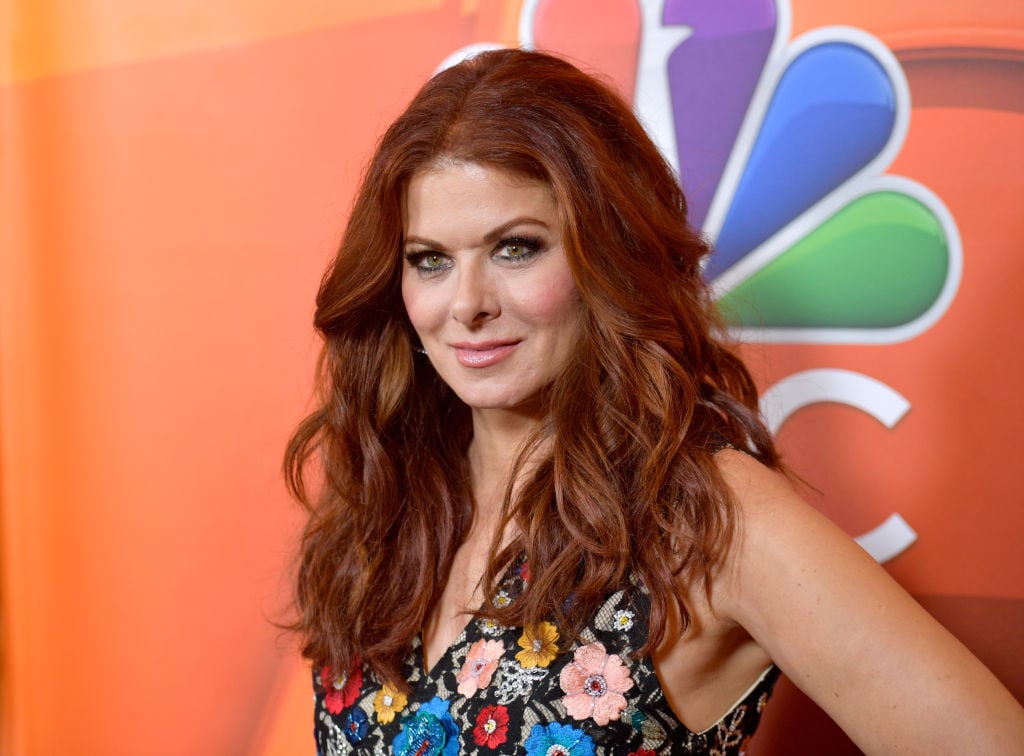 The Will & Grace star is back on the show that hasn't shied away from commenting on politics, so it's not all that surprising the actress does it on her own time as well. According to Page Six, Debra Messing appeared on Kelly's show, but it didn't go over well.
"Is it true that you became a lawyer, and you became gay, because of Will? . . . I don't know about the lawyer thing, but I think that Will & Grace thing and the gay thing is going to work out great," Kelly reportedly said to an audience member on the Today Show.
Messing posted this on Instagram, along with the caption, "Regret going on. Dismayed by her comments." This reportedly led to her getting scolded by an executive at NBC.
Next: The interview took a nose dive after this topic came up.

3. Jane Fonda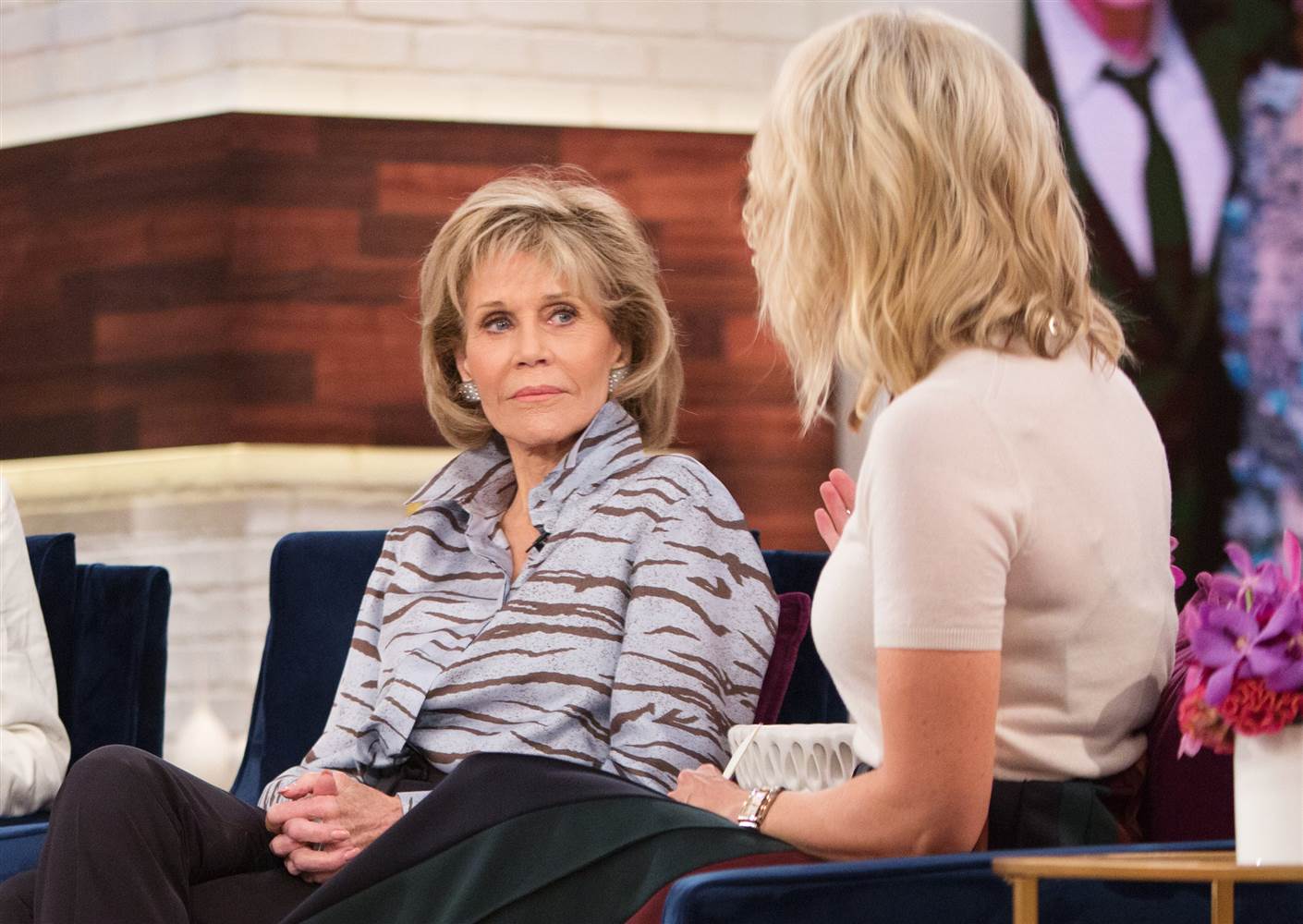 The actress went on Kelly's segment with Robert Redford to promote their movie. But the September 2017 interview took a nose dive when Kelly tried to get Jane Fonda to talk about her plastic surgery. "We really want to talk about that now?" asked Fonda.
When Kelly pressed on, the actress pivoted."Well, thanks," Fonda continued. "Good attitude, good posture. I take care of myself. But let me tell you why I love this movie that we did, Our Souls at Night, rather than plastic surgery."
After the interview, the actress went on to point out the problem with the question. "Given the fact that we don't have a lot of time and [Robert Redford] is right here, it's a weird thing to bring up — whether I've had plastic surgery or not. I have and I've talked about it," Fonda told ET. "Seemed like the wrong time and place to ask that question."
Next: How come Robert Redford didn't get a plastic surgery question?

4. Sarah Michelle Gellar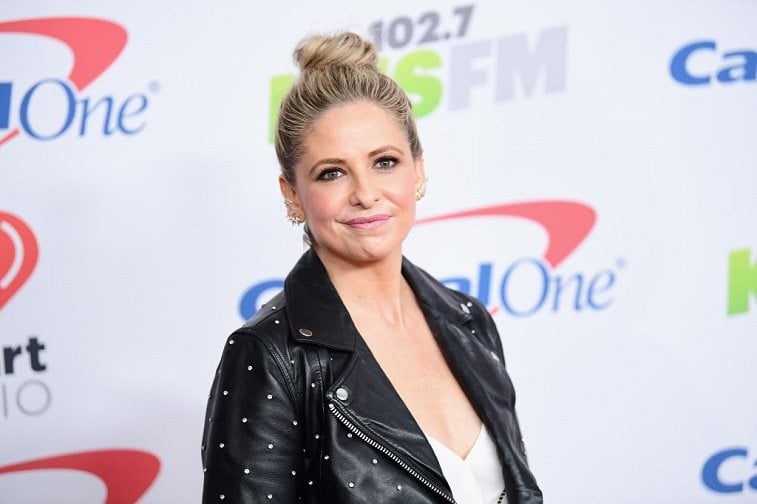 There were many who found Kelly's plastic surgery question to Fonda distasteful, including the Buffy the Vampire Slayer star.
She tweeted, "So how come @megynkelly didn't ask @RobertRedfcrd if he had any plastic surgery?? Way to stay composed @Janefonda #doublestandard."

5. Britney Spears
This is a much more subtle diss. Back in 2009, Britney Spears released her song "If You Seek Amy," and Kelly wasn't happy about it. She had a segment, where she talked about the song being "crass in a crafty way" and pointed out how if the title is said quickly, it sounds like someone is spelling out "f*ck me."
Well, this news segment was somewhat mocked in the music video for "If You Seek Amy." It opens with a blond reporter saying the title of the music video slowly, like Kelly did, and looking pretty displeased about it.
The video then ends with the same reporter saying, "It doesn't make any sense does it?," which is a quote from Kelly herself.
Next: Was this burn intentional or not?

6. Kim Kardashian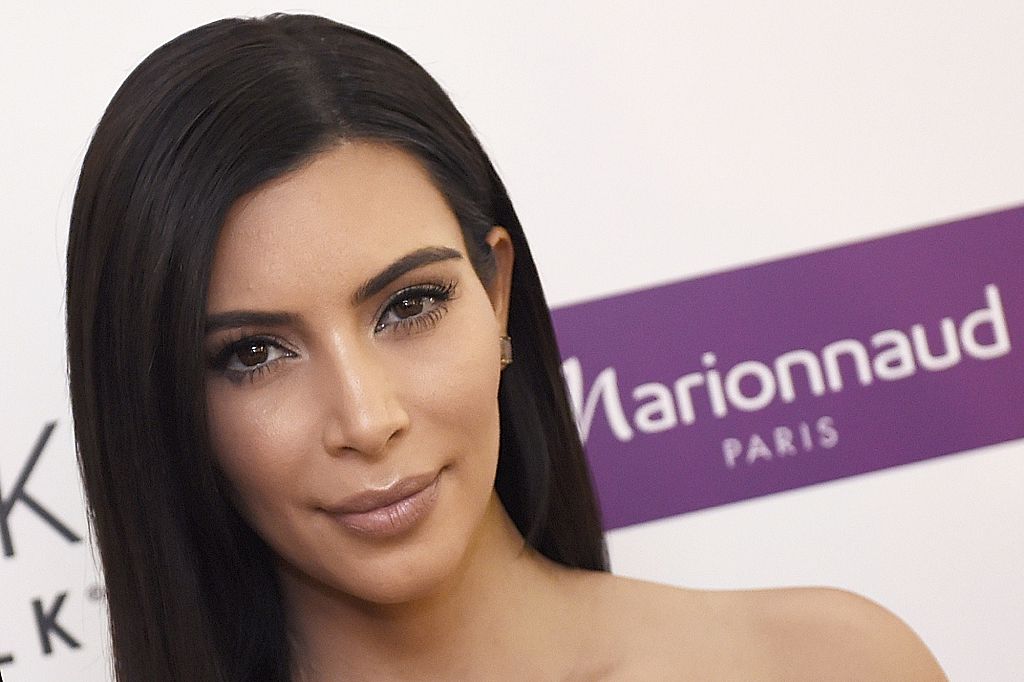 Kelly stated publicly that she would like to interview Kim Kardashian to see if "she's a force for good or evil." That, however, would have been tough at the time because the reality star had a funny response to this.
"Well, I don't know who that is," she told ET. This was probably an unintentional diss to the correspondent.
Next: Another Fox News correspondent weighs in.

7. Sean Hannity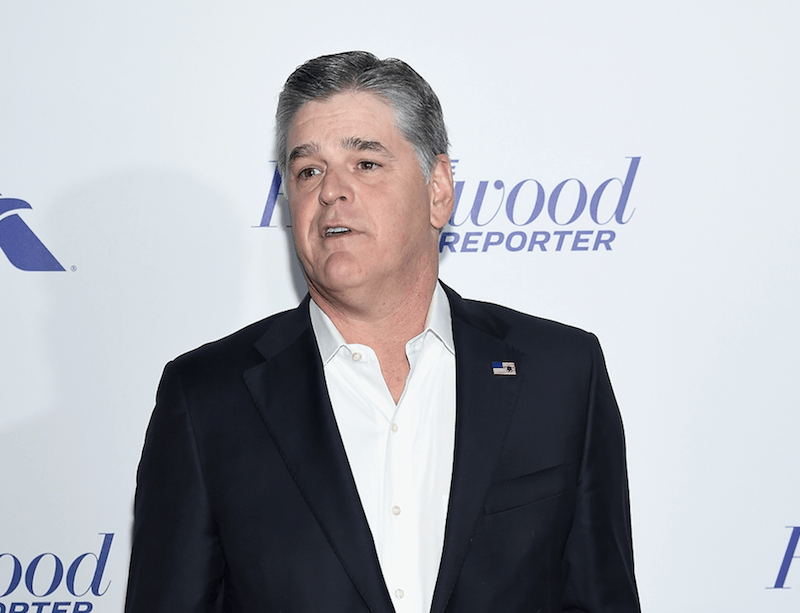 Not many would have predicted that the two Fox News correspondents would go at it, but they did. It all started in 2016, when Kelly pointed out that Trump was only doing interviews with people who were already his supporters, like Sean Hannity.
Hannity didn't like this and tweeted, "u should be mad at @HillaryClinton. Clearly you support her."
Follow Nicole Weaver on Twitter @nikkibernice.
Check out Entertainment Cheat Sheet on Facebook!