The Most Expensive Netflix Original TV Shows
After spending a whopping $6 billion on its original content in 2016, Netflix has already confirmed that it plans to up the ante in 2017's budget. That should come as no big surprise, given how costly many of its original shows have turned out to be. From the company's Marvel shows to its acclaimed dramas, the streaming service has shelled out some major bucks to boost its scripted content over the last few years. Here are 10 of the most expensive Netflix original TV shows to date.
8–10. Daredevil, Jessica Jones, Luke Cage — $40 million/season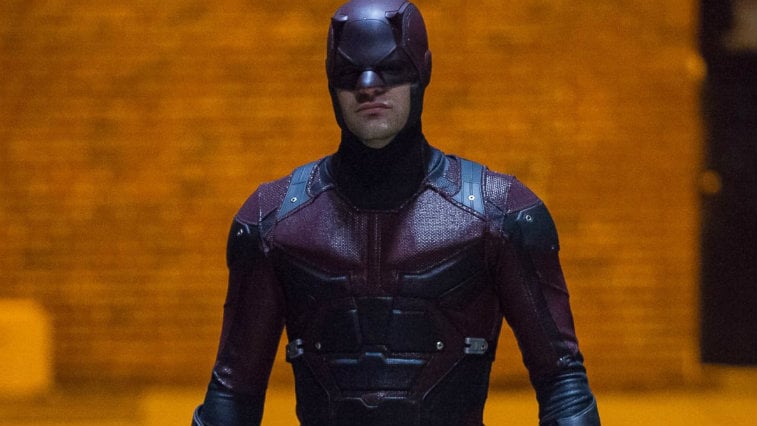 Netflix has yet to reveal the exact cost per episode for each of its Marvel series, but Variety reports that the entire comic book-inspired lineup was initially allotted a total budget of $200 million. That may sound like a lot, but it only goes so far, considering the fact that it was meant to cover the 13-episode freshman seasons of Daredevil, Jessica Jones, Luke Cage, and Iron Fist and the eight episode season of The Defenders miniseries.
Assuming that the budget is spread out relatively evenly among the five shows (or 60 episodes), that ends up tallying to around $40 million a season (or about $3 to 3.3 million per episode for the longer series and about $8 million per episode for The Defenders). That's a reasonable cost, especially given the nature of the genre and the high critical acclaim that Daredevil, Luke Cage, and Jessica Jones have garnered so far. Daredevil has already aired a second season (which reportedly stuck to around the same budget) and was recently renewed for a third, while Jessica Jones is also coming back for Season 2. Meanwhile, Luke Cage premiered in fall 2016 and has also been renewed for another season.
7. Hemlock Grove — $40 million/season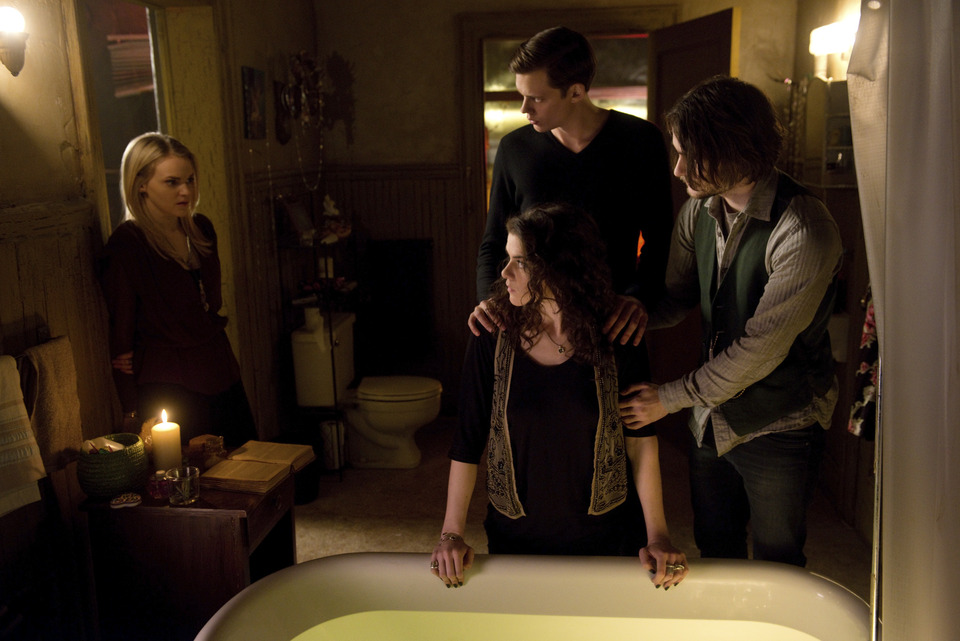 The horror thriller, which examines the strange happenings in the fictitious Pennsylvania town of Hemlock Grove, boasts a budget of around $4 million an episode. While that means the longer, 13-episode freshman season cost a little over $50 million per season, the next two seasons were shortened to 10 episodes, putting the show's total cost at about $40 million a season. Unfortunately for Netflix, it seems Hemlock Grove wasn't worth the cost. The show earned dismal reviews and ended up getting canceled after three seasons.
6. Orange Is the New Black — $50 million/season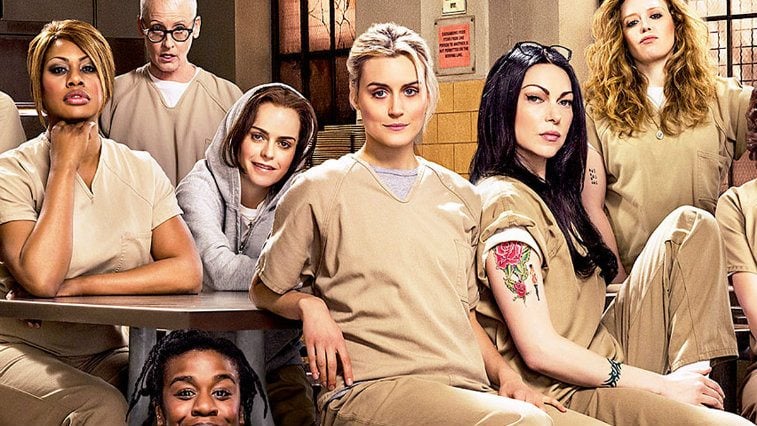 As Variety reported in 2013, Netflix's prison drama costs a little under $4 million per episode to make. At 13 episodes a season, that puts the total cost of the series at around $50 million a season. It's an expense that clearly ended up paying off for Netflix. In addition to earning high critical praise in all four of its seasons so far, the show has also taken home four Emmys since its debut. Unsurprisingly, Netflix has preemptively renewed the show for a fifth, sixth, and seventh season.
5. House of Cards — $60 million/season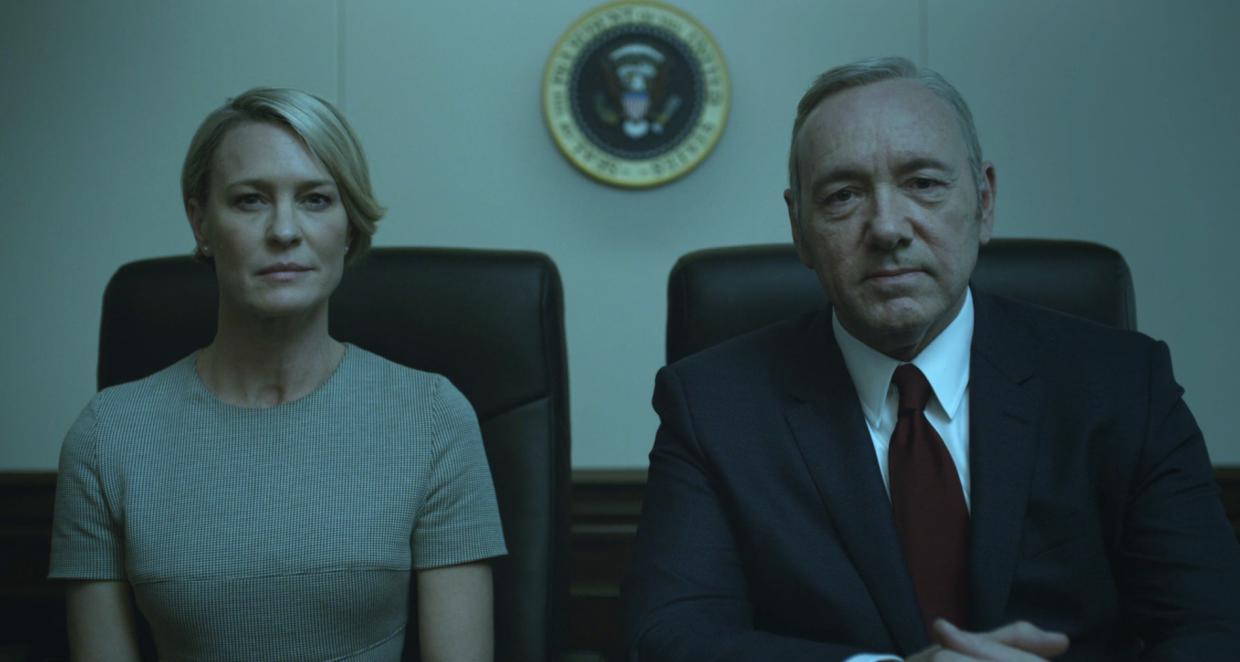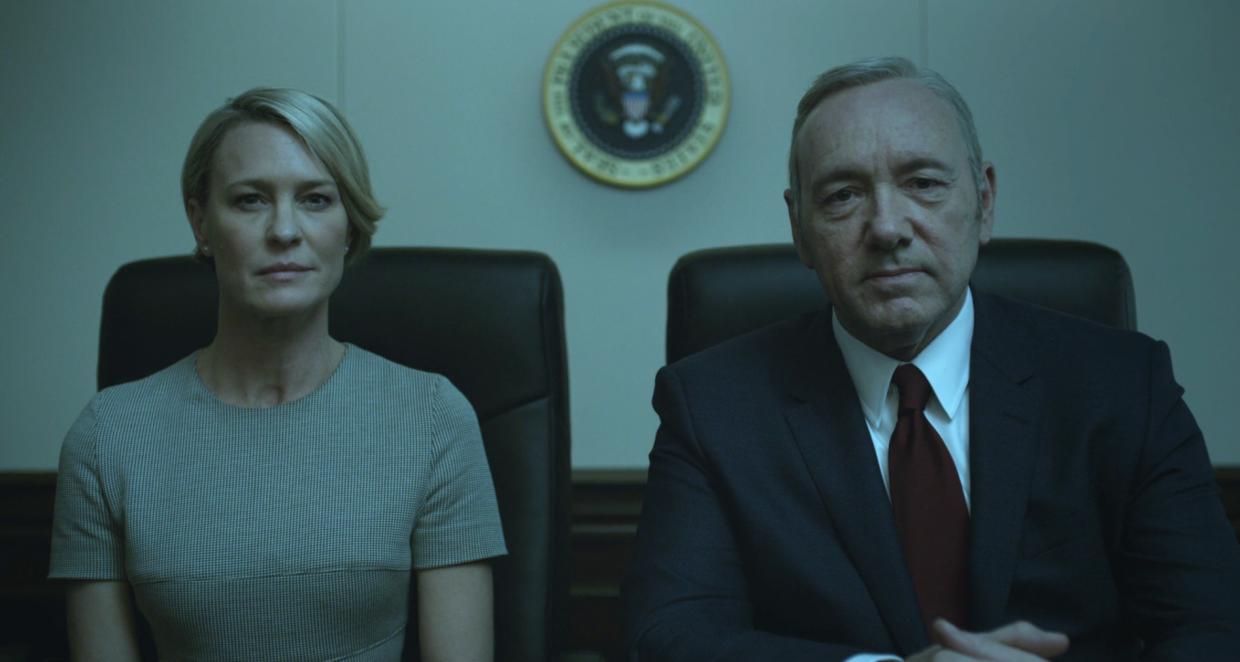 The highly praised political drama may be a favorite among Netflix users, but it doesn't come cheap for the streaming company. The show, which is set to enter its fifth season, reportedly started at $4.5 million an episode and has gone up in cost since then. As you can probably guess, a large chunk of that money goes toward paying the salaries of its A-list cast, which includes Kevin Spacey and Robin Wright. But the large budget may be worth it: House of Cards has earned critical acclaim and a slew of accolades during its on-air run.
4. Marco Polo — $90 million/season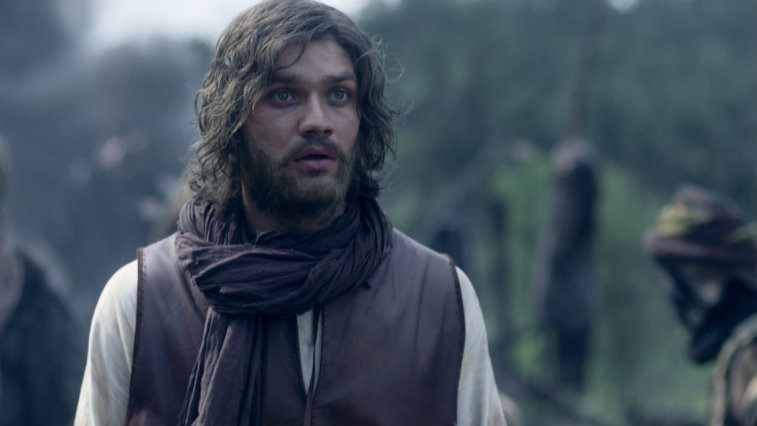 Period dramas are often extremely costly and Netflix's Marco Polo is no exception. The streaming service made headlines when it acquired this drama for a whopping $90 million back in 2013. The show, which follows Marco Polo's early years in the court of Kublai Khan, owes much of its costly expenses to intricate sets, elaborate costumes, and other expensive materials. Despite the big budget, Marco Polo earned middling reviews in its freshman season. Regardless of the lackluster response, Netflix renewed the show for a second and final season, which premiered in the summer of 2016.
3. Sense8 — $108 million/season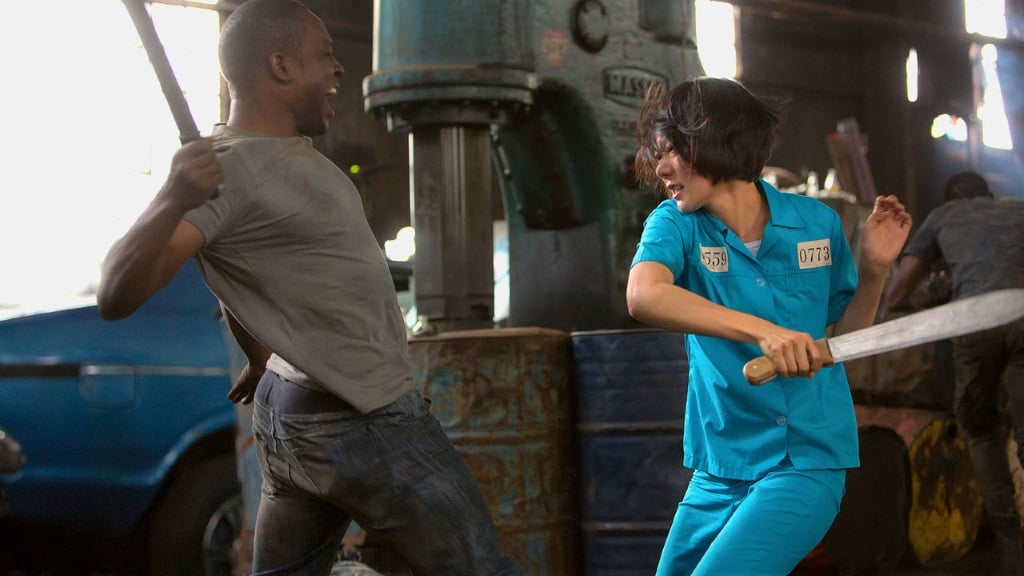 It should come as no surprise that Netflix's ambitious sci-fi series, created by the Wachowski siblings, also boasts a blockbuster-level budget. Though the exact number of the overall show's production costs has not been revealed, it's estimated that the drama costs about $9 million per episode or a total of $108 million for a 12-episode season. That not only makes it one of Netflix's most expensive original shows yet, it also put Sense8 at the top of the list of the costliest series of 2015.
2. The Get Down — $120 million/season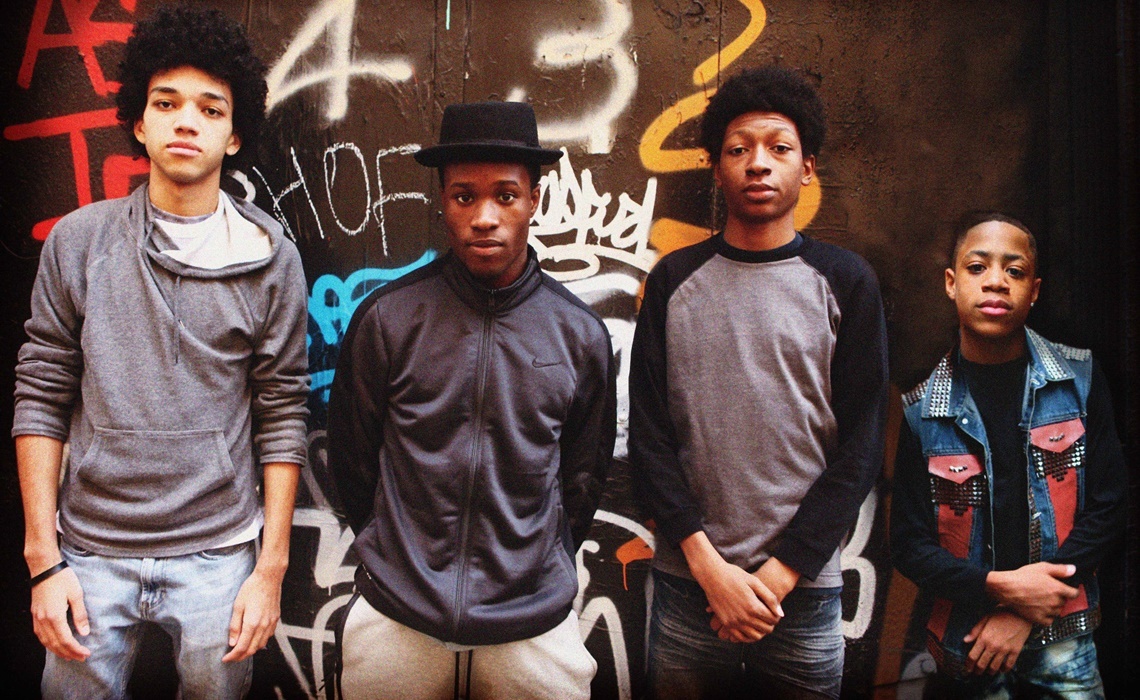 After years of production stalls and problems, Baz Luhrmann's musical drama has shaped up to be one of Netflix's costliest titles. According to Variety, the series, which follows the rise of hip-hop in '70s-era New York through the eyes of a rag tag group of teens, originally had a budget of about $7.5 million per episode. For a 12-episode freshman season, that would've put the show's cost at an already high $90 million.
But Luhrmann — who has a reputation for being a perfectionist — soon began clashing creatively with producer Sony Pictures Television, resulting in multiple changes in showrunners and writers. Due to the months of behind-the-scenes drama, the project ended up going way over budget, costing at least $120 million overall (and that's with New York state tax incentives included).
1. The Crown — $130 million/season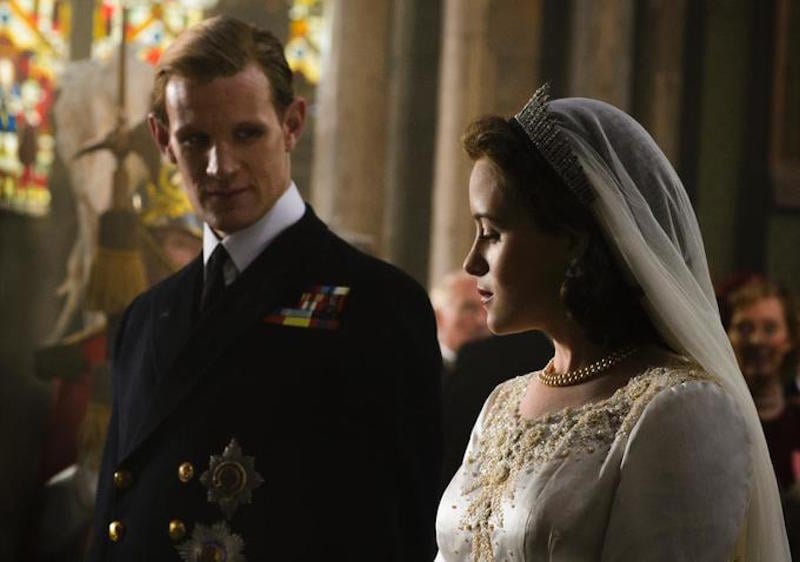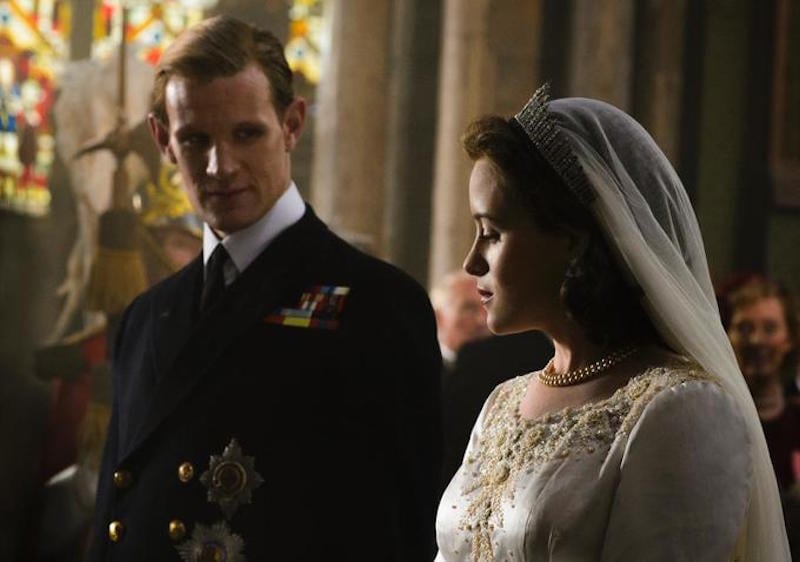 Netflix's ambitious period drama, chronicling the early years of Queen Elizabeth II's reign, is by far its most expensive series to date. Packed with lavish costumes and grandiose sets, the show's freshman season cost a whopping $140 million to make. Among the expenses encompassing the sky-high budget? A lifesize replica of Buckingham Palace and at least 7,000 costumes, including a $30,000 recreation of Queen Elizabeth's wedding dress. According to The Daily Beast, the high production budget makes The Crown not only Netflix's costliest title, but also the most expensive TV show ever.
Check out Entertainment Cheat Sheet on Facebook!