'Game of Thrones': 3 Problems With the Season 6 Finale
Let's get one thing out of the way: The Season 6 finale of Game of Thrones was one of, if not the best episode we've had so far. Season 6, and even 5 for that matter, could sometimes feel as though each character's story was always building to something, but that something was always out of reach. Not after the finale. Finally we saw all those long-gestating storylines fall into place in an explosive episode that served as a clear sign that an epic conclusion is on the way.
However, once the euphoria of the finale went away it also highlighted some potential problems for the upcoming seasons. While they're problems that need to be addressed, the showrunners definitely have time — especially now that Game of Thrones' seventh season has been delayed because of weather. Here are three issues that could be a problem over the final seasons.
1. The pacing is getting inconsistent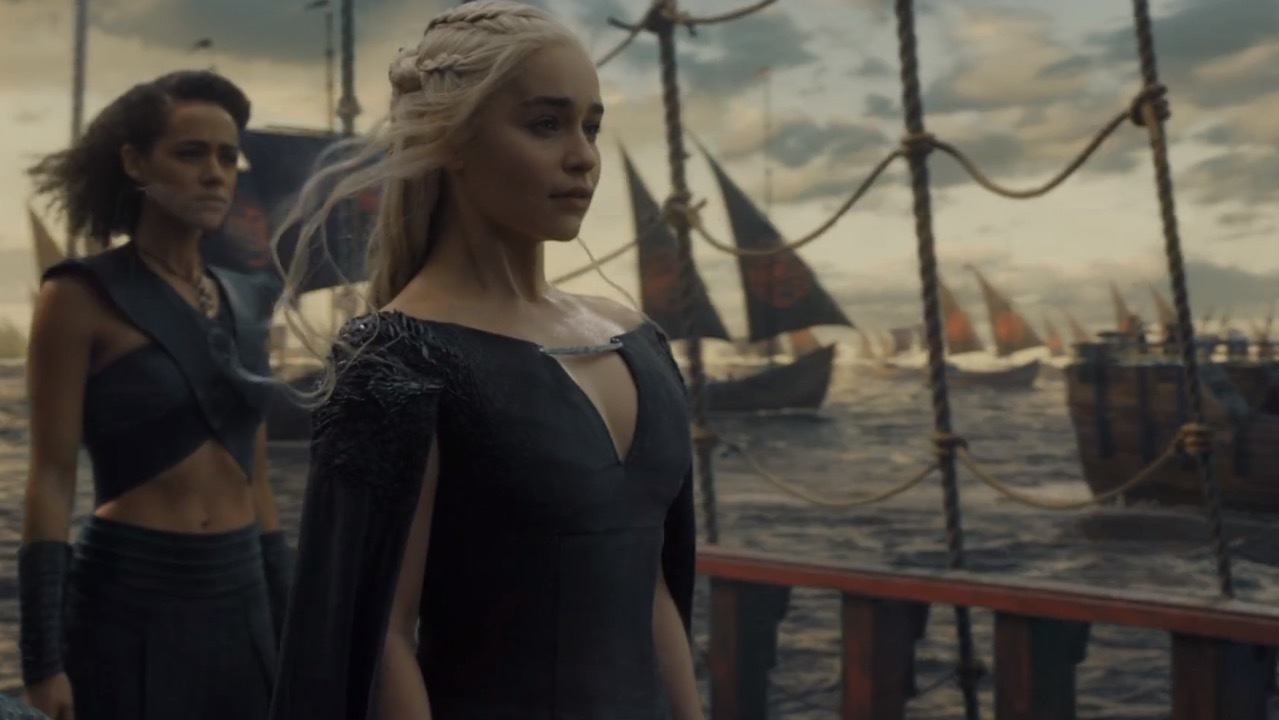 According to Game of Thrones showrunners David Benioff and D.B. Weiss, we're looking at about 13 more episodes of the series — seven episodes in Season 7 and six for Season 8. This can of course change as HBO certainly wouldn't be opposed to more of a series that continues to add viewers every season, but this has been the timetable discussed for several seasons now. So here's the question: Do you think the Game of Thrones story can be completed in a satisfying manner in 13 more episodes?
Sure, the pieces are finally falling into place, but there's also a feeling that the storylines are moving forward in a way that doesn't seem consistent with the pacing we've grown accustomed to. To put it simply, it feels rushed. Daenerys Targaryen is finally on her way to Westeros, but the way in which it all came together — with Yara and Theon Greyjoy's sudden arrival and Dorne's involvement — feels sudden even if it's what we've been waiting for forever.
In many ways, the plan for Game of Thrones' last two seasons feels similar to the final season of Breaking Bad when showrunner Vince Gilligan used 16 episodes (divided in two) to show Walter White's final rise to kingpin and his downfall, moving forward in time liberally. While it worked for the most part in Breaking Bad, the big question is if we want things to move that fast now in Game of Thrones. After waiting 60 episodes for Daenerys to reach Westeros and the White Walkers to arrive, can 13 episodes really be enough?
2. The White Walkers still don't feel like real villains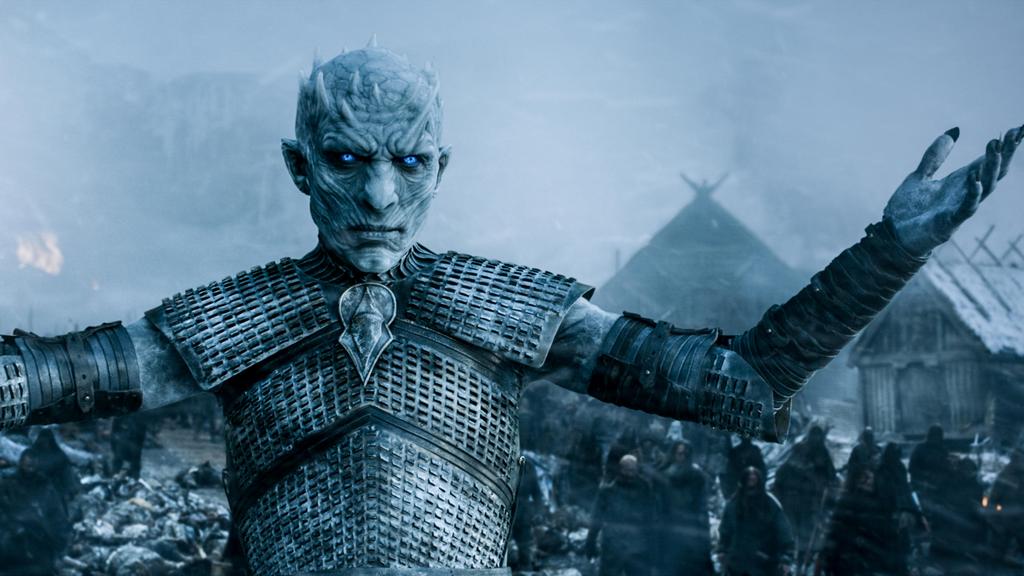 Here's something Game of Thrones writers are going to have deal with sooner rather than later if they really intend to only have 13 more episodes: The White Walkers need to feel more meaningful. Up until now it's almost felt like a running joke that the supposed big-baddies of the series have been roaming around the North while life goes on more or less normally in the South. But the real issue is that the White Walkers don't really seem all that interesting. Yes, they look cool and have thousands upon thousands of wights ready to attack, but do we really care?
If the White Walkers are really intended to be the ultimate villain in Game of Thrones, it feels like an issue that we don't yet have a sense of what motivates them. As of now, the White Walkers impending (?) arrival is akin to a storm coming in a disaster movie — there's no personality behind it, we only know it's going to be a force that goes up against our heroes.
As of now, the White Walkers are simply not as interesting as a Ramsay Bolton, Cersei Lannister, or Petyr "Littlefinger" Baelish. Will the death of the Night King feel as satisfying as of the other key deaths in the series? It doesn't feel like it.
3. The story is starting to feel predictable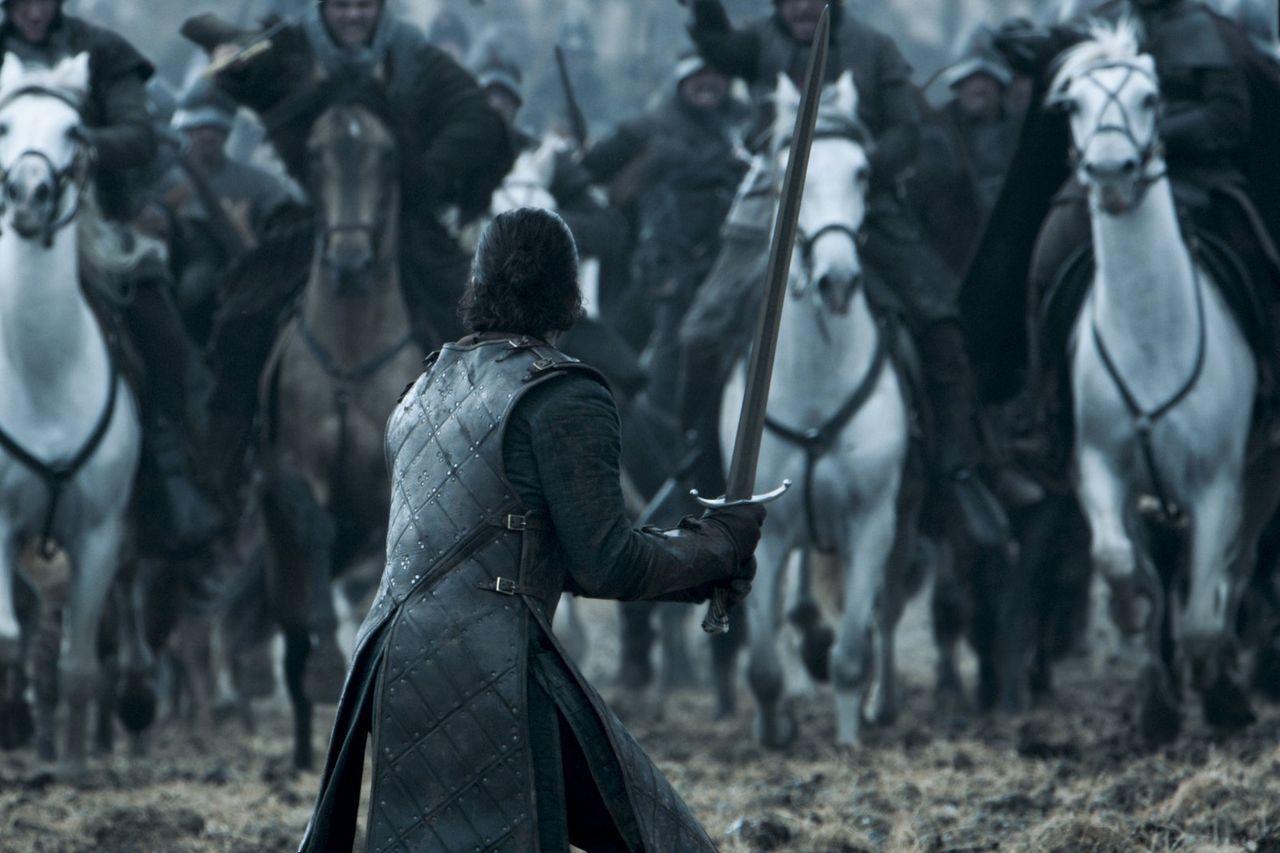 Maybe this is only a temporary problem, but it feels like the unpredictability we've grown to love about Game of Thrones took a hiatus in the sixth season. There were certainly some surprises and deaths (Tommen's suicide being one of the best), but overall the characters we liked seemed to grow stronger while the characters who were more or less evil got their comeuppances.
Now to be honest, it feels great to know that none of our favorite characters took the plunge at the end of the season, but you can't help but feel as though it's felt like a different series recently. Daenerys is still busting up heads with dragons, Jon is now the King of the North, Arya's back and using her new skills, and on and on.
That being said, don't be at all surprised if over the next two seasons you see Game of Thrones use these soaring highs to bring us all back to speed. You should also remember the visions that both Daenerys and Bran Stark have had, which showed the Red Keep destroyed and abandoned, with either snow or ash falling in from the crumbled ceiling. So while it's easy to say things are looking great right now, we should all enjoy it while we can and brace ourselves before the next season begins. It might not be so cheery for long.
Check out Entertainment Cheat Sheet on Facebook!