Here's What's Next for the Cast of 'The Vampire Diaries'
The Vampire Diaries tells the story of supernatural beings trying to survive in a town called Mystic Falls. The show's love stories and action has pulled viewers in, and it doesn't hurt that the series has one of the most attractive casts on television. So it makes sense that we will miss watching them every week when the show ends after its eighth season. But this isn't the end of the road for the actors' careers. Here's what's next for the cast of the show.
Ian Somerhalder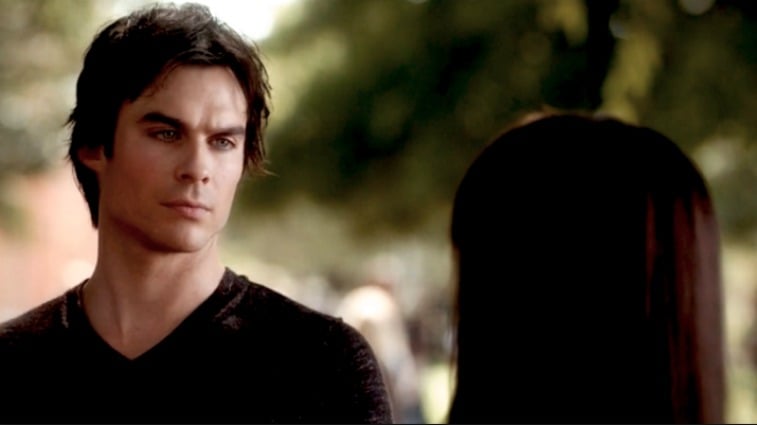 Fan favorite Damon Salvatore is sarcastic and dark, but has a romantic side. The actor has really drawn in fans, and even directed a few episodes of the show. He also has been a huge driving force of the show along with actor Paul Wesley.
After actress Nina Dobrev left The Vampire Diaries, the creator of the show, Julie Plec said she would continue the show as long as Somerhalder and Wesley stayed on. So it's not shocking that the show is ending now that the actors are done with it. Somerhalder opened up about what the role meant to him.
I'm so very grateful to those who fought for me to have this opportunity (you know who you are), for those that have worked so hard to make this show happen, and to those that have loyally watched it, making it part of their lives. This show has enriched my life greater than anything I've done in my career and it will live in my heart. We are a family and I will miss you. Thank you again to this amazing cast and crew, Kevin, Julie, Warner Bros., The CW and the most loyal fan base the world has ever seen. Wow, what a ride.
So will Somerhalder work in front or behind the camera after the show? He finished a movie called Time Framed where he plays a secret agent on a mission. Hopefully this means we'll be seeing the actor more on the big-screen.

Paul Wesley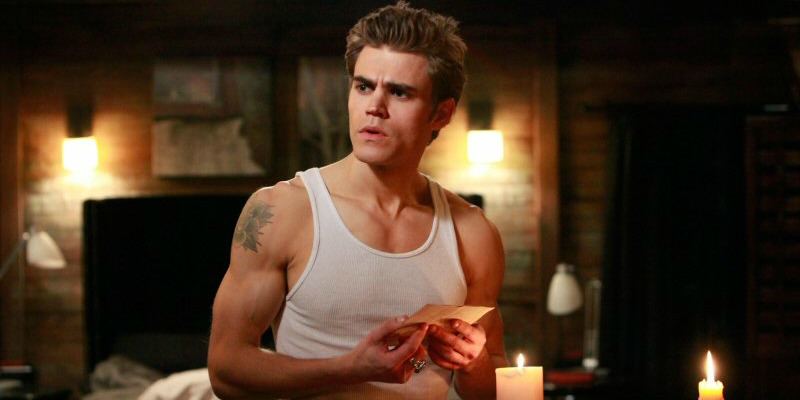 The actor plays the younger Salvatore brother, Stefan. He is the first to win over Elena's heart, but eventually his love story involves new people. He is also more focused on his brother's well-being.
The hot actor has worked on a few movies outside of the show over the years, and it looks like he'll continue to focus on his movie career. He'll be working on Convergence, which will come out next year. It's a sci-fi movie which will star Wesley, but has yet to announce who else is attached to the project.

Kat Graham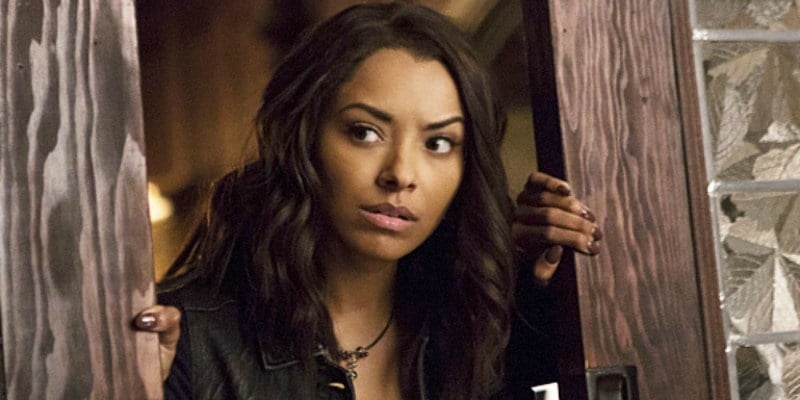 The powerful witch, Bonnie Bennett has been able to protect and help her friends throughout the show. Since the show's inception she has lost a friend, fallen in love, and fought off multiple villains. The actress has done a good job portraying her character's journey. So what's next for her? You'll be seeing Kat Graham in more movies including Where's the Money, All Eyez on Me, and QQ Speed. Hopefully she'll get back to making music too.
Candice King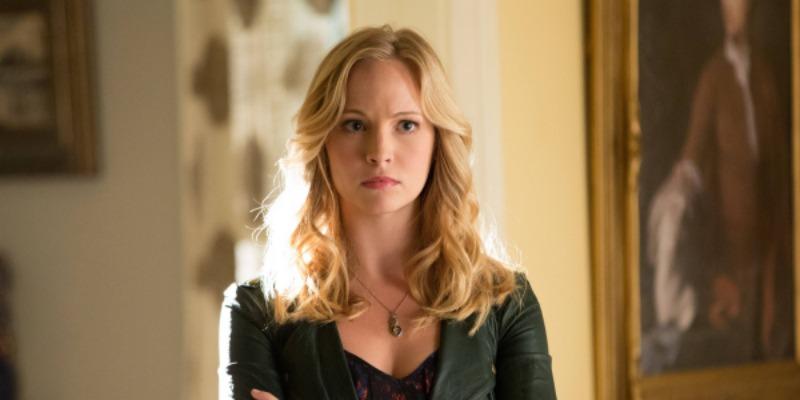 The actress plays the smart and insistent vampire, Caroline Forbes. Her character has definitely changed over the seasons from her initial role as a young and naive student. Sadly, no future projects have been announced for the actress, but she has been pretty busy for many years and recently had a baby. So we don't blame her if she just enjoys her family for a while.
Zach Roerig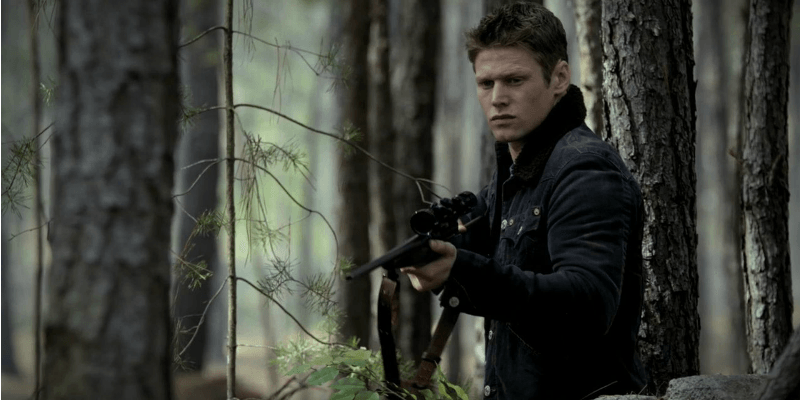 The actor is one of the few who has been able to play a character on the show that stayed human. His character has evolved from a golden boy football player to a police officer who has a tough time dealing with the supernatural. The good news is you won't have to wait long to see the actor again. He will be in The Year of Spectacular Men which will come out this year. He will also be in Rings, which is the third installment of the Ring franchise.
Nina Dobrev
The former lead star played Elena Gilbert, a high school student who meets and falls in love with a vampire. It was her story that started the show, but the actress ended up leaving after Season 6. Since then, the show has put her character on the back burner, but now that it's ending what is she working on? The actor has been busy filming movies and three of them will come out next year. Her projects are Arrivals, Crash Pad, xXx: Return of Xander Cage, and Flatliners. 
Steven R. McQueen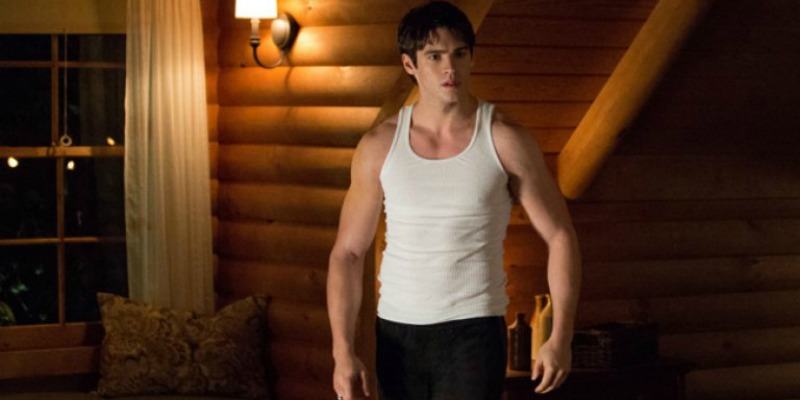 You know him as Elena's little brother, Jeremy Gilbert. He falls in love with Bonnie and becomes a supernatural hunter. He also makes an exit from the show in Season 6. Luckily, he is still on television because he plays Jimmy Borelli on Chicago P.D. and Chicago Fire. His character is a firefighter on both shows, and it doesn't look like he's going anywhere.
Matthew Davis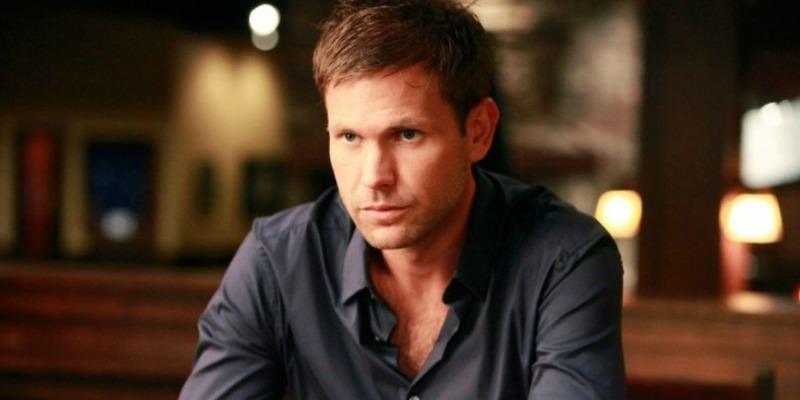 The actor plays Alaric Saltzman, an educator who is very much aware of the dark side of the world. He has been the heart of the show, as the human surrounded by supernatural creatures. Before the series, he was in some enjoyable movies like Legally Blonde and Pearl Harbor. However, he doesn't have any movies lined up after the show ends. But given his resume, we have high hopes that we'll see him again.
Michael Malarkey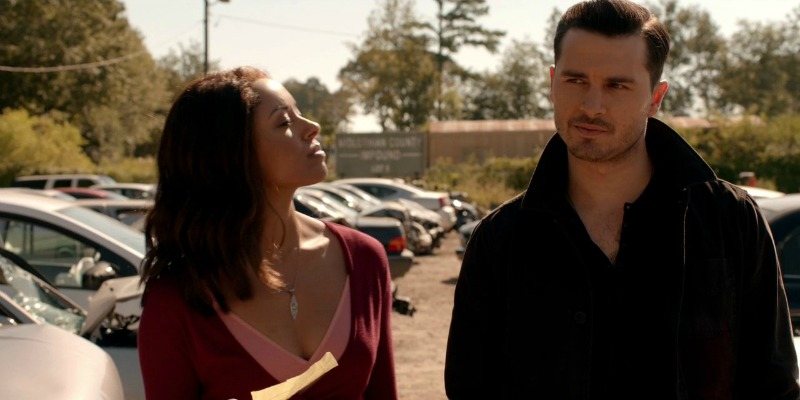 Malarkey is a newer addition to the cast, and he plays a vampire named Enzo St. John. If you love him from the show, then you'll be able to catch him in the short film Oliver's Landing. Sadly, that is the only project he currently has going, but hopefully it's a sign that we'll continue to see him after the show.
Follow Nicole Weaver on Twitter @nikkibernice
Check out Entertainment Cheat Sheet on Facebook!