'Justice League': Spoilers We Just Learned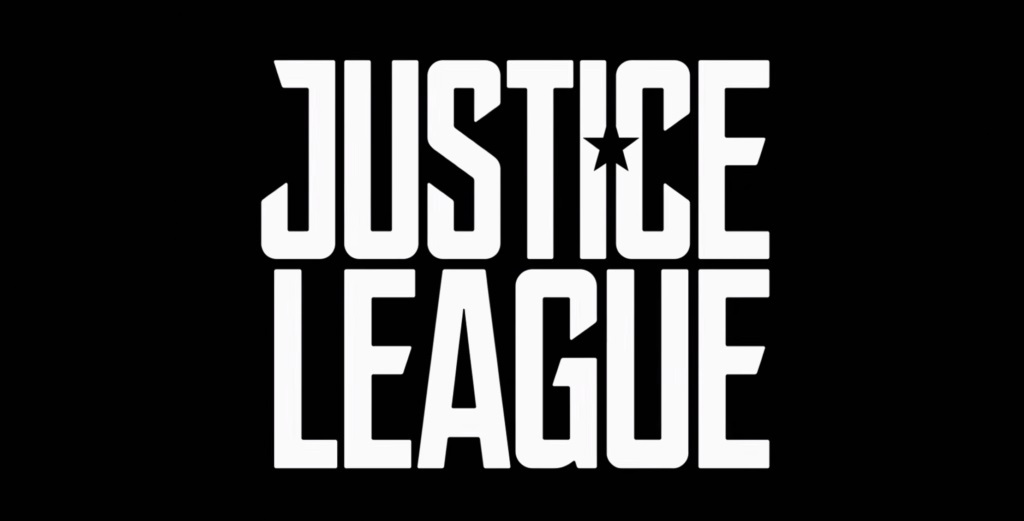 Fans who thought that Batman v Superman: Dawn of Justice was a blast might want to start bracing themselves for this year's DC Extended Universe (DCEU) film, namely Justice League. Justice League essentially picks up the story threads from Batman v Superman, with Batman and Wonder Woman assembling a team of heroes to take on the dark forces (i.e., Darkseid and his minions) en route to annihilate the Earth.
Longtime DC fans know, of course, that Zack Snyder's upcoming Justice League film is far from the first feature-length adventure for the team. It is, however, the most expensive to date and could potentially kick off a big-screen superhero team as popular as Marvel's Avengers. While Justice League still has a few months before its November 17 release date, a number of news items centered on the film have hit in recent weeks, offering us a glimpse into what we can expect to see.
Here are a few of the highlights.
1. Production may have completely wrapped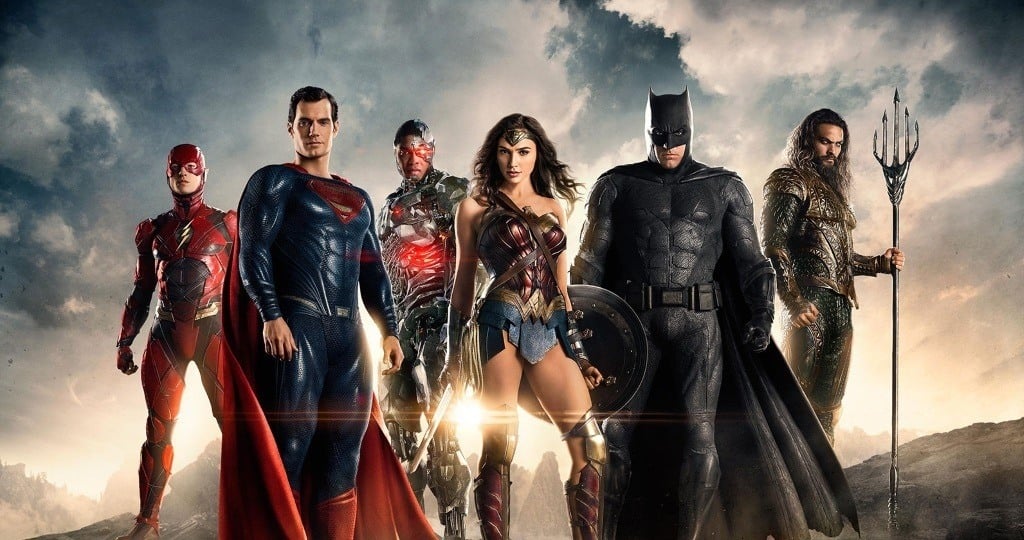 Jason Momoa took to social media in celebration of the film's wrap party in Iceland. While it's unclear if this occasion merely marks the end of filming in this particular location, a number of news outlets are indicating that Justice League could in fact be done with principal photography altogether. Granted, a production with as massive a scope as this film is almost certainly going to involve some reshoots, but it's exciting to think that the bulk of shooting is already in the can for the hotly anticipated project.
2. Our first glimpse of Amber Heard as Mera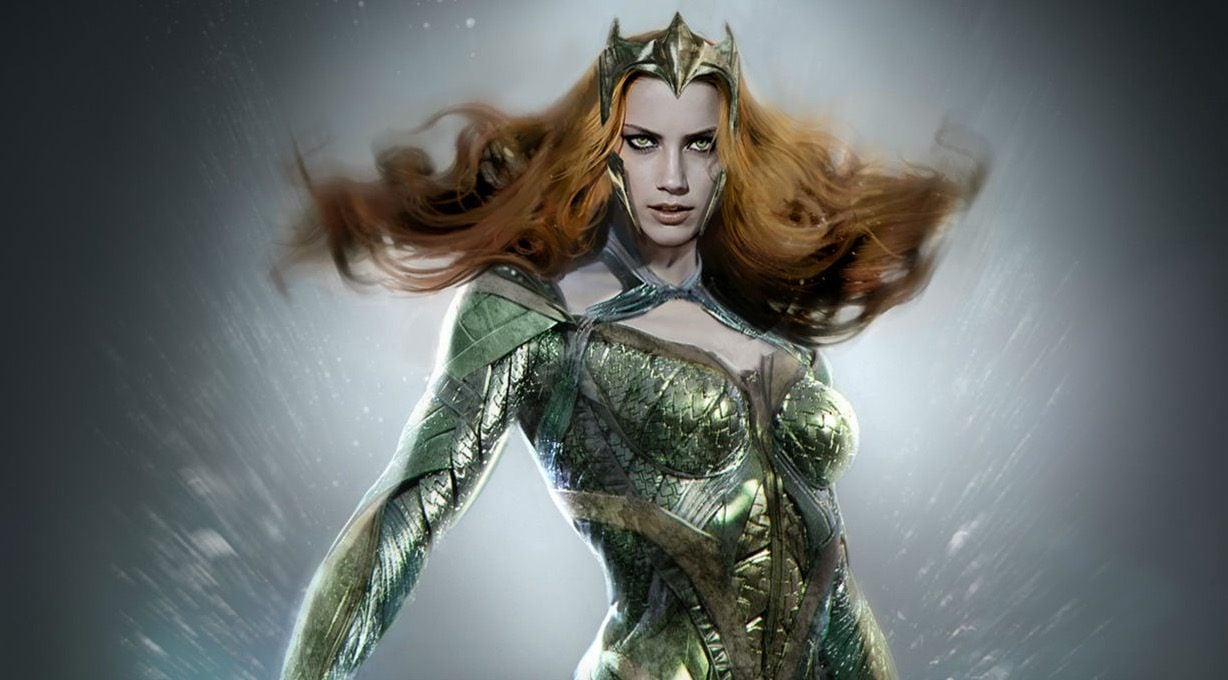 We've known for a while that Amber Heard (The Danish Girl) would be featured in Justice League as Atlantean queen, Mera. However, we only recently received our first glimpse at what the actress will look like when she takes the throne alongside Momoa's Aquaman. Fans were likely relieved to see that Heard's costume is certainly in keeping with the scaly green look from the comics, implying both Mera's regal status as well as her prowess as a powerful warrior.
3. A star of Superman: The Movie may appear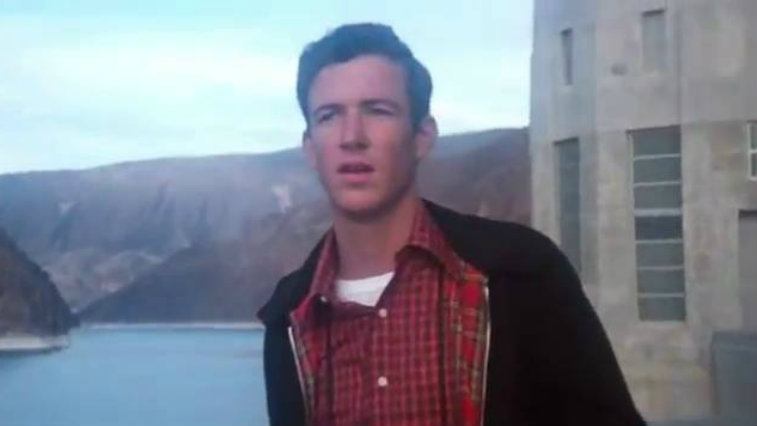 In the many television series based on DC Comics, the company has long tipped its hat to previous incarnations of its epic mythology. The most notable example of this is probably the appearance of the late Christopher Reeve on Smallville, but word is that another star of Superman: The Movie may pop up in Justice League.
Marc McClure — who played aw-shucks photographer Jimmy Olsen in Richard Donner's classic — revealed in a recent interview that he will be featured in a late 2017 release, a hint that nicely lines up with the November 2017 release of Justice League. If that's the case, there's no telling who McClure could be playing, but judging by the character's fate in Batman v Superman, we're betting the role is unrelated to Jimmy Olsen.
4. More of Cyborg's origin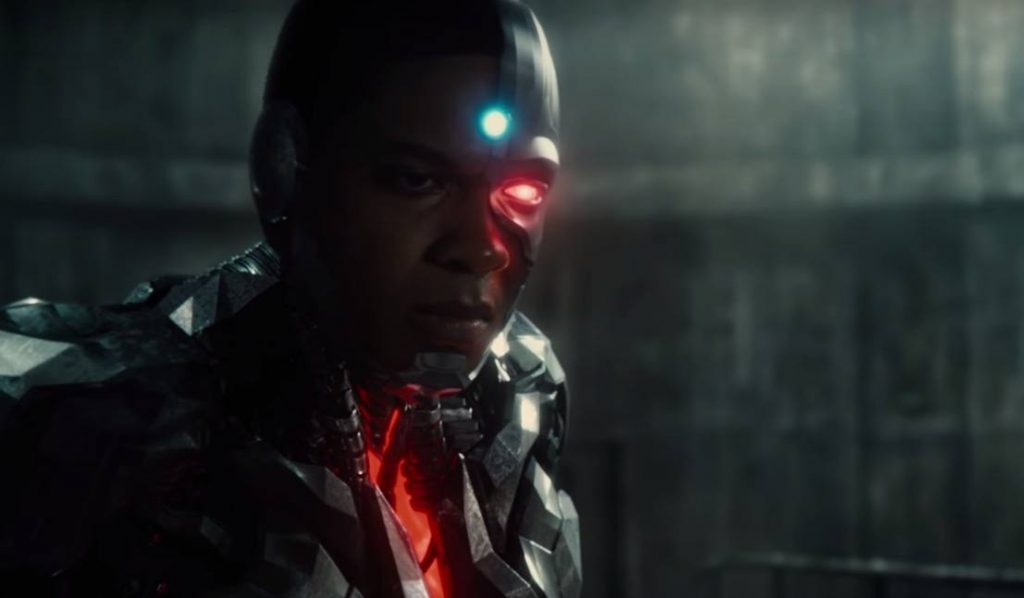 Lex Luthor's video files of future Justice League members like Aquaman and the Flash were among the most criticized elements of Batman v Superman, seeing as they were essentially shoehorned in the film to set up upcoming releases. Yet, the one centering on Ray Fisher's Cyborg is perhaps the most visually striking.
Luckily, fans will be able to catch more details on how Victor Stone winds up becoming a man/machine hybrid in Justice League. A recent on-set highlight reel hinted that S.T.A.R. Labs could play a significant role in the film, indicating that perhaps the experiment behind the birth of Cyborg will be featured in some sort of flashback. The casting of Terminator 2 actor Joe Morton as the character's father certainly indicates that there's more to explore there.
Geeking out! #BORGLIFE pic.twitter.com/PrjzzaKO8v

— Ray Fisher (@rehsifyar) January 8, 2017
[Update, 1/9/17: Speaking of Cyborg, actor Ray Fisher recently shared a new photo (see tweet above) from the set of Justice League that features the entire team, with the notable exception of Superman.]
5. Batman needs a new suit for this mission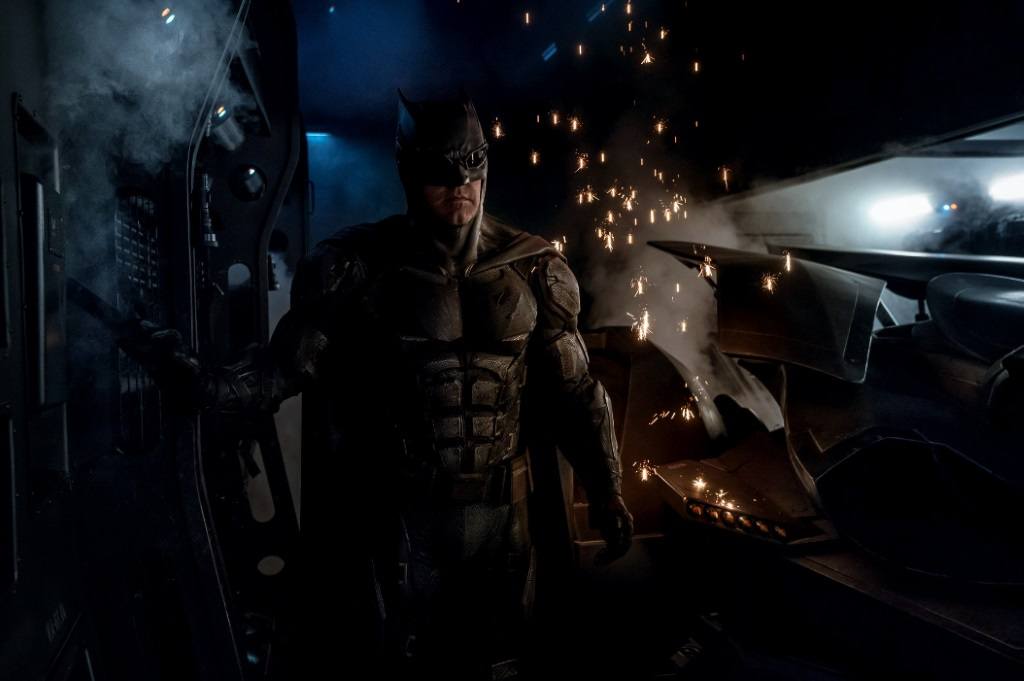 One of the most successful elements of the DCEU thus far has been Ben Affleck's beefed-up take on Batman. We've learned that the Dark Knight will be donning an impressive new tactical suit in Justice League, and now Affleck himself has revealed that this costume change is a direct result of the as-yet-unrevealed mission the team unites to face. No word yet on what that is, but we still have to admit, we're loving the tech-heavy look Bats is sporting here.
Follow Robert Yaniz Jr. on Twitter @CrookedTable
Check out Entertainment Cheat Sheet on Facebook!