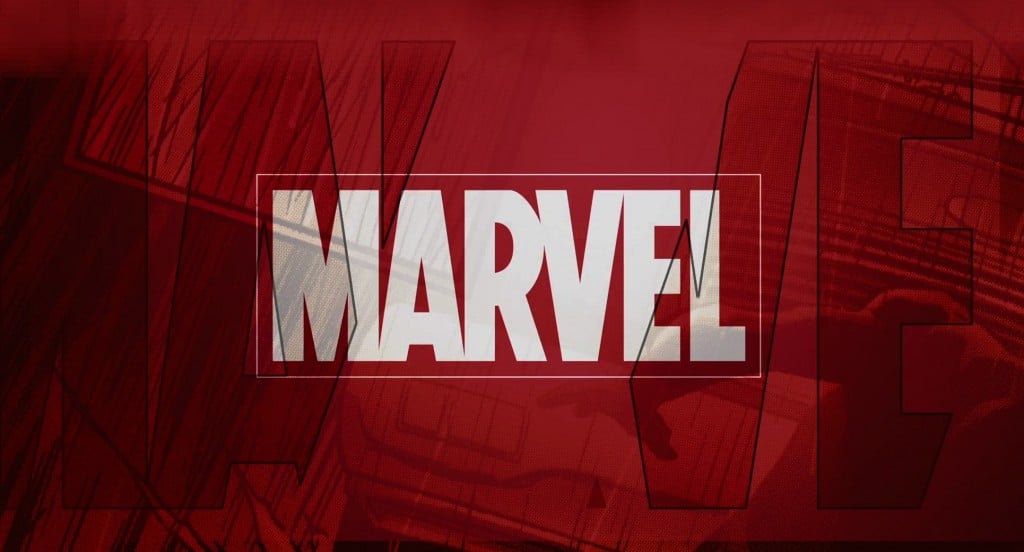 With so many Marvel movies and shows on the horizon, there's always going to be some news coming out, but it's not always going to be from as high up as Marvel president Kevin Feige. In a recent interview at CineEurope in Barcelona, he gave wide overview of the Marvel universe and what's in store in the future.
Unlikely to cross franchises with Fox and Sony
Responding to questions about whether Spider-Man or the X-Men could be showing up in conjunction with Marvel's Avengers or others, Feige said, "it would be great," but that it isn't likely, according to Total Film, which transcribed Feige's responses. In the comic book universe, the characters may cross over, hang out, fight, and more, but the film universe is divided by intellectual property holdings. Sony has Spider-Man and has been succeeding with the reboot of the franchise, and it has plans to continue and expand that property.
Fox is pumping up the X-Men franchise and succeeding with the Wolverine standalone films as well as the full ensemble titles. Fox and Sony selling those properties back to Marvel seems quite unlikely. It's possible the studios could work together on bigger ensemble films, but don't hold your breath.
Feige had this to offer: "So I always say nothing is impossible but I'm not sure that's going to happen any time soon." It's definitely unfortunate that they're divided, as it limits the potential to see Iron Man befriending Spider-Man or Wolverine fighting Hulk, and it also creates the awkward situation of X-Men: Days of Future Past casting a Quicksilver character while Avengers: Age of Ultron casts a very different Quicksilver. Sadly, that misfortune is very likely to continue.