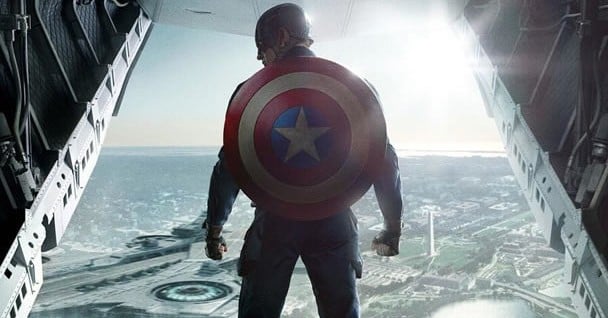 If you're a fan of Marvel comics, you'll soon be seeing a big change to one of its most popular characters. For the first time, the mantle of Captain America will be passed on from the superhero's alter ego Steve Rogers to a new character: Sam Wilson.
In the comics, Sam Wilson is already well-known in his own right as winged superhero Falcon. The African American superhero from Harlem is one of Captain America's closest allies and the pair has made a name for themselves as one of the greatest Marvel crime-fighting duos. In the Marvel film Captain America: The Winter Solider, the Falcon is played by Anthony Mackie while Captain America is played by Chris Evans.
The changing of the guard in the comic iteration of Captain America is spurred by the retirement of Rogers, whose super strength and agility once gained from the "super soldier serum" has worn off. In the most recent comic storylines, Rogers has been turned into a 90-year-old man. However, it should be noted that the fact that Rogers is still alive means that a return to the red, white, and blue costume shouldn't be ruled out.
Captain America first appeared in 1941, a little less than a year before the attack on Pearl Harbor, and was a purposeful political creation against the growing tide of Nazism and World War II, the latter of which the United States had not yet joined. But it wasn't until the Silver Age revival under the guidance of Stan Lee and Jack Kirby that the character would rise to superhero stardom, becoming one of Marvel's staple characters.