Marvel's 'Thor: Ragnarok': All the Spoilers We Know (So Far)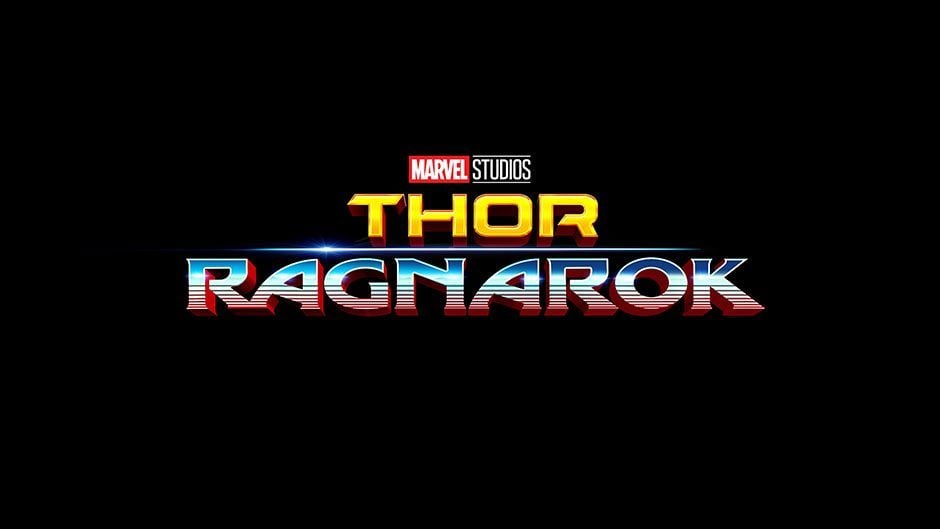 Captain America: Civil War was the Marvel Cinematic Universe movie that fans were most looking forward to in 2016. Not to be overlooked though, is the third installment in the god of thunder's trilogy, Thor: Ragnarok. It's set to release on November 3, 2017, leaving us plenty of time to speculate on everything we might see. What we do know right now is that the stakes will be higher than ever.
Civil War may deal in the fate of the world's politics, but Ragnarok will be about a far bigger universe. If there's one thing the Thor movies have done for the MCU, it's helping contextualize the story in a wider frame. Marvel's world includes far more than Earth, and showing us the world of Asgard paints everything in nice, broad strokes.
In terms of the nitty gritty of Thor's third film, here's what we know so far.
1. The end is nigh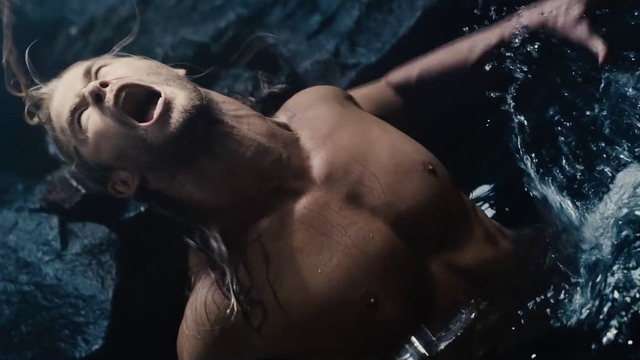 The term Ragnarok signifies the end of days in Norse mythology, brought on by the death of numerous gods within the pantheon. It stands to reason that the Marvel movie version will feature similarly apocalyptic stakes. We saw hints to this effect in Thor's seemingly out-of-left-field vision quest he embarked on in Age of Ultron. The latest Avengers movie spent a lot of time hinting at bigger things for Thor, and soon we'll see the culmination of that effort.
Per JoBlo, Thor will be on a quest to obtain an ultimate weapon that will stop the universe-ending event known as Raganrok. Marvel has also released the official Thor: Ragnarok synopsis, seen below:
In Marvel Studios' Thor: Ragnarok, Thor is imprisoned on the other side of the universe without his mighty hammer and finds himself in a race against time to get back to Asgard to stop Ragnarok – the destruction of his homeworld and the end of Asgardian civilization – at the hands of an all-powerful new threat, the ruthless Hela. But first he must survive a deadly gladatorial contest that pits him against his former ally and fellow Avenger – the Incredible Hulk!
2. The return of the Hulk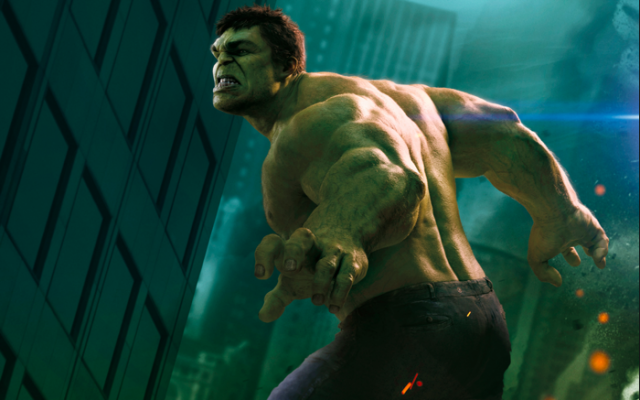 According to Birth. Movies. Death., Hulk will play a major role in Ragnarok, taking what they describe as "a cosmic road trip" with Thor. The two have often played off each other as the strongest physical specimens the Avengers have to offer, so an other-world pairing only makes sense. When we last saw Bruce Banner, he was flying off in a Quinjet by himself.
The plot of Ragnarok will borrow heavily from Marvel's "Planet Hulk" comics, prominently featuring the Hulk battling other powerful beings in gladiatorial contests (images of his gladiator armor can be seen here). That being so, Mark Ruffalo recently mentioned that "there will be a lot of humor in it."
A leaked image from the set of Thor: Ragnarok (courtesy of Twitter user Bigr1g via ScreenRant) shows what appears to be the Avengers' Quinjet — the same aircraft that Bruce Banner/The Hulk flew away in at the end of Avengers: Age of Ultron. This suggests that Thor: Ragnarok will directly follow the events in that film.
3. Taika Waititi will be directing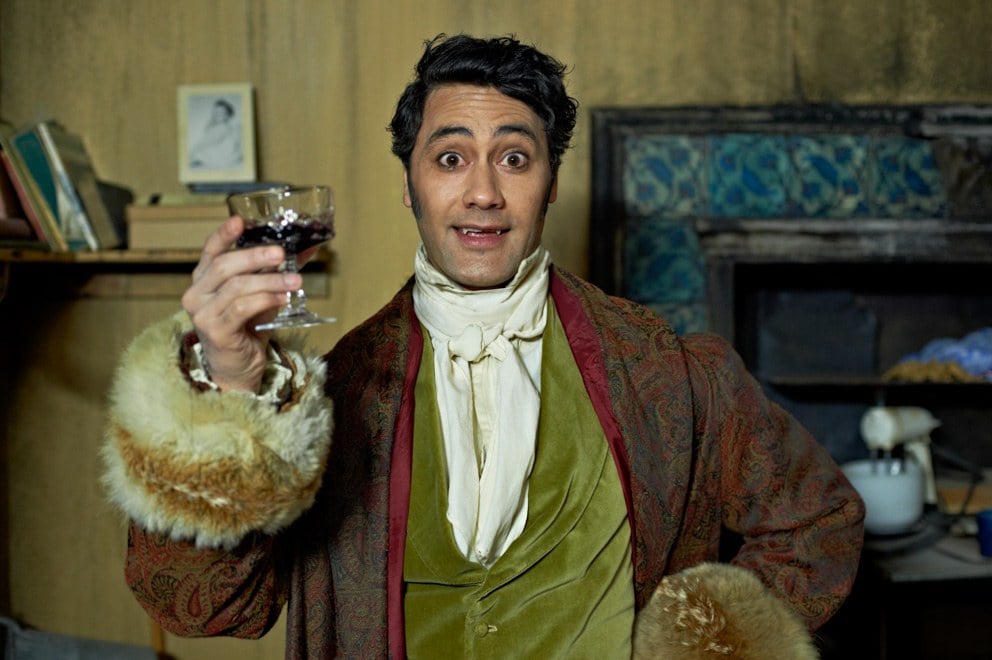 Marvel has made a habit lately of shying away from big-name directors. Ragnarok definitely falls into this realm, with the studio tagging Taika Waititi to direct this time around. Waititi's biggest project to date has been the vampire mockumentary, What We Do in the Shadows, so he's relatively new to the world of high-budget superheroes. It'll be interesting, to say the least, to see what the newcomer can bring to the table; a solid effort could win him a seat at the Marvel table for the foreseeable future — an enviable position for any director.
In terms of specifics, Waititi recently dished on a handful of details in a Reddit AMA, running through the tone of the film, what he has planned, and tons more.
4. A cadre of new characters will be introduced
Thor comes with an already established cast of characters: our titular thunder god, Loki, Heimdall, and Lady Sif among them. Ragnarok will see the addition of a series of additional characters.
Already, Cate Blanchett has been cast as Hela, Tessa Thompson (Creed) joins as Valkyrie, Jeff Goldblum will star as the Grandmaster, Karl Urban will play Skurge, and Sam Neill will join the cast in a yet-to-be-revealed role. Returning to reprise their roles will be the Warriors Three, although it appears as though Natalie Portman is officially done with the franchise. You can see the full cast list for the film here.
5. It will help bridge the gap to Avengers: Infinity War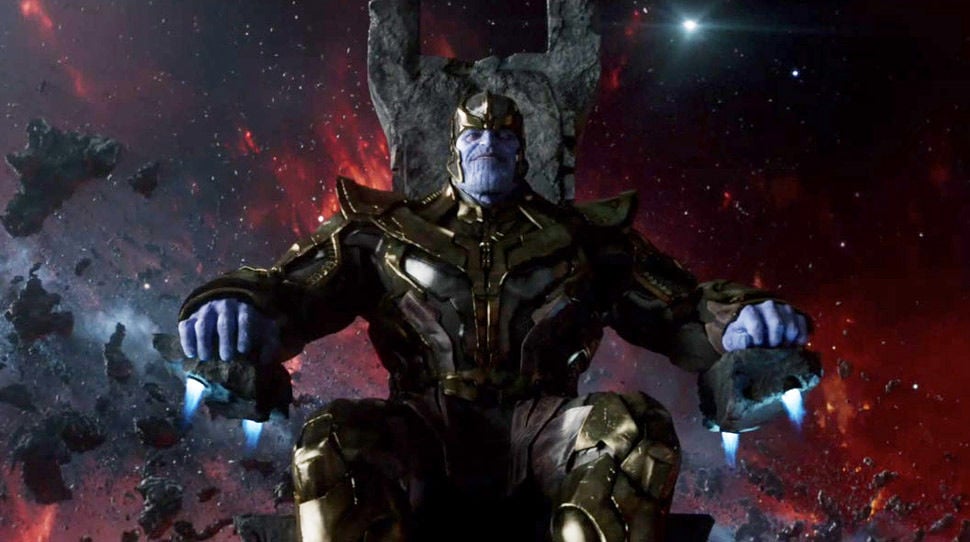 That same report from Birth. Death. Movies. notes that Ragnarok will act as a bridge to Avengers: Infinity War. The film will show us Thanos in full force, as he collects the various Infinity Stones scattered across the galaxy.
Given Ragnarok's apocalypse-level stakes, it would seem reasonable for Thanos' quest for universal supremacy to get set up at least tangentially. We've already seen Thor start figuring out this plan, and his quest will kick into full gear in this next film.
6. The return of Loki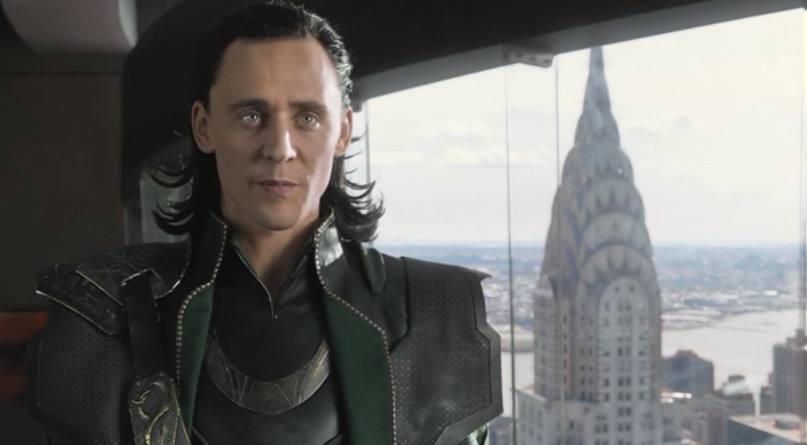 Given that Loki was name-dropped in the mid-credits scene in Doctor Strange, it should come as no surprise to anyone that Thor's brother will be reappearing as a major player. A recent image tweeted by Chris Hemsworth seems to indicate that the duo will spend some time on Earth, where they'll likely come across Earth's magical protector, Doctor Strange (more on that next).
7. Doctor Strange will have a role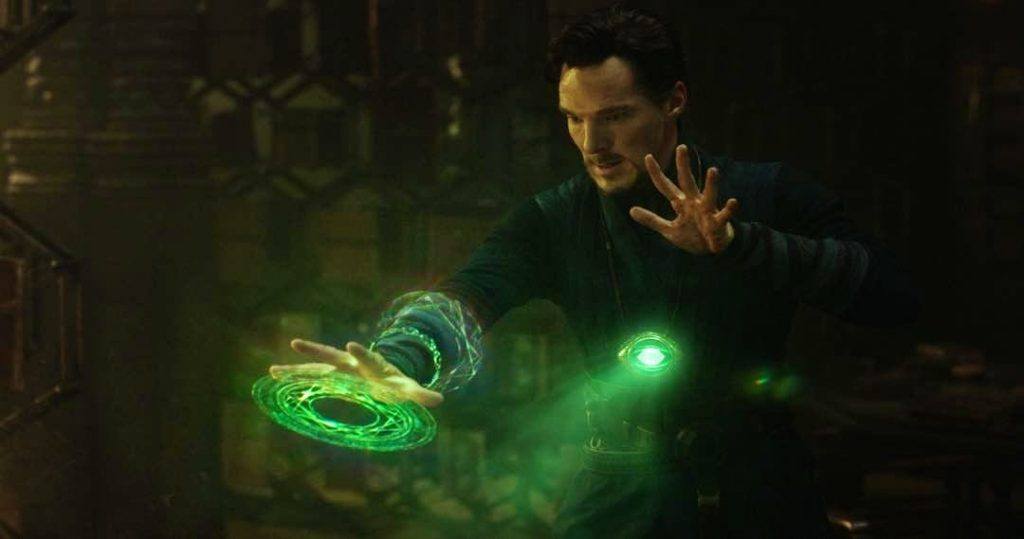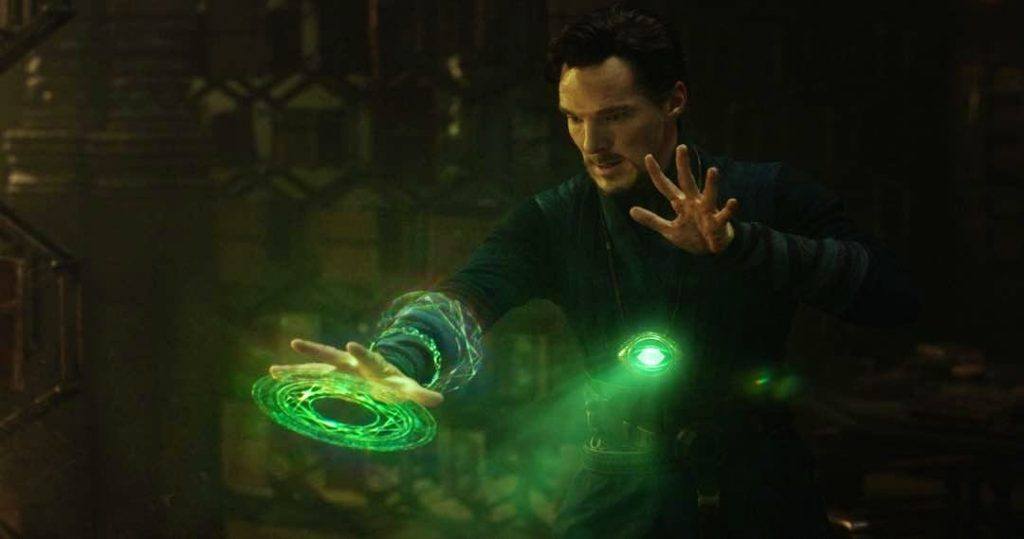 Doctor Strange will apparently have a crucial role in the upcoming Thor: Ragnarok movie. According to a newsletter from Disney's D23 official fan club:
If you need even more intergalactic, world-saving action, Thor: Ragnarok in November brings together Thor, the Hulk, and Doctor Strange to face off against intergalactic baddies both familiar and new.
This was further confirmed when Doctor Strange was injected into the universe of Thor in the end-credits scene following the Sorcerer Supreme's standalone film. From here, he promises to have "a large role."
8. Odin's role in the story
When we last left Asgard, Loki had assumed the throne, with Odin missing in action. But now that the end is nigh, odds are our hero is going to need the Allfather before it's all said and done.
A recent set photo posted on Instagram seems to indicate that Odin's been banished to Earth and is living as a homeless man in the streets of New York. In Norse mythology, he's also the one who created the serpent who would initiate Ragnarok, making him that much more important in the overarching story (if Waititi intends to stick closely to the mythology).
9. A taste of Taika Waititi's directorial style
Despite being conspicuously absent during Captain America: Civil War, Thor still managed to keep busy. A short directed by Waititi indicated as much too, depicting the god of thunder living in Australia with his flatmate, Darryl, and generally trying to kill time. All in all, it's a hilarious peek at the style of directing we'll see in Ragnarok, while sating our need to see more of Thor before the film's release.
10. The return of Darryl
As part of the DVD/Blu-ray release of Doctor Strange, Waititi returned us to the world of Thor and Darryl. In this short, Thor ponders getting a job, hiring a servant, and generally being a jerk-y, bro-tastic flatmate. If this is the kind of tone we'll be in for in Ragnarok, you can count us in.
11. Thor sports a new haircut in promo images from the set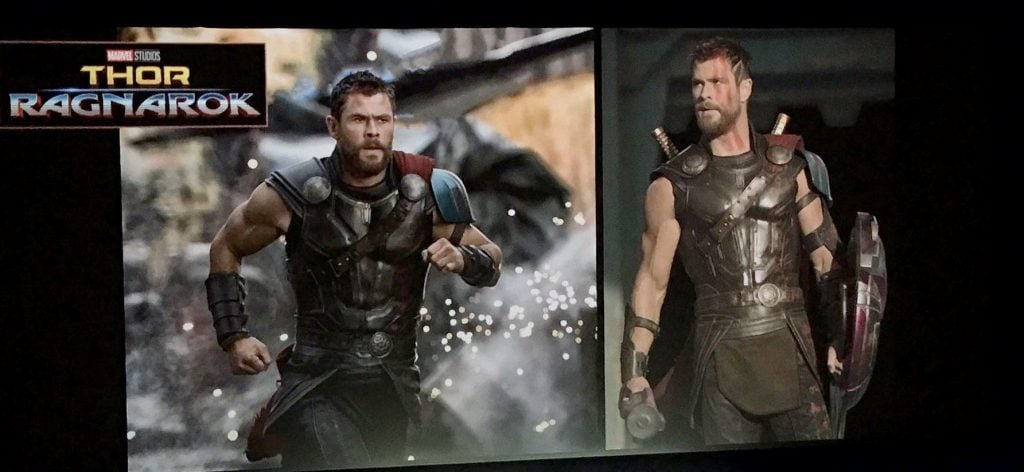 Traditionally, Chris Hemsworth has sported long blond hair to play Thor, dating all the way back to the first film he ever appeared in. Ragnarok will represent a new look for the god of thunder, with Hemsworth now featuring a much shorter haircut.
Obviously it's not an enormous plot point, but it's still worth noting, especially with this movie bucking many other common Marvel tropes.
12. The first footage is unveiled at CinemaCon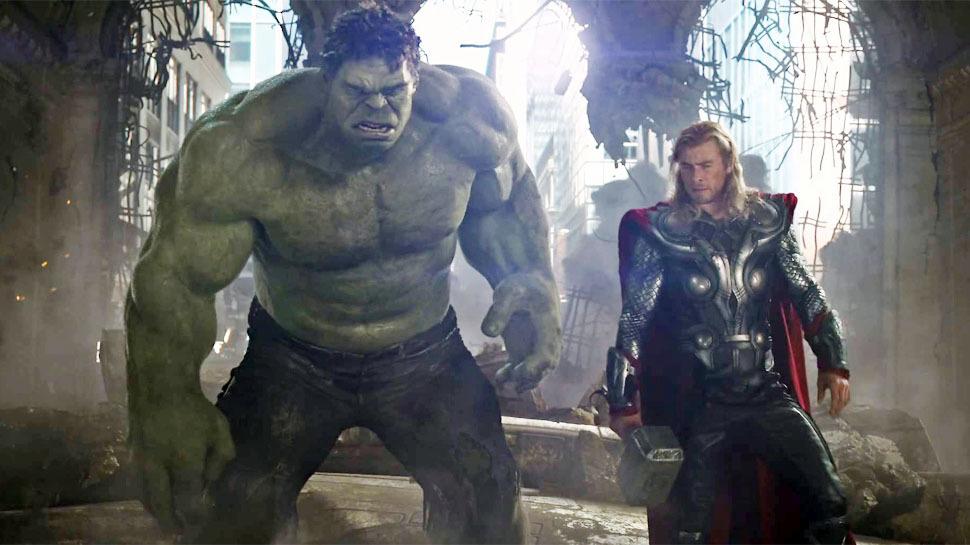 Footage unveiled recently at CinemaCon in Las Vegas showed Thor in a gladiatorial arena, "standing on the shoulders of the Incredible Hulk and battling for their lives." According to Comicbook.com, "The hero will also apparently don the winged helmet that's so often missing from the cinematic universe," they go on to note, "where action scenes often have practical concerns that trump the desire to have the full costume in play."
13. Marvel releases the first teaser trailer, and it's amazing
At long last, Marvel has given us the first run of public footage for Ragnarok, and it's everything fans could have hoped for. A generally grim tone at the beginning of the teaser is balanced out by a hilariously laugh-out-loud scene in the closing moments, as Thor and the Hulk reunite in an alien gladiatorial arena together.
Thor: Ragnarok is scheduled to be released on November 3, 2017.
Follow Nick on Twitter @NickNorthwest
Check out Entertainment Cheat Sheet on Facebook!