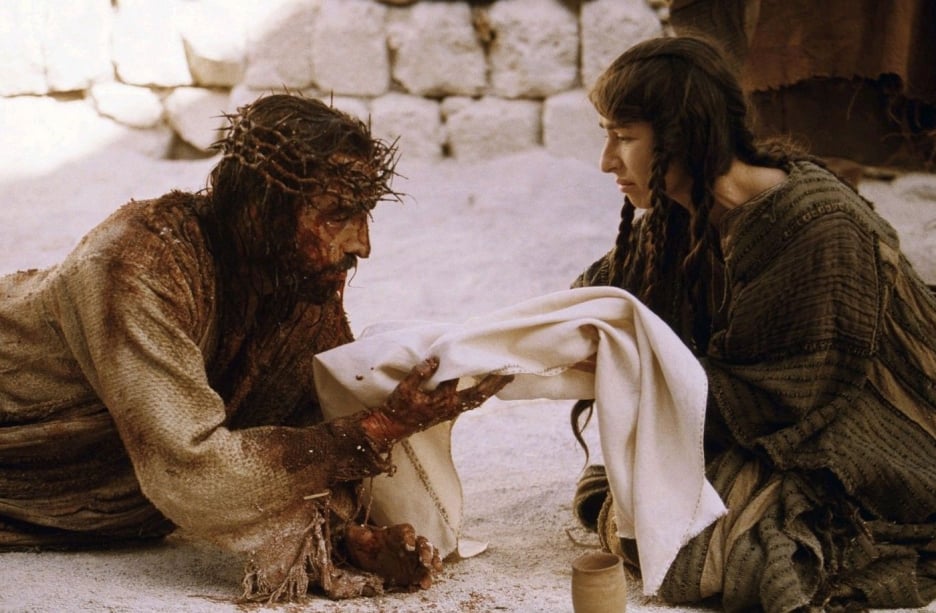 Many successful films are able to breeze through production and effortlessly become a blockbuster success. But others aren't as lucky. In fact, some films are downright unlucky. During the filming of these seven movies, cast and crew members were plagued with injuries, delays, budget issues, and sometimes even death. Here's a look at some of Hollywood's unluckiest movie sets. 
1. The Passion of the Christ (2004) 
Directed by Mel Gibson, The Passion of the Christ starred Jim Caviezel as Jesus and detailed the final hours and crucifixion of Jesus Christ. Throughout shooting the film, Caviezel experienced a string of bad luck, including being struck by lightning. "We were preparing to shoot the Sermon on the Mount and three seconds before, I was hit by lightning. I knew it was going to happen," Fox News reports Caviezel saying. If that wasn't bad enough, the poor actor also suffered through a case of near-hypothermia, a dislocated shoulder, a lung infection and pneumonia, writes Movie Fone. Caviezel also underwent an eight-hour makeup routine that left him with headaches and skin infections, and his bad luck continued when he was accidentally whipped on a few occasions, causing a chunk of his flesh to be ripped out. Maybe it wasn't so much The Passion of the Christ set that was cursed so much as it was Caviezel.