More 'Bachelor in Paradise' Season 4 Scandals? Everything We Know
Bachelor in Paradise is returning after filming was temporarily halted due to sexual assault allegations. There have been a lot of questions about whether the show can truly continue without more scandal, as well as whether it will pretend like it didn't happen or exploit the situation for more viewers.
We decided to look into the behind-the-scenes reports and interviews to find out. Here are seven things we know about the scandal, the filming process, and plans for the upcoming season.
1. Corrine Olympios and DeMario Jackson will return for an interview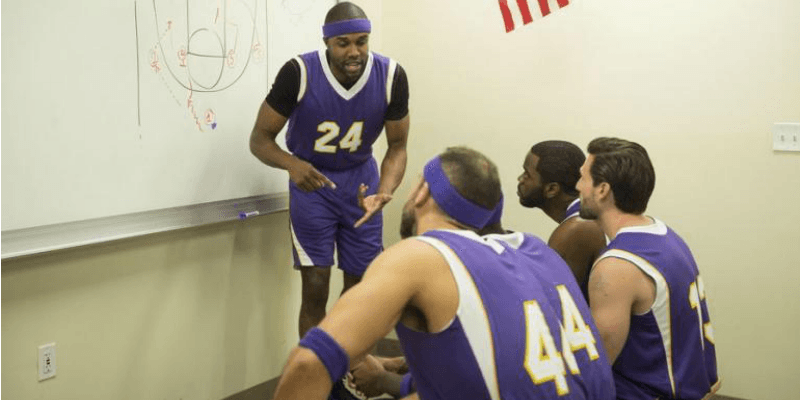 After filming was halted over sexual assault allegations, it's understandable why the contestants involved, Corrine Olympios and DeMario Jackson, will no longer be on the upcoming season of Bachelor in Paradise. Warner Bros. concluded its investigation and ruled that there was no misconduct, but that still doesn't explain what exactly happened.
It looks like that question might soon be answered though, because the two former reality show contestants will be having an interview about the scandal. "We're going to sit down with [DeMario]. I don't think it'll be just part of the [Bachelor in Paradise] reunion show," Chris Harrison told ET. "I'm going to sit down with DeMario and Corinne as part of a sit-down talk with the two of them."
It seems like the host is adamant that the interviews will make critics of the returning show better understand the situation. "First and foremost, I think a lot of people — some people on social media reached out and said we were tone deaf," Harrison continued. "And I need people to step back a little bit, wait and watch. All will be explained. Trust me. Have I left you guys hanging before in 16 years? No."

2. Producers reportedly have to give permission for contestants to have sex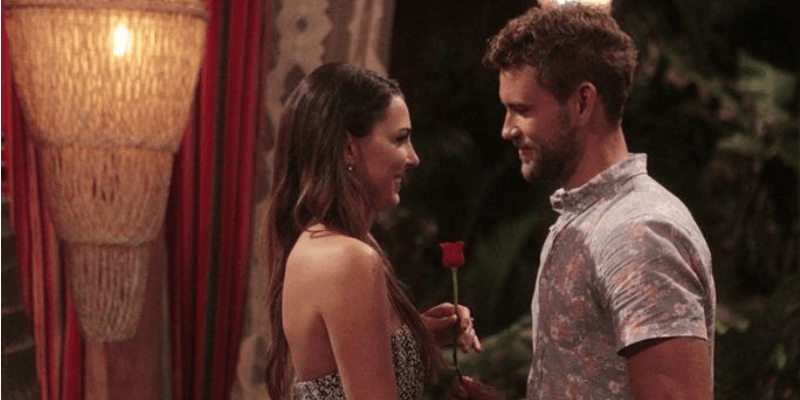 The show also changed their rules in order to avoid another potential scandal. According to TMZ, contestants who wanted to have sex this season had to ask for permission by going to a producer and telling them that they consent.
If the producer thinks either person is incapable of consenting, they can stop it from happening.
3. There is a two drinks per hour rule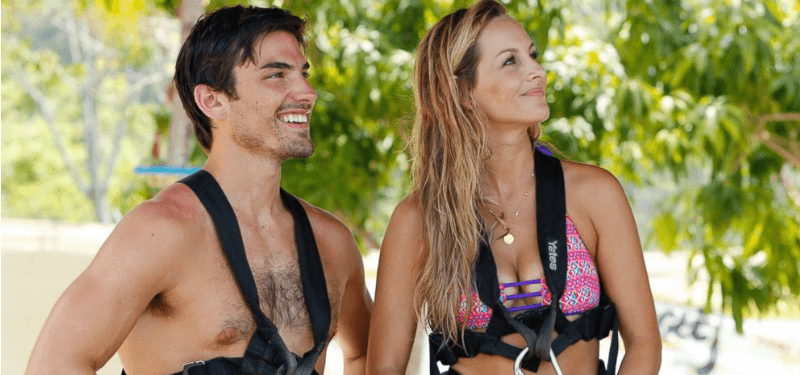 According to TMZ, there was a new rule put in place to keep the contestants drinking responsibly. This means contestants could only drink up to two drinks per hour.
The crew enforced this rule and also reportedly made food available at all times to counteract the alcohol.

4. The scandal will be mentioned this season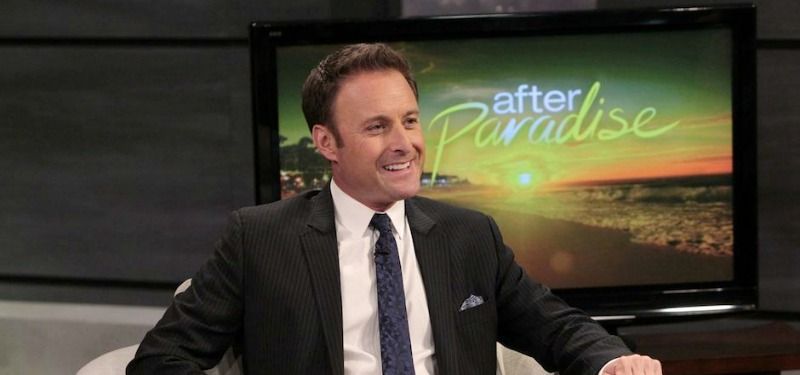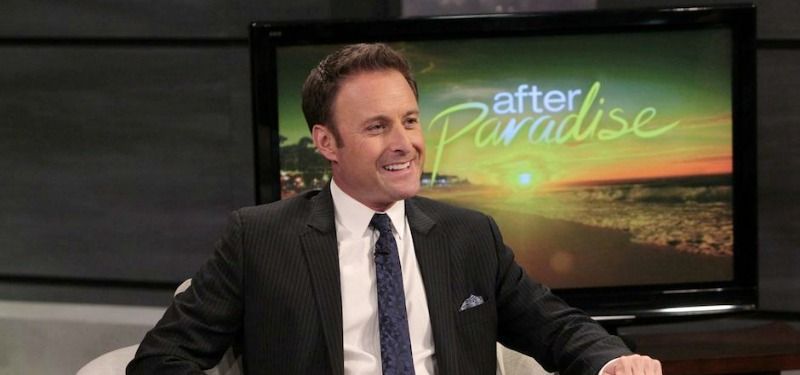 The big question that has been asked repeatedly is whether the typically lighthearted show will address the dark scandal that happened. The answer is yes.
"The incident is being talked about on camera," a source told AOL. "It has to be."

5. Dean Unglert says the show glorified the scandal and ignored it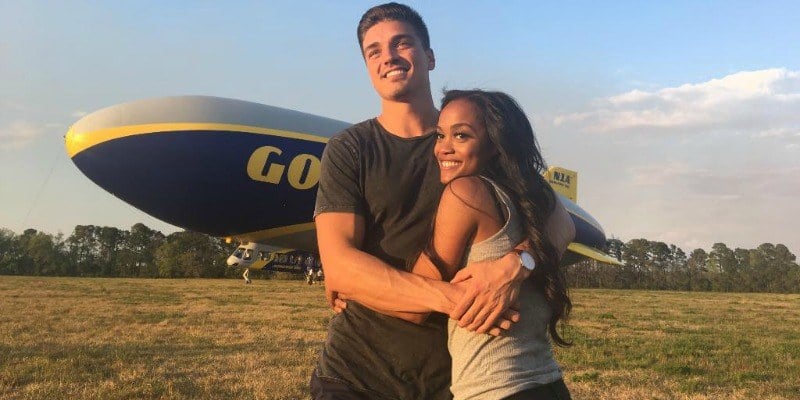 The Bachelorette alum made it pretty far during Rachel Lindsay's season, but Dean Unglert was eventually sent home. So he will be in the upcoming season of Bachelor in Paradise, although he seems to have mixed feelings about it.
"[Bachelor in Paradise] did kind of glorify [the scandal] a little bit and build it up a little bit, but I don't know," Unglert said, according to ET. "I think that the time on Paradise spent wasn't really focused on the scandal, from a cast member perspective. And I'm sure that the show will handle it applicably from there. So, I wouldn't put too much weight into it."

6. Kenny King says the men of the show have supported DeMario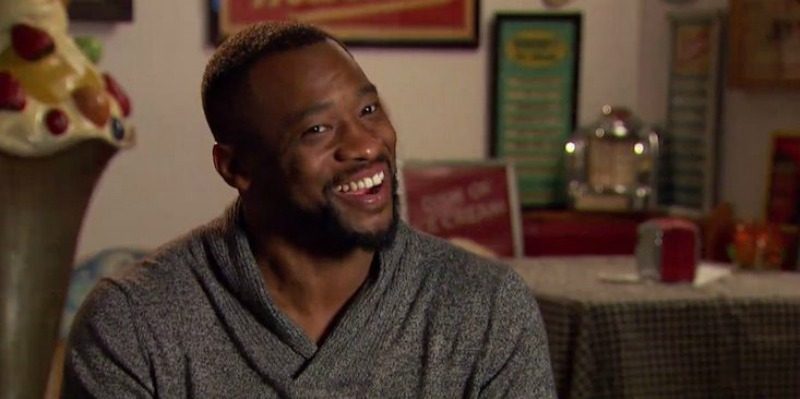 The former contestant was also sent home on Rachel's season of The Bachelorette and knows DeMario. According to Kenny King, many of the men have come together to support him.
"We were very supportive when that whole thing was going down with DeMario," he told ET. "All of us were very supportive of him, and we just support each other. I think that's something that none of us really expected out of this, a support group."

7. The show will no longer hinge on getting engaged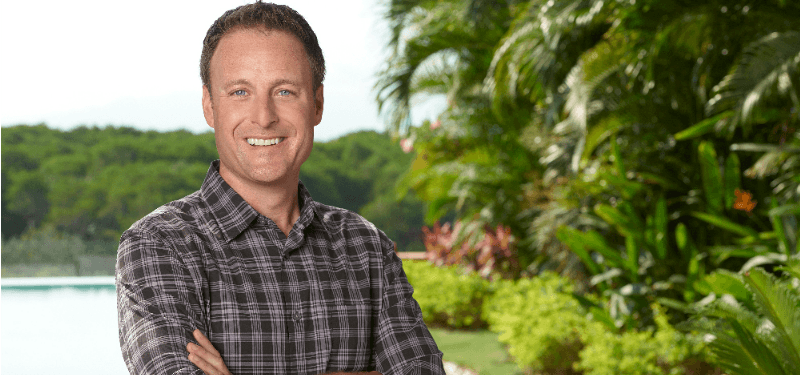 In past seasons, the show ended with the question of whether the remaining couples will get engaged. But according to Reality Steve, this season won't just push the couples to get engaged. They will be given multiple options.
Now, they will be asked if they want an overnight date together (which seems very similar to The Bachelor's fantasy suites). They will also be asked if they want to go home together or separately. That lessens some of the pressure, but it still could lead to drama.
Follow Nicole Weaver on Twitter @nikkibernice.
Check out Entertainment Cheat Sheet on Facebook!