'Peaky Blinders' Season 4 Spoilers
The gangster series, Peaky Blinders has been renewed for two seasons. The show has been compared to many other gangster shows on TV, but it has been able to set itself apart by being set in 1919 England. Both seasons will have six new episodes following Tommy and his family in their fight for money and power.
Steven Knight will return as a writer and actor Cillian Murphy is confirmed to star again as Tommy Shelby on the show. The rest of the cast is expected to return, but it has yet to be confirmed. So what exactly can we expect in the upcoming season? Filming has yet to start, but there are some things we already know. Here are four things we have been able to find out about Season 4 of Peaky Blinders.
1. Michael might bump heads with Tommy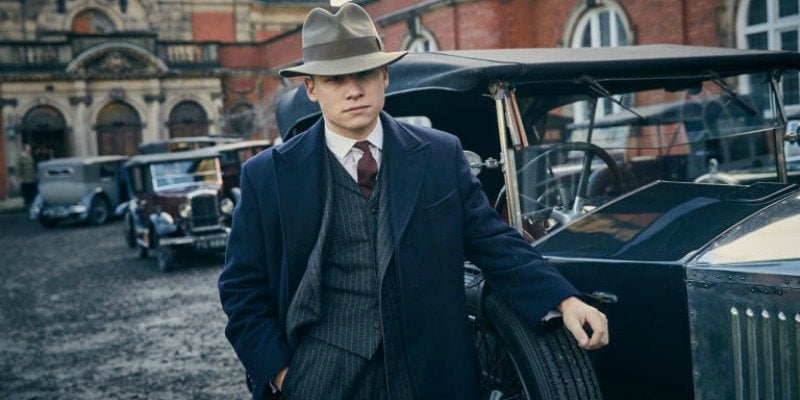 Aunt Polly's son, Michael has had an interesting journey. He went from being an accountant to becoming a gangster. He has killed two people and doesn't seem to have any problem going after more. He left his girlfriend to get her abortion by herself. Now it sounds like Michael could potentially go up against Tommy himself!
Writer Michael Hogan with The Telegraph referred to the character as "increasingly self-assured" and that his goals "could soon prove troublesome to Tommy." Nothing is set in stone when it comes to this show's storyline, but these comments hint that Peaky Blinders is potentially laying down bones to a very interesting story.
Hogan's prediction was made during Season 3, but the conflict might happen now that the story is further along. Tommy has seemingly led his family astray, and Michael will be in prison.
2. Tommy goes back to Birmingham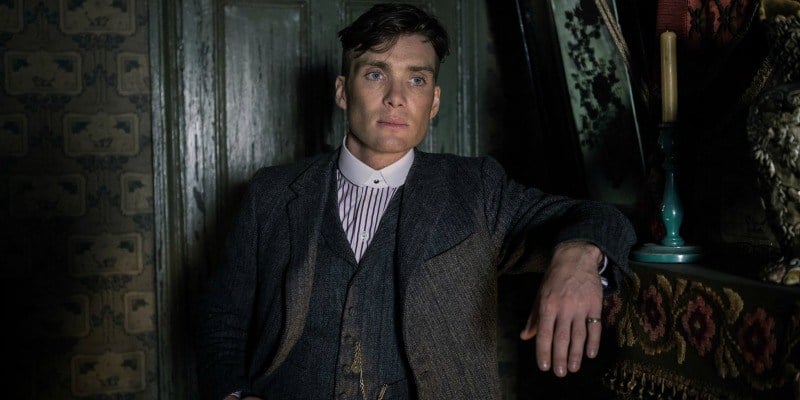 Tommy seems to have made it big in Season 3. The show itself made a big shift as the poor characters gained more money and power. But it looks like it might come full circle after all. The final episode of Season 3 has Tommy telling Georgian Duchess Tatiana, "I'm going back to Birmingham to buy a racehorse and have it trained."
It sounds like the show's main character will still be molded in the new season. Tommy "stopped believing you can change and get respectability," creator Steven Knight told Deadline. In the future, he plans to "build him up again so that there's a bit more hope." Knight then continued, "It's like throwing fireworks in front of a horse. I know what I'm going to confront them with, but who knows how they're going to behave and who's going to betray who."
3. Tommy has to prove his loyalty to the family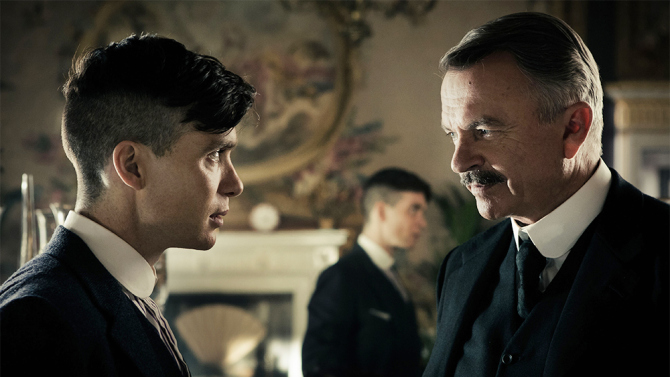 We left off the show with Tommy telling the family that the police were on their way to arrest them for their crimes. Polly, Michael, Arthur, and John get arrested and taken away. This scene definitely caused a rift between the show's characters.
"Everything has changed," actor Cillian Murphy said to the the Independent. "I think his family think[s] that he's betrayed them. It'll be up to Tommy to demonstrate to them that he hasn't betrayed them and that he has a bigger plan. The question is what that bigger plan is. Who is he gonna call? What's gonna happen to the family? Can he ever get that level of trust or love back again?"
Although the plan might be set in motion, the actor himself doesn't know what the plan is quite yet. "The beauty of it is that clearly Tommy has a plan," Murphy told W Magazine. "And I don't know what the f*ck that is, because season four and five haven't been written, but clearly he has a plan. I'm anxious to know."

4. We might not have seen the last of Grace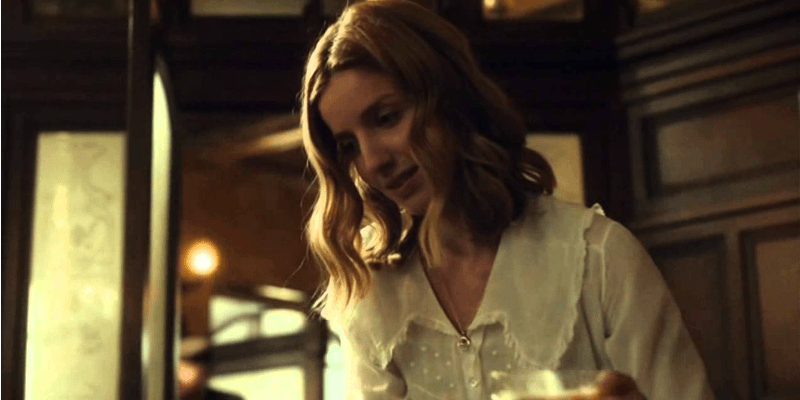 Many fans were shocked to see Grace (Anabelle Wallis) dying shortly after she married Tommy. It might have been a heartbreaking move to the character and the show's audience, but there is a reason for everything. "I think she was a reminder of a time and of a feeling that maybe had been very dormant within him through his PTSD after the war, through the life and family that he was embedded in. Therefore it had kind of chinked his armor as a human being," Wallis told Deadline.
But does this mean that her character is truly gone forever? The answer is possibly not! Many fans are very suspicious over the character's death and many have reasons why she could still be alive. The people behind the show have definitely heard what the fandom has been saying and have probably taken it into account.
"I have so many friends so obsessed with the show so I've had all these theories thrown my way of how: there's no funeral or he's done it to protect her," Wallis continued. "Some people are so devastated by her death that I've had to give them hope. So I'm just gonna go "maybe" and hold onto my conspiracy theories."
The likelihood of the actress getting her character back on the show is very slim, but other shows have also brought back characters in ways that aligned with popular fan theories.
Check out Entertainment Cheat Sheet on Facebook!
More from Entertainment Cheat Sheet: