Reality Television's Most Shocking Scandals
Reality TV has given us some of the most dramatic moments in television thanks to pop culture's most hated people. But the craziest moments of unscripted television often happen off screen. Many scandals lead reality stars to file lawsuits, face prison time, and cancel their shows. Which ones took fans by surprise? Here are the 15 most shocking scandals on reality television so far.
15. The Bachelor outs Rozlyn Papa for an alleged behind-the-scenes affair
The former contestant seemingly tried to win Jake Pavelka's heart on screen. But the show reportedly discovered that Rozlyn Papa got involved with a producer behind the scenes. The Bachelor kicked her off after Chris Harrison claimed she made physical contact with the show's producer, who was also fired.
"There was no making out!" Papa said according to Us Weekly. "Unfortunately, I did not get any out of this big sex scandal that supposedly happened. If I had known that I was going to get accused of it, maybe I would have gone for it!"
Next: Death was a joking matter to this Survivor contestant.
14. Jon Dalton pretends his grandmother died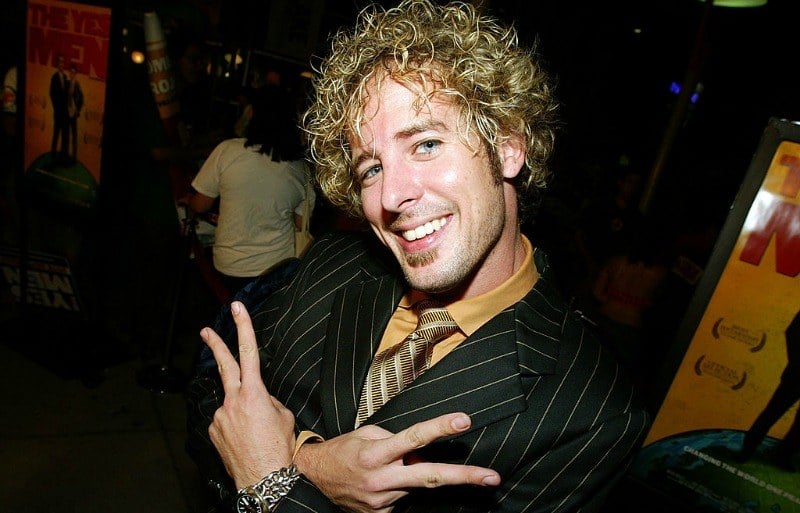 Also known as "Jonny Fairplay," the former Survivor contestant planned in advance for a friend to come and tell him his grandmother died in order to get sympathy from contestants. His grandmother was actually healthy, shocking views with how far he went to win.
Next: This reality star's divorce did not surprise us.
13. Kris Humphries accuses Kim Kardashian of marrying for publicity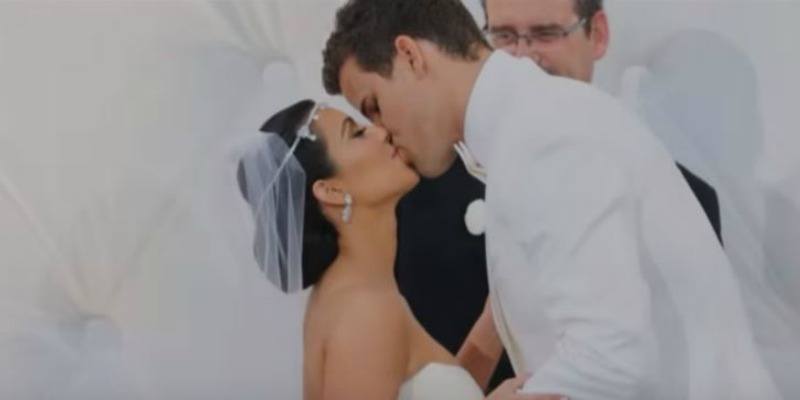 The public wasn't exactly shocked by the news that the couple was divorcing after just 72 days of marriage. Kris Humphries, however, wasn't going to leave the marriage without a fight. He wanted an annulment and accused his wife of using him for reality television, according to LA Weekly.
Kim Kardashian insisted this wasn't true and blogged that she "got caught up with the hoopla. … I felt like I was on a fast roller coaster and couldn't get off when now I know I probably should have." However, she also claimed she "married for love." The two parties reached a settlement in 2013 and received a dissolution of marriage due to "irreconcilable differences."
Next: This contestant's time on reality TV was a "drag."
12. Willam Belli gets kicked off RuPaul's Drag Race for having sex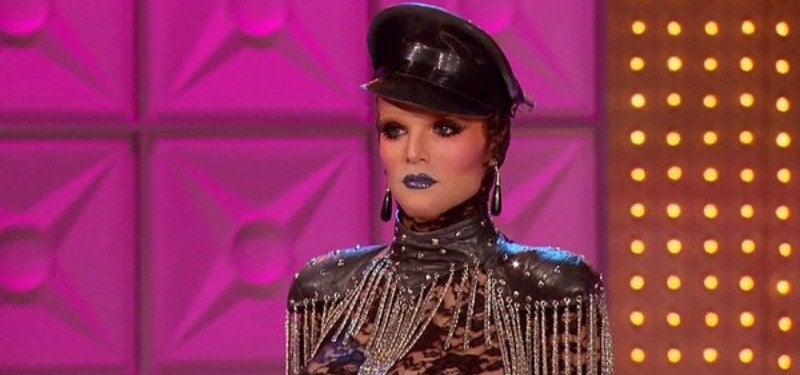 Willam Belli broke rules behind the scenes and faced elimination immediately. It was revealed that she had sex with her husband in the hotel where the queens stayed during taping, according to Entertainment Weekly. This is a violation of the rules.
"When you go away to Drag Race, you can't tell anyone — it's top secret," Belli explained. "And I told my husband I was doing a non-union horror movie in Europe, which I've done before and they suck, so don't watch them. And he didn't believe me. He was like, 'Why you gotta take all this drag?' So I lied, and he followed me to the hotel. The first night, he walked on my door, and it was a delivery!
Next: We're not sure if this Project Runway contestant actually cheated.
11. Project Runway ousts Keith Michael for cheating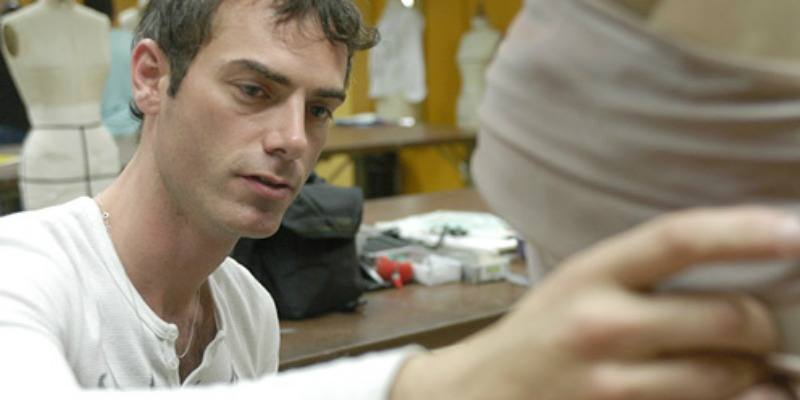 The fashion design competition has aired for many seasons without much scandals. But one contestant received accusations of cheating. The show asked Keith Michael to leave after production reportedly found pattern books in his room. Considered cheating, it violated the rules of the show.
The designer, however, defended his possession of the books. "These pattern books were not the kind that you would be able to use for practical purposes on the show," he wrote on his blog according to People. "One of the books was the most detailed pattern book you would ever see about menswear that had nothing to do with anything on the show. I brought it because I was working on my menswear line at the time. And the other was a dictionary of production terms."
Next: Bankruptcy couldn't stop this reality TV couple.
10. Teresa and Joe Giudice's fraud sentencing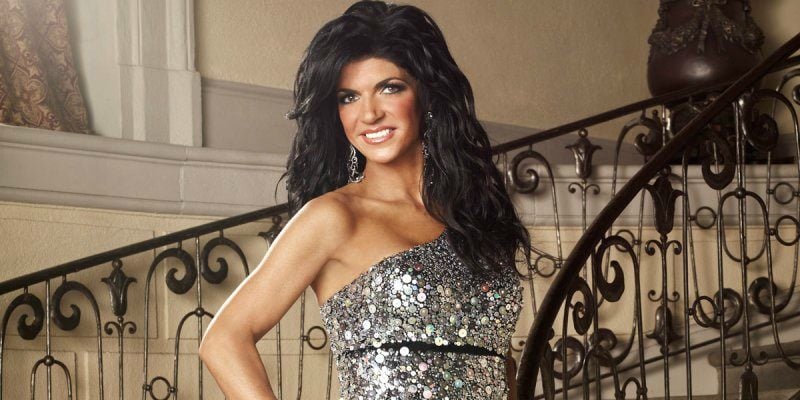 The married couple and their four daughters starred in The Real Housewives of New Jersey for years before they got slapped with a fraud lawsuit. The couple declared bankruptcy in 2009 but failed to declare assets and income, according to NJ.com. Teresa Giudice received an $8,000 fine and a 15-month prison sentence while her husband was sentenced to 41 months. The couple still owes millions.
Next: This Duck Dynasty star should've kept his mouth shut.
9. Phil Robertson of Duck Dynasty sees backlash for homophobic remarks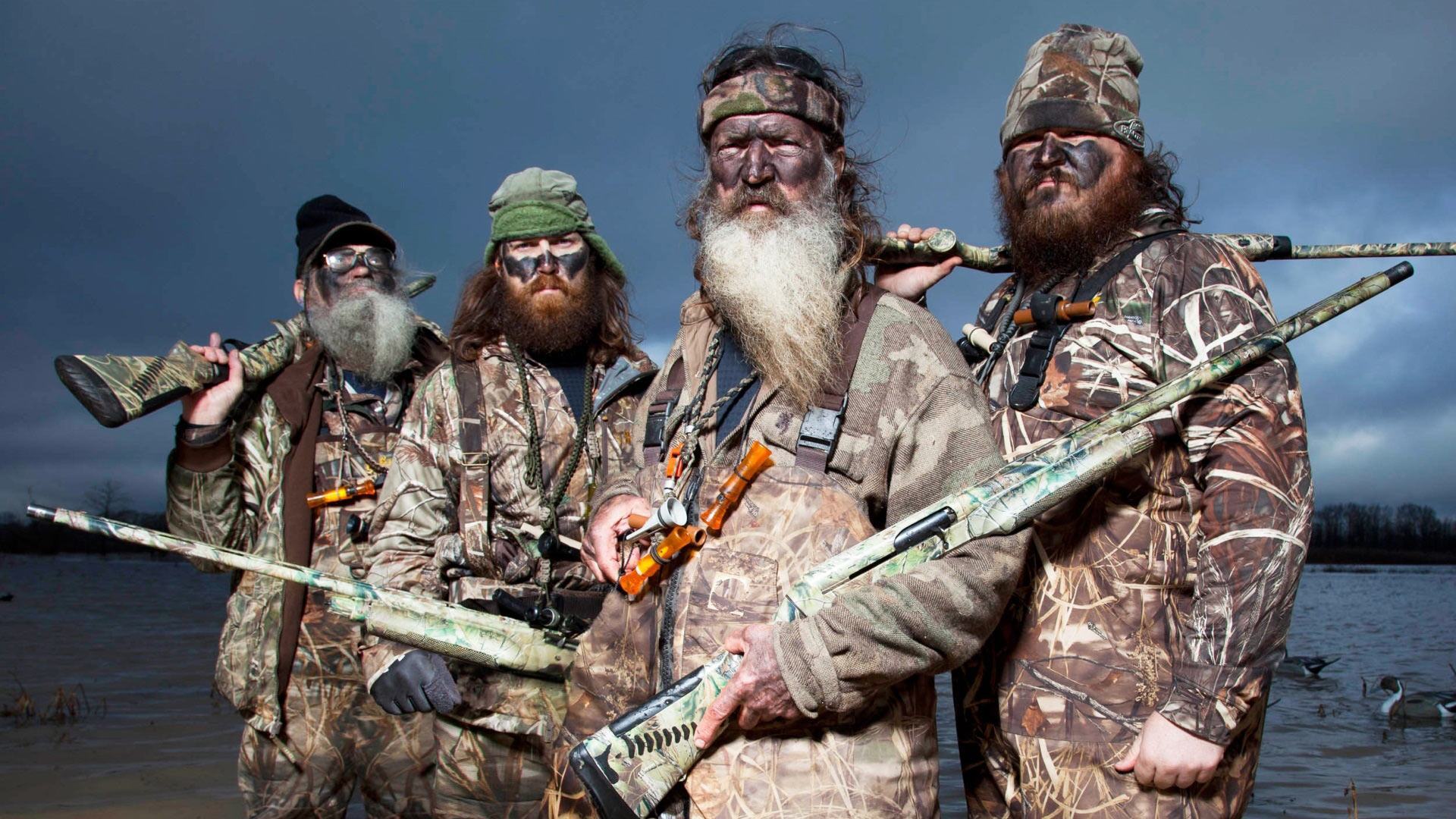 The reality show follows the Robertson family known for their duck-hunting business. Phil Robertson made headlines for saying, "I'm as much of a homophobe as Jesus was. People who are participating in homosexual behavior, they need to know that I love them," on Good Morning America. The statement led to outrage and calls to cancel the show. However, after a longer than usual break, the show returned anyway.
Next: A mother's parenting choice was not "pretty."
8. Toddlers & Tiaras' Pretty Woman costume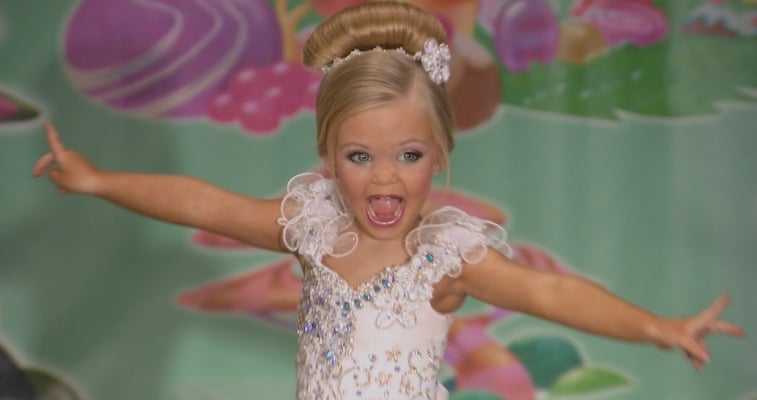 All the makeup, fake teeth, and fake hair used to help the children succeed in the pageant world makes this reality television show extra controversial. However, the public reached a new level of outrage when a 3-year-old dressed up in a Pretty Woman costume — inspired by the scenes where Julia Roberts works as a prostitute — for the competition.
The show survived the scandal and the child's mother defended the costume. "The whole idea was for people to see the comedy behind it," said Wendy Dickey. "It's like when you take your children to a kids' movie, there's always adult humor that the parents get that the children don't get and that's what it was about."
Next: Who knew caffeine could cause so much drama?
7. Jillian Michaels gives her team caffeine pills on The Biggest Loser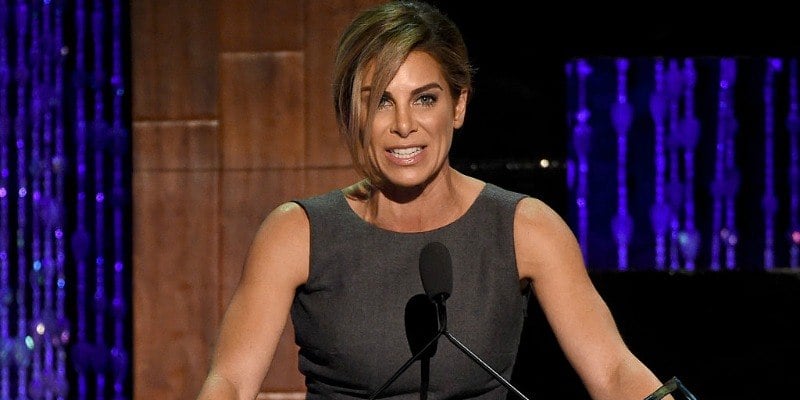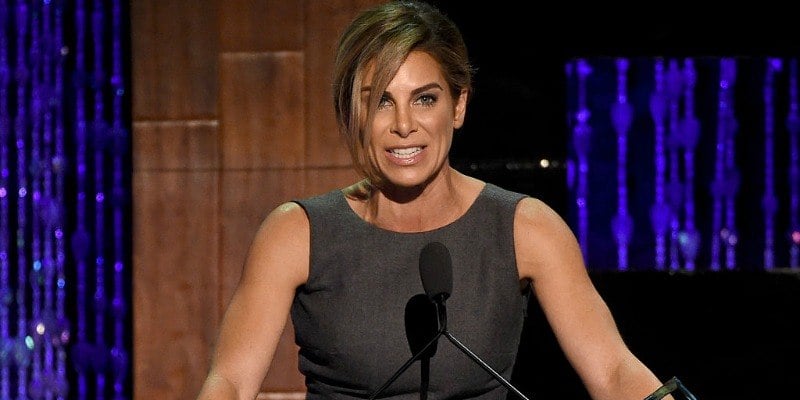 The weight loss competition show has received scrutiny for its approach to weight loss. So it didn't help when the trainer was accused of giving caffeine supplements to her team members without a doctor's permission. Her team received a four-pound penalty because of this. The Biggest Loser also considered the previous week's results invalid.
Next: A prison sentence put a stop to this show.

6. Abby Lee Miller of Dance Moms receives a fraud sentence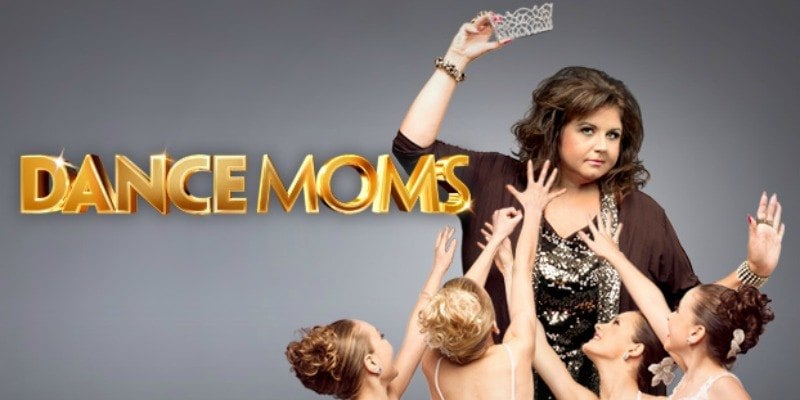 The dance instructor has spent many seasons screaming at parents and her young students. But no one could have predicted that she would leave the show because she had to go to prison! 
Abby Lee Miller was sentenced to one year and one day after being indicted on 20 counts of fraud, according to Deadline. The court ordered her to pay a fine of $40,000 and a $120,000 judgment. This, of course, means she won't appear on the show for some time.
Next: Police visit a HGTV couple's home.
5. Police visit Tarek El Moussa of Flip or Flop after a dangerous interaction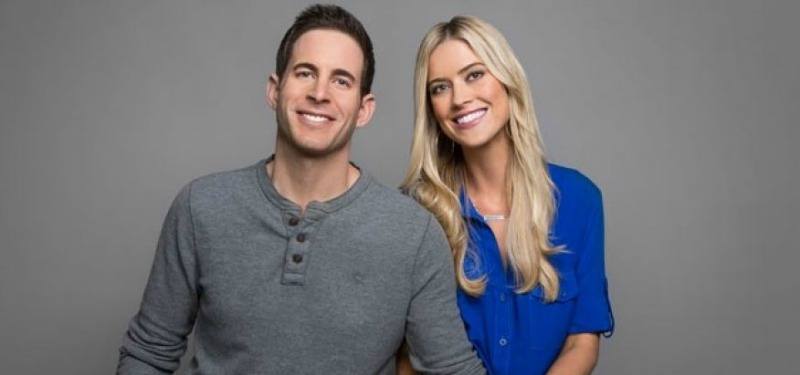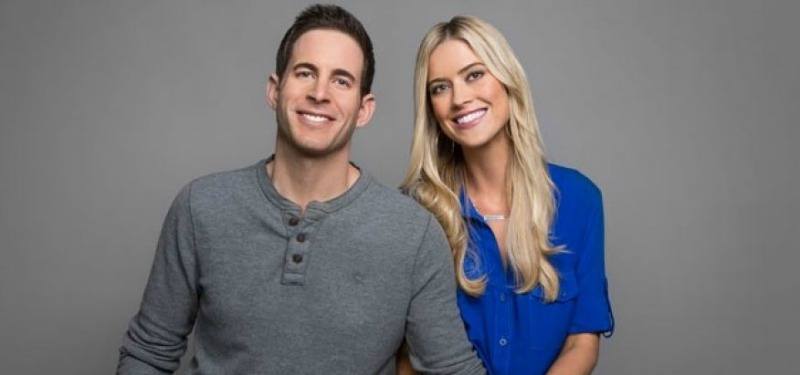 The married couple of the HGTV show made headlines when the police were called after Tarek El Moussa grabbed a gun from his safe and went out the back door to a hiking trail. Christina El Moussa ran out of their home crying and described Tarek as being possibly suicidal.
Not long afterward, the couple announced their separation, explaining that the incident forced them to go public about it. Tarek later claimed he needed to "blow off some steam" and took the gun to protect himself from rattlesnakes and mountain lions.
Next: TLC did not tolerate this reality show mom's actions.
4. Mama June of Here Comes Honey Boo Boo dates a convicted child molester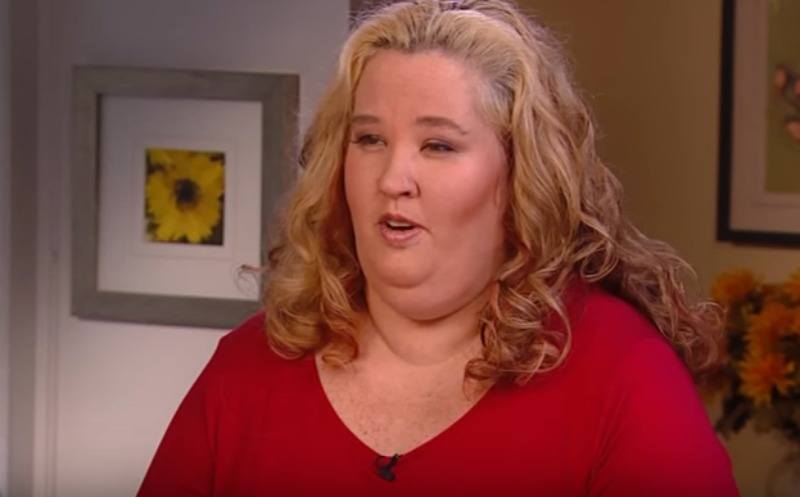 The reality show followed Honey Boo Boo, famous from Toddlers & Tiaras, and her family. But TLC swiftly canceled the hit show once it was revealed that Mama June started secretly dating Mark McDaniel. McDaniel served 10 years for forcing an 8-year-old into sex acts, according to TMZ. At the time, Mama June claimed they weren't dating but a photo appeared of them together in a hotel room.
Next: A terrible sexual assault charge involves one of MTV's hit shows.
3. The Real World/Road Rules Challenge: The Ruins sexual assault case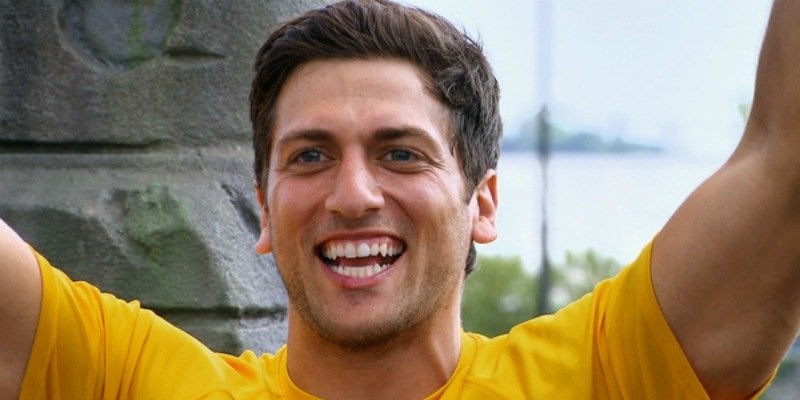 On Oct. 27, 2011, there was a complaint filed claiming Kenneth Santucci and Evan Starkman took a toothbrush and rubbed it around Tonya Cooley's genitals, then inserted it into her vagina while she was passed out drunk, according to Jezebel. Cooley also claimed producers most likely watched everything happen on monitors, yet failed to stop it. MTV reached an out-of-court settlement with Cooley.
Next: Production came to a halt as rumors flew about these contestants.

2. Bachelor in Paradise's sexual misconduct allegation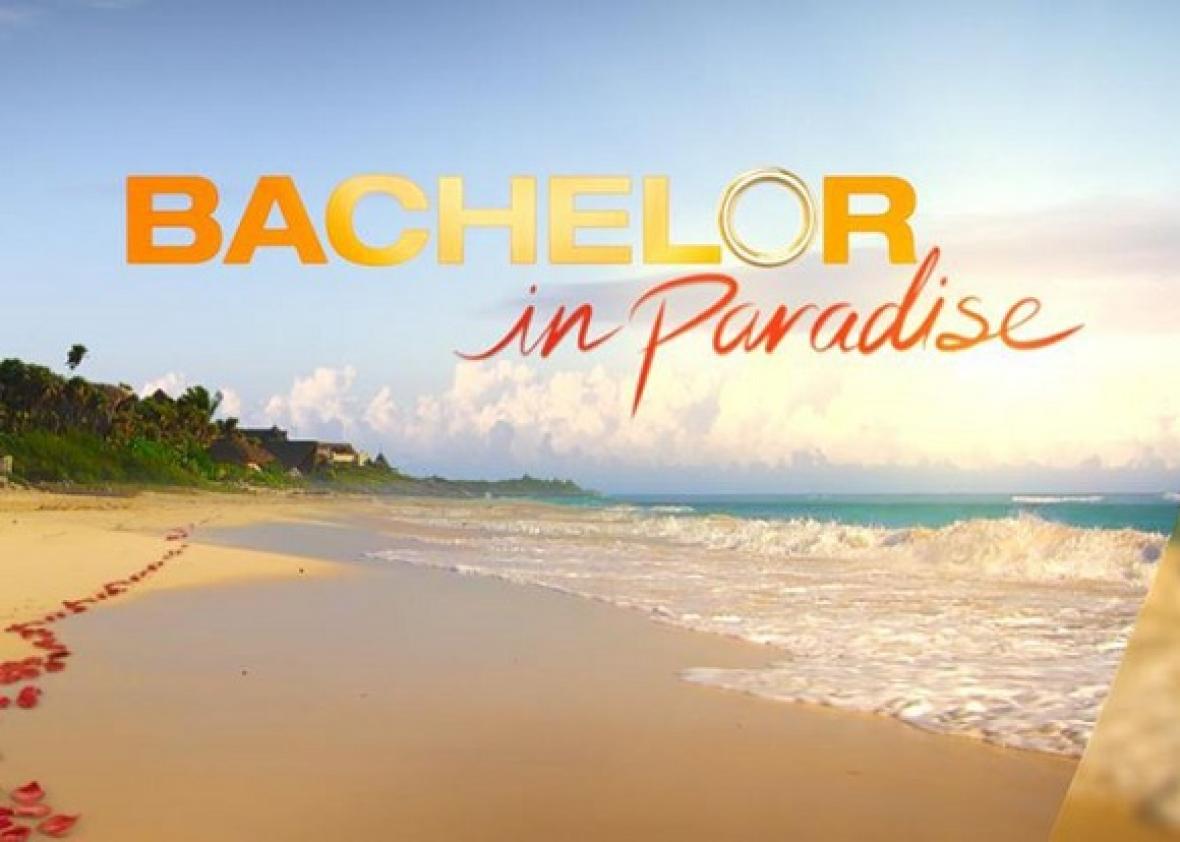 The show made headlines when a producer filed a complaint about misconduct and production stopped. Reports detailed an instance of sexual assault between two drunk contestants, allegedly filmed by the show. Corinne Olympios later came forward with a statement saying, "I am a victim." The statement read:
I am a victim and have spent the last week trying to make sense of what happened the night of June 4. Although I have little memory of that night, something bad obviously took place, which I understand is why production on the show has now been suspended and a producer on the show has filed a complaint against the production.
DeMario Jackson was reportedly the contestant who allegedly assaulted Olympios in the pool. He also released a statement. "It's unfortunate that my character and family name has been assassinated this past week with false claims and malicious allegations," he said according to E! "I will be taking swift and appropriate legal action until my name is cleared and, per the advice of legal counsel, will be seeking all available remedies entitled to me under the laws."
The case has yet to be settled but Warner Bros. concluded their investigation on the matter, reporting that there wasn't any evidence of misconduct, according to CNN. Bachelor in Paradise resumed filming.
Next: TLC had to cancel their show after these horrible accusations.
1. Josh Duggar's sexual abuse police report releases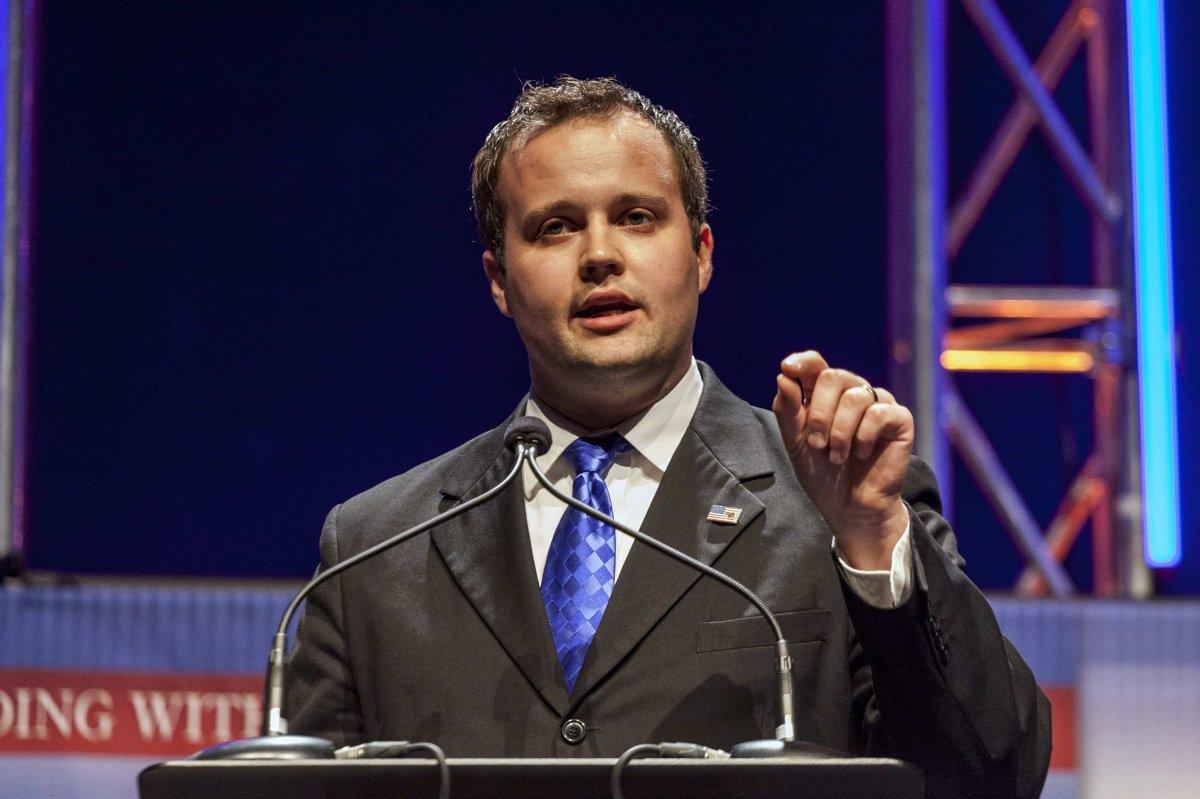 As the oldest son of the Duggar family, Josh Duggar participated in filming 19 Kids and Counting from a young age. After several seasons of the show, Duggar received accusations of sexually abusing underage girls in 2002 and 2003, according to E! News. The police expunged the report to protect his identity.
"Twelve years ago, as a young teenager, I acted inexcusably for which I am extremely sorry and deeply regret," Duggar said in a statement to People. "I hurt others, including my family and close friends. I confessed this to my parents who took several steps to help me address the situation. We spoke with the authorities where I confessed my wrongdoing, and my parents arranged for me and those affected by my actions to receive counseling. I understood that if I continued down this wrong road that I would end up ruining my life."
TLC pulled the show from the air, but it released several spinoffs not long after.
Read More: The Most Hated People From Reality TV Shows
Follow Nicole Weaver on Twitter @nikkibernice.
Check out Entertainment Cheat Sheet on Facebook!