Recasting Call: 10 TV Shows That Replaced Big Characters
At some point, you've probably watched a show that has gone through a recasting. It often occurs with someone who has a smaller role, which is typically less noticeable and jarring to audience members. However, when producers are forced to recast a larger role, viewers can't help but notice the obvious swap — and they typically don't like it. After all, they've gotten used to the original character; it's who they expect to see on the show. But once in a while the replacement comes in and manages to captivate the audience.
What noticeable recastings have been successfully pulled off? Here's a look at 10 TV shows that got it right.
1. Becky, Roseanne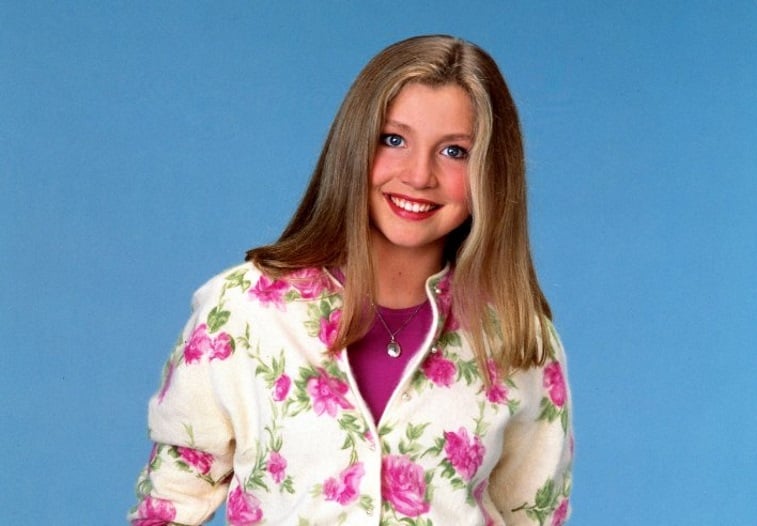 What do you do when you're trying to make a situation less uncomfortable? Make jokes, of course, which is exactly what the cast of Roseanne did when they swapped Alicia Goranson with Sarah Chalke in the role of Roseanne's oldest daughter, Becky. It was a somewhat strange arrangement. Goranson took off to attend college, and Chalke stepped in. Goranson would then re-pick up the role as her schedule allowed, according to Lovelyish. The show played it off in Season 8. After Becky had a long stretch away she was repeatedly asked, "Where the hell have you been?"
2. Daario Naharis, Game of Thrones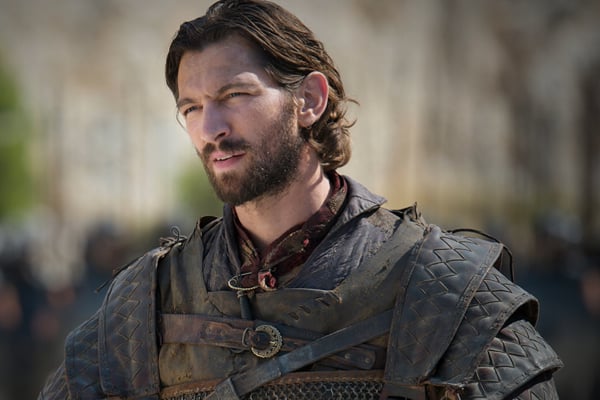 Game of Thrones has become somewhat notorious for rotating through cast members. For example, What Culture writes that audience members have seen a new Tommen Baratheon, who switched from actor Callum Wharry to Dean-Charles Chapman. Arguably, however, the biggest recast on the show is that of Daario Naharis, who plays a key role in Game of Thrones. Between Seasons 3 and 4, actor Ed Skrein was replaced by Michiel Huisman. Why the casting swap? Skrein signed on for a lead role in the next Transporter film, where he plays a younger version of Jason Statham's character, per The Mary Sue.
In an interview with The Daily Beast, Huisman said he tried to make Naharis' character his own with the recasting.
They really allowed me to reinvent it. They told me to keep in mind what the character had gone through, and the backstory, but then just take it from there and give it my own interpretation, which is great, because it would be hard to replicate what someone else had done. The writers and producers were hoping that, although we'd already seen Daario a couple of times, the audience would forgive the change and accept me as Daario from now on.
3. Laurie, That '70s Show
Similar to Roseanne, That '70s Show didn't hesitate to poke fun at itself, which helped when it came to its character changes. A.V. Club writes that when Topher Grace left the show, there was even talk of replacing him with someone else, saying he'd returned from Africa "a changed man" — literally. While that only amounted to talk, producers actually replaced Grace's on-screen sister, Laurie. The character was originally played by Lisa Robin Kelly, who mysteriously disappeared after the second season and returned during the fifth season, according to the A.V. Club. In the sixth season, Kelly was replaced altogether with Christina Moore.
4. Alice, The Honeymooners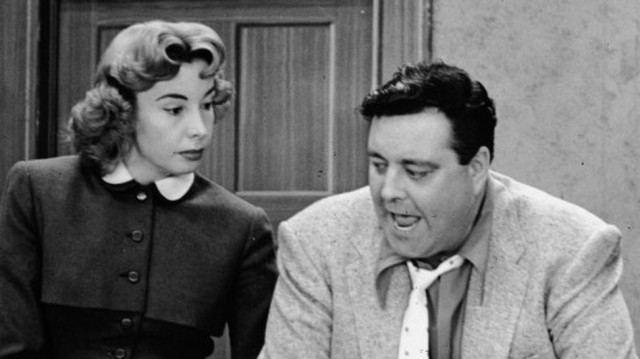 Many people remember Audrey Meadows as the actress who played Alice on The Honeymooners. However, she wasn't the original. Pert Kelton was the first actress to play the sarcastic character. What Culture writes that Kelton played the role for the first seven episodes of the show's run before being replaced by Audrey Meadows, who took a somewhat softer approach with Alice.
Why did Kelton leave the show? It was officially attributed to health issues, but there was speculation that it had something to do with Kelton's husband being blacklisted during the McCarthy hearings with the House Un-American Activities Committee, per What Culture. Either way, many would argue it worked out for the best. Meadows perfected her role as Alice in the iconic '50s TV show.
5. Cagney, Cagney & Lacey
It was definitely a risky move recasting a character who was even in the show's title, but the recasting actually seemed to work out. Cagney's character was first played by Loretta Swit in the original TV movie. Then, Meg Foster played the role for the show's first six episodes, according to Lovelyish. Foster was let go after six episodes, though, because "these women on Cagney & Lacey seemed more intent on fighting the system than doing police work," according to a CBS executive.
Foster was then replaced with Sharon Gless in an attempt to make her character appear a bit "softer." Audience members adjusted to the change. Gless is the actor who is almost always associated with playing Cagney on the show.
6. Claire Kyle, My Wife and Kids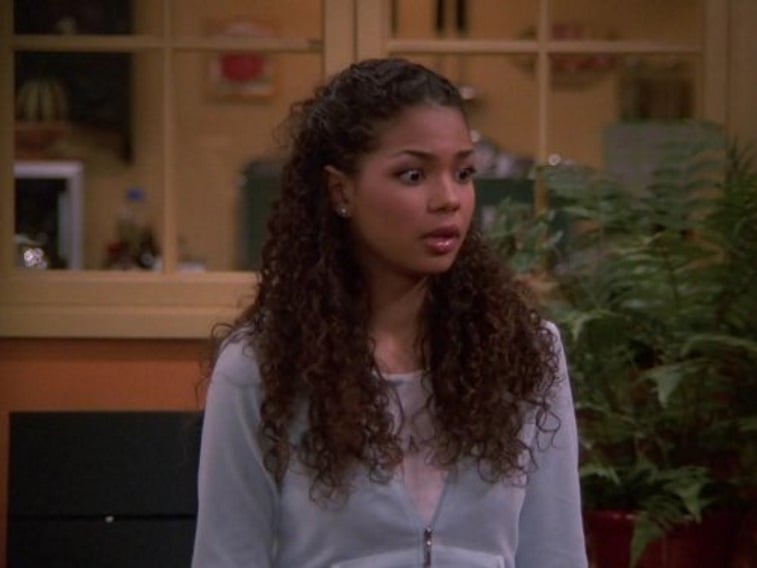 Daughter Claire was originally played by Jazz Raycole for the first season. However, she was pulled from the show after her mom objected to a storyline where Claire's friend, Charmaine, gets pregnant, per Complex. Raycole was out, and just like that, Jennifer Freeman was in.
There was no resemblance between the two characters whatsoever, so the show found its own way of addressing the change. During the second season premiere, when Claire makes her entrance down the stairs, Michael (who was the father played by Damon Wayans) takes a look at her and says, "I don't know what it is, but you look like a whole new person!"
7. Ann Veal, Arrested Development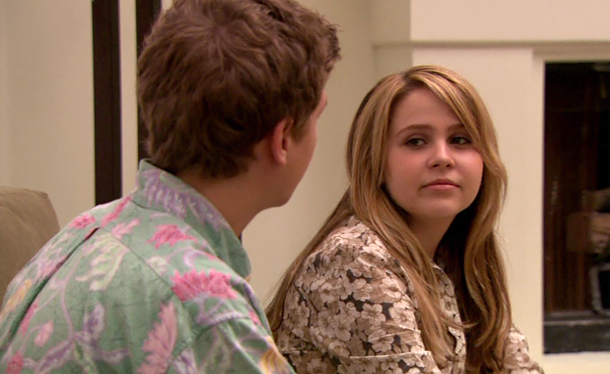 Poor Ann. Her character was intentionally made to be forgettable and unnoticeable — not great for anyone playing her role. In fact, What Culture writes that the show's creators originally intended for Ann to be portrayed by a different actress every time she was on the show. They didn't end up taking it that far, only using Alessandra Torresani and Mae Whitman. Torresani debuted as Ann, but Whitman ended up taking over the role and continued to play it throughout the show's run.

8. Aunt Viv, The Fresh Prince of Bel-Air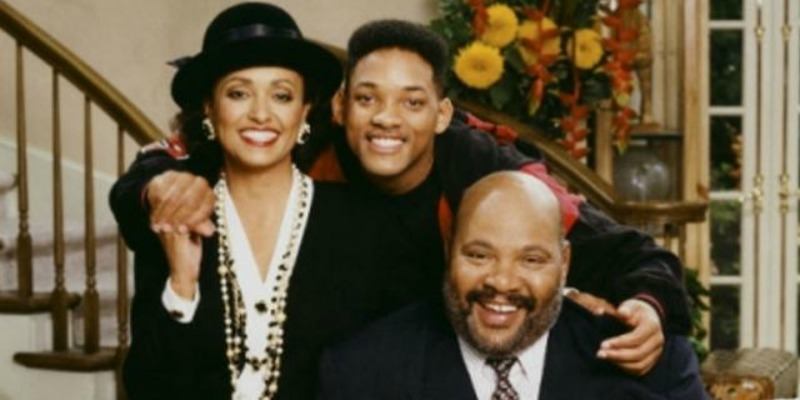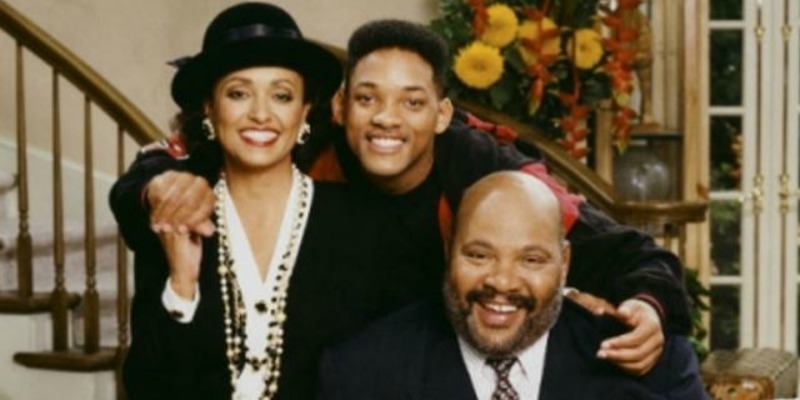 Aunt Viv was originally played by Janet Hubert for the first three seasons on the sitcom. However, she was replaced by Daphne Maxwell Reid and it has long been a rumor that it was because Hubert didn't get along with Will Smith. For Reid's first episode they acknowledged the change by having Jazz say "you know Ms. Banks, since you had that baby there's something different about you." There is still a debate on which aunt is the best, but Reid was able to push along for three more seasons.

9. Carol, Friends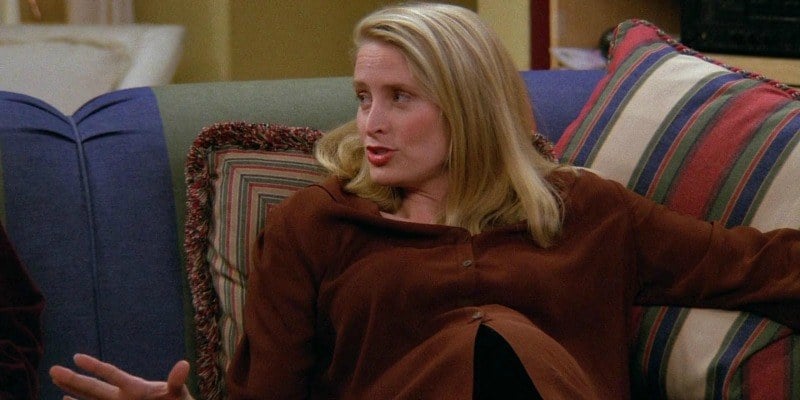 Carol is a big part of what starts off Ross' story line on Friends. She is pregnant with his baby, but still leaves him for her new girlfriend. Her role is important however, and the first actress to play it was Anita Barone. She only got one episode in the role before leaving the show. She was then replaced by Jane Sibbett who later became a beloved character on the show.

10. Meg, Family Guy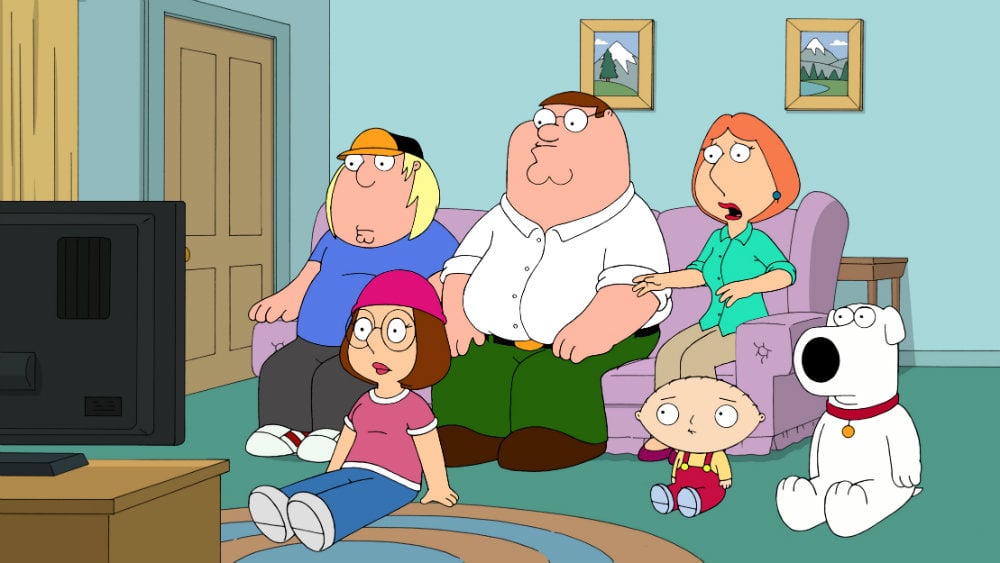 The animated series has had a long and tumultuous history. Part of that includes losing some actors. Lacey Chabert originally voiced the neglected daughter, Meg on the show. She however wanted to leave and was replaced by Mila Kunis, which is pretty funny considering that the hot actress is playing a character who is the butt of many jokes and is not always noticed by her family.
Check out Entertainment Cheat Sheet on Facebook!