'Sense8' Season 2: Everything We Know (So Far)

Sense8 fans finally know when to expect the show's second season. Though Netflix green-lit Season 2 over a year ago, not much has been said about its production since. With a premiere date finally set, more details about the sci-fi show's sophomore round are starting to surface. Here's everything we know about Sense8 Season 2 so far.
1. The cast will be down one series regular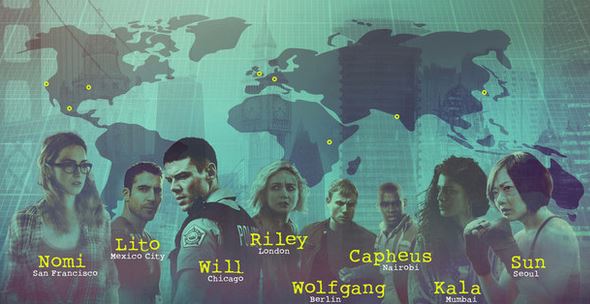 In case you need a refresher, Sense8 features an ensemble cast of eight multinational characters who find themselves mentally and emotionally linked in the aftermath of a mysterious death. Doona Bae, Jamie Clayton, Tina Desai, Tuppence Middleton, Max Riemelt, Miguel Ángel Silvestre, and Brian J. Smith are all set to reprise their roles in Season 2.
But the cast will be down one series regular this season, with Aml Ameen abruptly leaving the series after a reported conflict with director and executive producer, Lana Wachowski. According to Deadline, actor Toby Onwumere will now take over Ameen's role of Kenyan sensate Capheus "Van Damme."
Daryl Hannah, Naveen Andrews, Freema Agyeman, Terrence Mann, and Anupam Kher are also expected to return.

2. It will pick up where Season 1 left off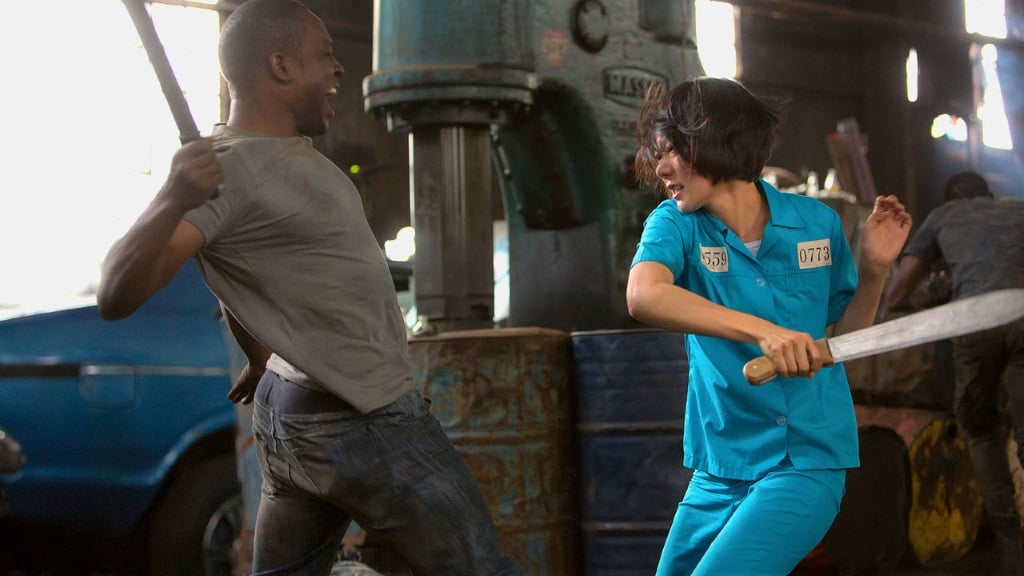 Season 2 will continue the events of Sense8's freshman season. As Netflix's official synopsis for the season reads:
Capheus (Toby Onwumere), Kala (Tina Desai), Lito (Miguel Angel Silvestre), Nomi (Jamie Clayton), Riley (Tuppence Middleton) , Sun (Donna Bae), Will (Brian J. Wright) and Wolfgang (Max Riemelt) come together both physically and mentally, plunged into the middle of each other's tragedies and triumphs. On the run from Whispers (Terrence Mann), and forced to question their very identity, it's a matter of survival as the Sensates must find a way to live with, understand and protect one another against all odds.
Update 2/23/17: Netflix has released new image stills from the upcoming season, seen below: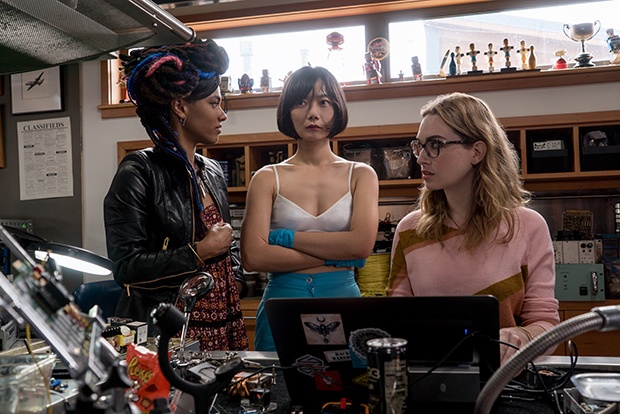 3. Lana Wachowski took on solo directing duties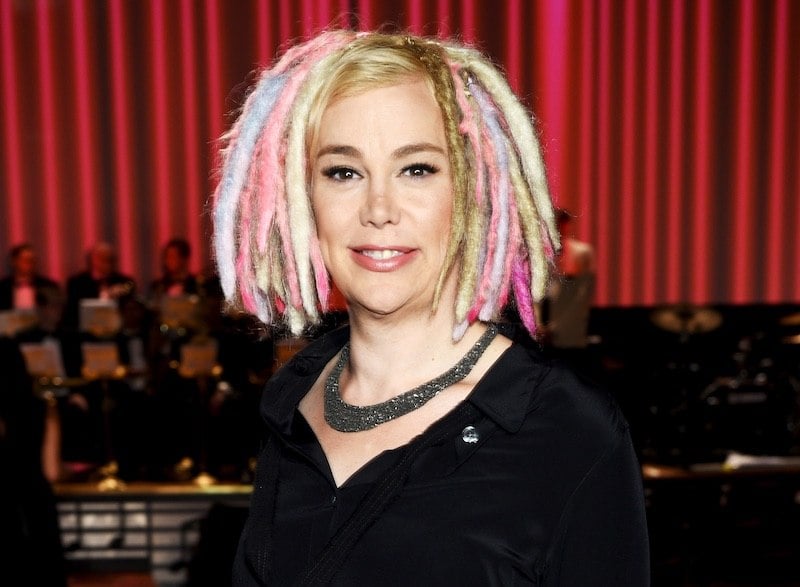 After co-creating, executive producing, and directing the freshman season of Sense8, Lilly Wachowski largely sat out the second season, leaving the show to "focus on her well-being" after coming out as transgender. Though she will reportedly return for a prospective Season 3, her exit left Lana in a solo position for Season 2.
Despite her clash with Ameen, the other stars of the show have testified to Lana's solo efforts. As Clayton told BuzzFeed earlier this year, "Lana is absolutely a superwoman. The way she channels her energy and her creativity … it keeps me in absolute awe whenever I'm in her presence. She's an absolute force."
4. The premiere date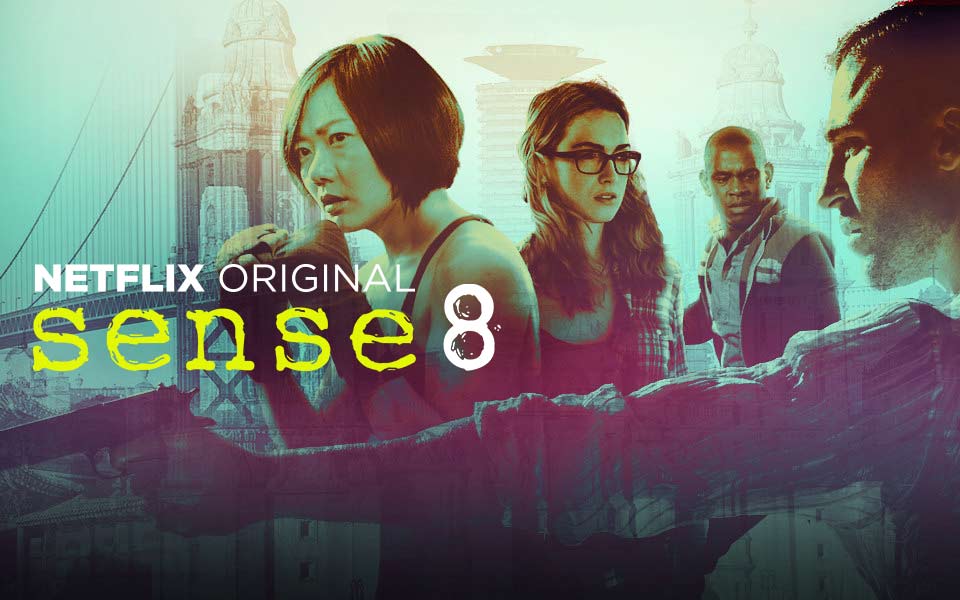 Netflix green-lit Season 2 way back in August 2015, but it took over a year for the streaming service to schedule an official premiere date. As the company finally announced in December, Season 2 of Sense8 is set to launch globally on Friday, May 5 at 12:01 a.m. PST. It will be preceded by a Christmas special on December 23.
5. Season 3 is already on the table
According to Deadline, Netflix has already begun reaching out to the core cast with offers for new contracts to make them available for a potential third season. The publication reports that half of the eight leads have already closed deals, while the rest are still in negotiations. Under the new contract (which includes a clause for possible Season 3), the cast would be on hold until June, so Netflix will likely announce a renewal decision by the.
Check out Entertainment Cheat Sheet on Facebook!