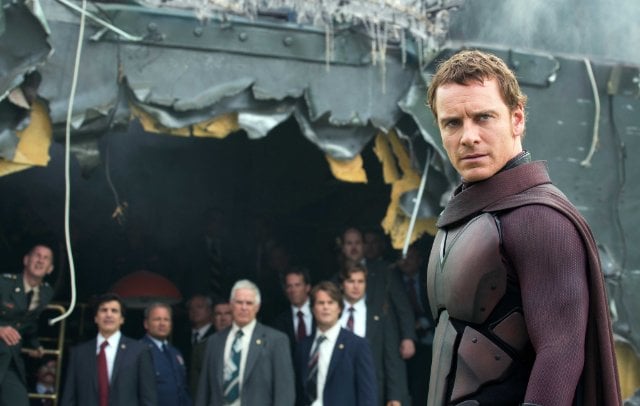 Summer just got even hotter with a string of Hollywood hits getting ready to debut on the big screen. Viewers can expect to spend their summer months soaking up a wide genre of movies, including science fiction, action adventure, comedy, and of course, an occasional tear-jerker. There's certainly a wide variety of films set to be released in theaters, meaning no matter what your taste may be, you're sure to find something worth watching. Here's a list of 10 movies that will soon be burning up theaters everywhere.
1. X-Men: Days of Future Past
Kicking off the list of anticipated movies is an action adventure/sci-fi movie, X-Men: Days of Future Past, which will hit the big screen May 23. A Rotten Tomatoes survey, which polled users and ranked the movies by a "want to see" percentage, rated X-Men as the No.1 most anticipated movie, with 126,751 votes and a 99 percent "want to see" ranking.
What can you expect to see in this movie? It's a fight for survival of the species that takes place across two different time periods. You'll see characters from the original X-Men trilogy (Patrick Stewart, Ian McKellen, and Hugh Jackman) who will team up with their younger selves from X-Men: First Class (Jennifer Lawrence, Michael Fassbender, James McAvoy.) They're all working toward changing a major historical event, and it's a fight that could save the future.