Game of Thrones: Sophie Turner's Net Worth, and What She's Working on Next
Do you know who Sophie Turner is? No? Well, then let us ask you this — have you ever heard of Game of Thrones? If you answered no to the first one, that's understandable, and we're here to fill you in. If you said no to No. 2, well, that's understandable, too, but it's still a head-scratcher. Game of Thrones is probably one of the best TV shows of all time. Even though some of the things that happen on the show make no sense at all, it's still incredibly popular, and it's definitely helped Sophie Turner's net worth.
Who is Sophie Turner?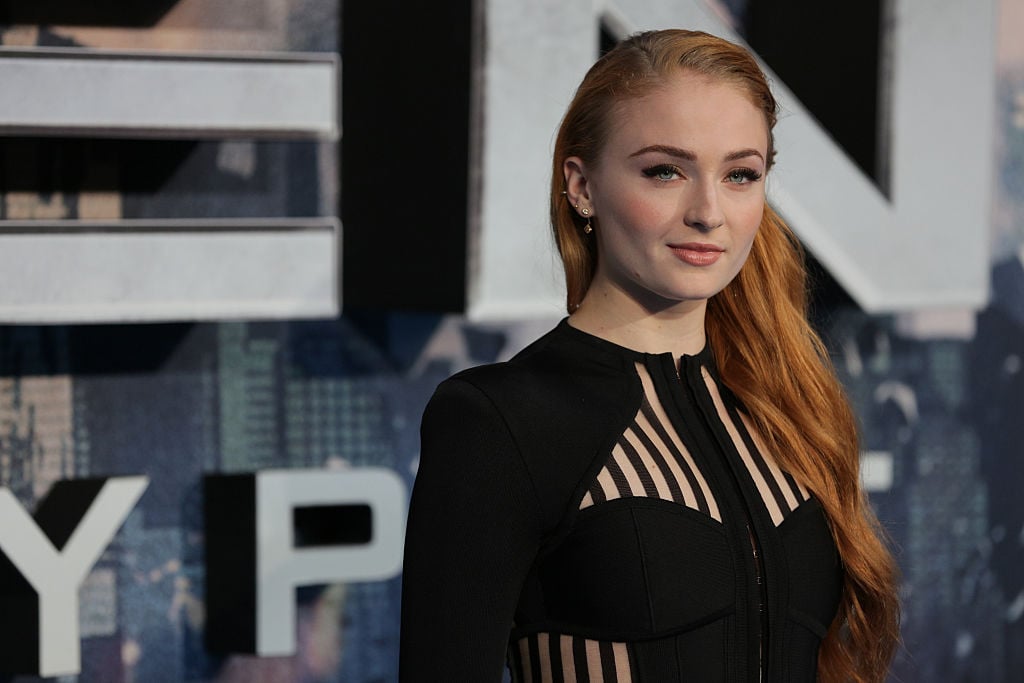 Most actresses have to wait for their big breaks to come. Not Sophie Turner. She was born in Northampton, England in 1996, and her first professional acting gig was playing Sansa Stark on Game of Thrones, which hit the airwaves in 2011.
After making her debut, she starred in the U.K. movie Another Me in 2013. Then she shared the screen with Samuel L. Jackson in 2015's Barely Lethal and landed the role of Jean Grey in X-Men: Apocalypse in 2016.
How much is she paid for Game of Thrones?
Game of Thrones stars Peter Dinklage, Lena Headey, and Emilia Clarke are the highest-paid actors on the show, or anywhere on TV. They are earning more than $1 million for every episode in the eighth and final season of Game of Thrones.
However, Turner's salary isn't known, just like fellow co-star Maisie Williams. They were both minors when they started on the show, so their salaries aren't made public. However, like Williams, our guess is she's making well into six figures based on what her adult co-stars made early in Game of Thrones' run and where they're at now.
What is Sophie Turner's net worth?
Considering her career is less than a decade old, Sophie Turner's net worth is quite impressive. Her turn as Sansa Stark on Game of Thrones accounts for a large part of her wealth, but that's not the only way she makes money. Her movie roles and modeling work contribute to her estimated $6 million net worth in 2018, according to Celebrity Net Worth.
What is she working on next?
Sophie Turner won't go away after the Game of Thrones series finale.
She's reprising her role as Jean Grey when she stars in Dark Phoenix, which comes to theaters shortly after the curtain closes on GoT in 2019. The movies Heavy and Broken Soldier could arrive later in the year, and she's set to star in Girl Who Fell From the Sky about a lone plane crash survivor.
Has she won any awards?
Sophie Turner is no stranger to the red carpet or writing acceptance speeches.
She received four Screen Actors Guild Award nominations for Outstanding Performance by an Ensemble in a Drama Series for Game of Thrones. She also picked up a Young Artist Award nomination for Best Supporting Young Actress in a TV Series for the show. Turner won Best Actress for the film Josie at the 2018 Mammoth Film Festival, according to IMDb.
When is Sophie Turner marrying Joe Jonas?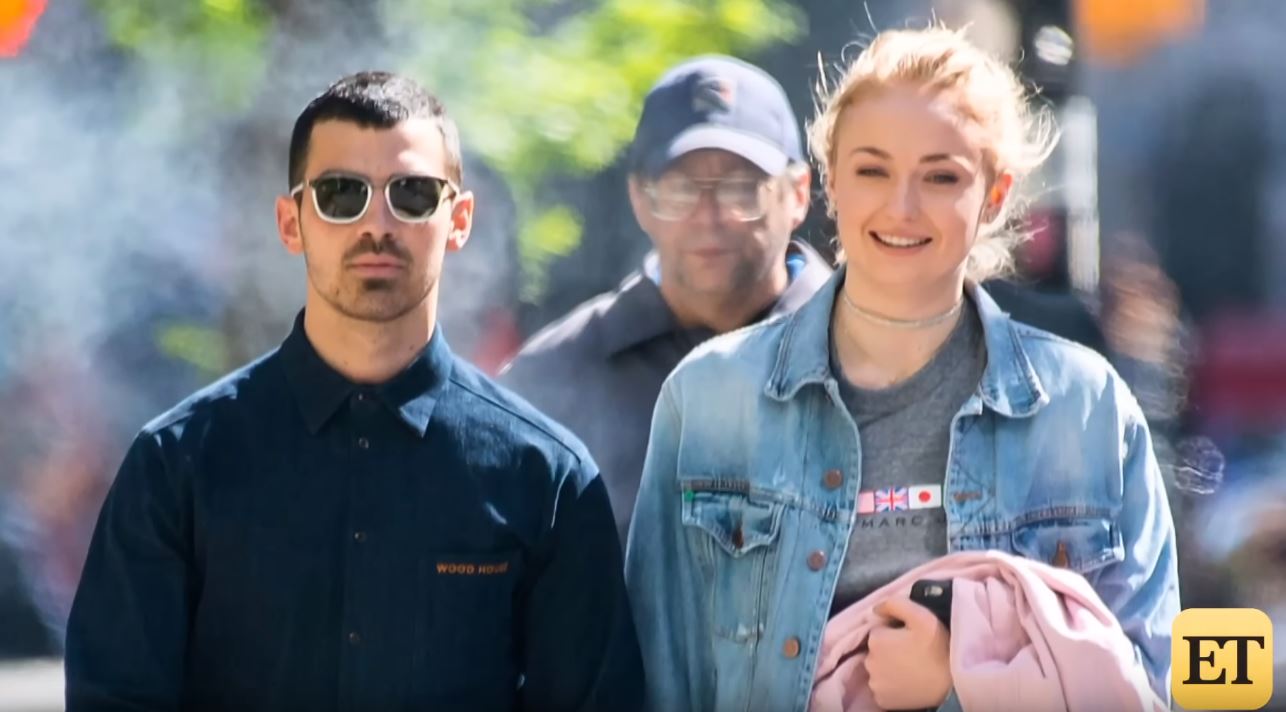 Remember how we just mentioned that Game of Thrones is only one thing that contributes to Sophie Turner's net worth? Well, here's another.
She got engaged to singer Joe Jonas in 2017, and her stunning engagement ring is reportedly worth $25,000. Turner and Jonas plan to hold their wedding in France in 2019.
Check out The Cheat Sheet on Facebook!