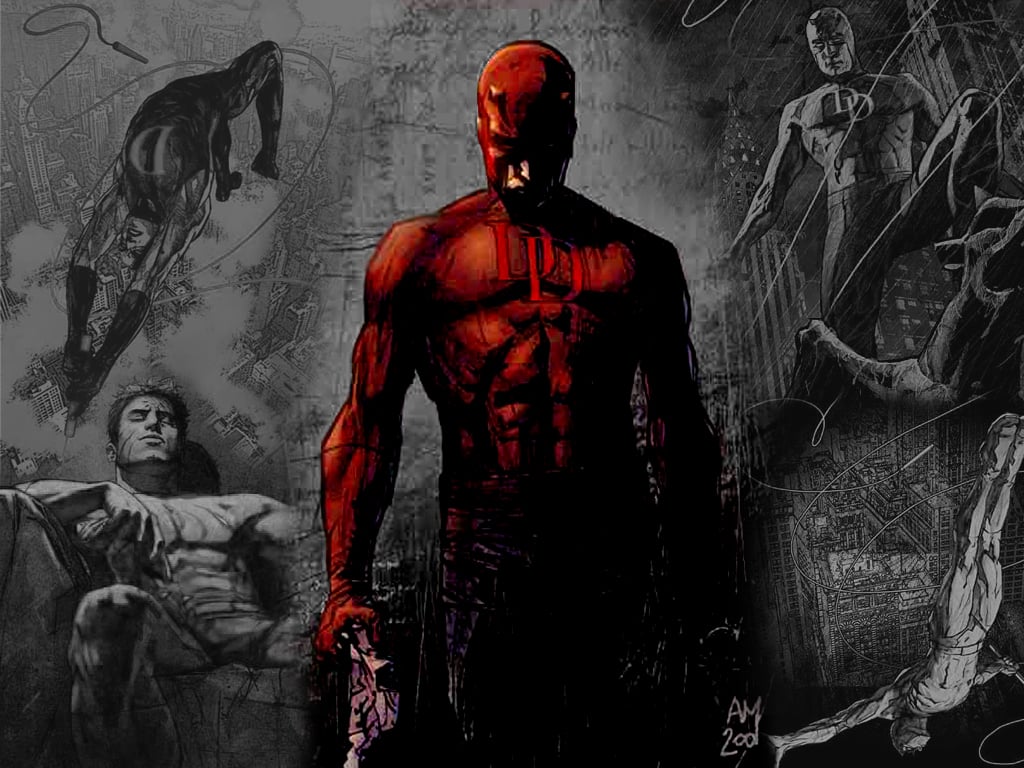 It was a bad week for the Marvel Cinematic Universe. Edgar Wright, the highly acclaimed director of the Cornetto Trilogy (Shaun of the Dead, Hot Fuzz, The World's End) and Scott Pilgrim vs. the World dropped out of Ant-Man, a project he'd been working on for seven years, which only materialized because Wright fought for it fervidly. Citing creative differences, Marvel and Wight consciously uncoupled, leaving the film's future murky. Despite Guardians of the Galaxy director James Gunn's insistence that Marvel isn't to blame, everyone is going to blame Marvel, because there is no fathomable way that Edgar Wright — whose resume includes four certifiably great movies — would just leave his passion project for no reason.
Now Drew Goddard, who worked with Joss Whedon behind the helm of the searing horror-satire Cabin in the Woods, has dropped out of the Netflix original show Daredevil. Goddard will instead be writing and directing the Amazing Spider-Man spin-off Sinister Six. Marc Webb's newest Spider-Man film was the lowest grossing film in the series, if adjusted for inflation. With unkind critical reception and tepid commercial success, The Amazing Spider-Man 2 was a disappointment on all fronts.
The Sinister Six has gone through several lineup changes since its 1964 inception, and it has been reported that the film will not feature the original lineup of Dr. Octopus (ring leader), Electro (who was lamely played by Jamie Foxx in Webb's newest film, then killed off at the end), Sandman (played with surprising empathy by Thomas Haden Church in the otherwise absurd Spider-Man 3), Kraven the Hunter, Mysterio (whose potential for cinematic awesomeness is high), and Vulture. The newest Spider-Man shows glimpses of Doc Ock's tentacles and Vulture's wings, suggesting their impending introduction into the series, though any new incarnation of Dr. Octopus will likely pale in comparison to Alfred Molina's brilliant, tragic turn in Sam Raimi's Spider-Man 2.