'Star Wars': Why Delaying 'Episode VIII: The Last Jedi' Was the Right Call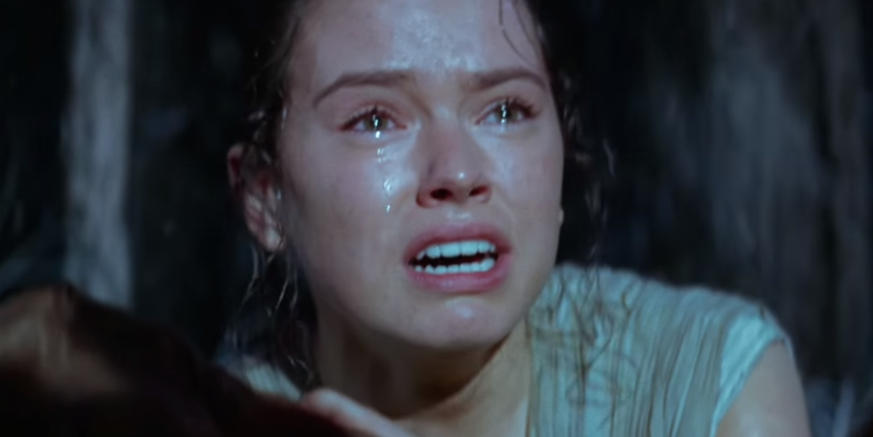 We live in a day and age where studios make their movie schedules public knowledge upward of five years in advance. Part of building hype for a film is rooted in knowing exactly when it releases in theaters years before the fact, and nowhere is this more true than with big-budget franchises. For Star Wars, Disney and Lucasfilm took a similar tact in laying out the plans for the new-look trilogy. With The Force Awakens debuting last December, next up on the docket is Rogue One, the first "anthology" movie in the history of the saga.
From there, the plan was to release Episode VIII  (now officially titled The Last Jedi) a quick five months later, with each subsequent sequel and spinoff releasing in May of their respective years. Recent events though have put that schedule in jeopardy, culminating in a massive seven-month delay.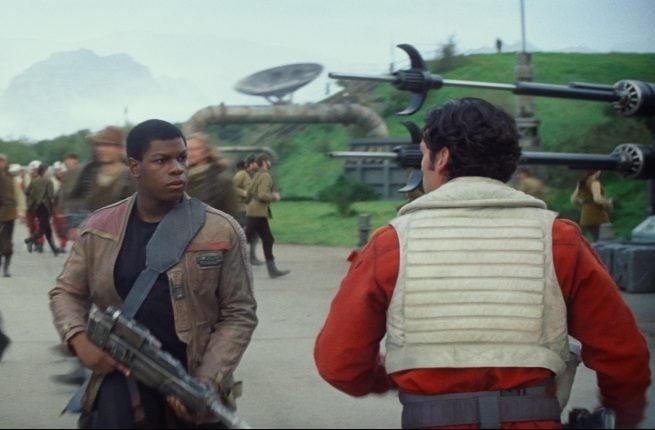 Our first hint at this possibility came courtesy of Meet the Movie Press, with host Jeff Sneider reporting on rewrites for Rian Johnson's script that pushed the beginning of production out to February (initial plans had production scheduled to begin in September 2015). Already under the gun with the minuscule five-month gap between Rogue One and Episode VIII, the call was made official by Lucasfilm: The sequel to The Force Awakens will now release December 17, 2017.
"There is no better way to propel this franchise into the future than producing quality products," said Iger, according to Entertainment Weekly. "Filming of Star Wars: Episode VIII, the next chapter of the legendary saga, has just commenced and it will be in theaters December 2017. And production of Episode IX, a 2019 release, has also begun."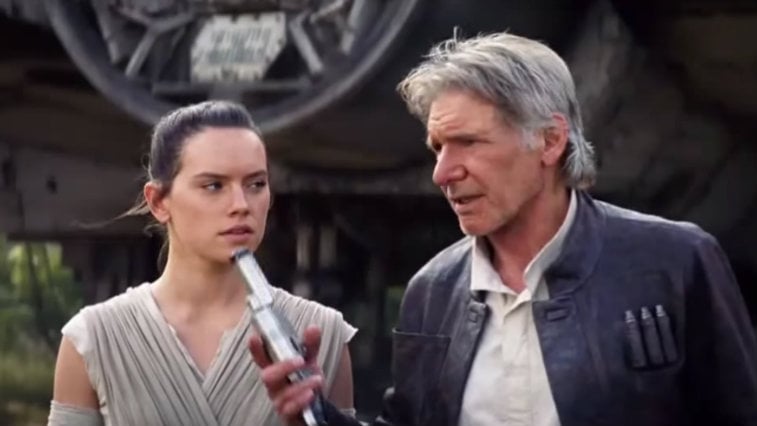 The next question any fan likely has likely concerns whether or not this was the right call. Given what little we know though, it's not hard to see the answer: that this should have been the plan all along. Disney immediately put itself in a bind when it gave itself a five-month window between movies. That looms even larger when you consider that among The Force Awakens, Rogue One, and Episode VIII, you're juggling three different directors on top of multiple writers for each film. It's not just the various creative teams that made the initially ambitious release schedule a doomed plan from the beginning though.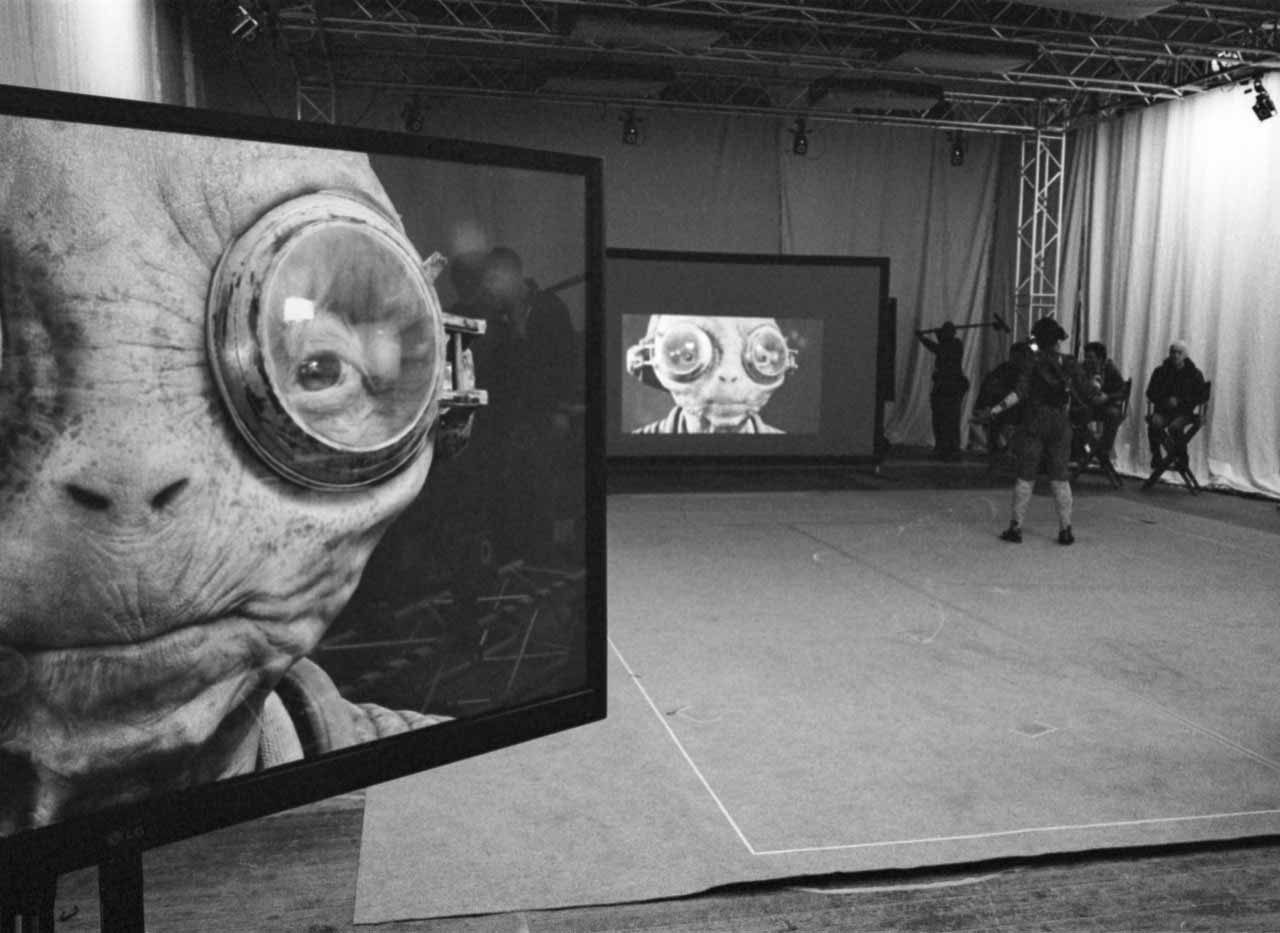 More than anything, the May release of Episode VIII would have been a nightmare from the marketing side. The Force Awakens released its first teaser almost exactly a year before its premiere. To follow a similar plan, Episode VIII would need a teaser by May of this year, all while Rogue One tries to get itself heard above the din of the main trilogy ahead of its own December release. The end result would have drowned out Rogue One and kept everyone's eyes fixed on May 2017. With a year of spacing now between the two films, Lucasfilm no longer runs the risk of making people feel inundated by a revived franchise that's already permeating every facet of our pop culture.


That's not to say there's not still some risk involved with moving the Episode VIII release date out 7 months. Pushing to December 2017 pits the Star Wars sequel directly against James Cameron's Avatar 2, releasing on Christmas Day of that year. With Avatar 3's tentative release date set for December of the following year, that then sets the stage for a showdown with the planned Han Solo anthology movie. All told, Disney and Lucasfilm will have their work cut out for them, taking on two sequels to the highest grossing movie of all time.
In the end, we'd rather have a good Star Wars movie than one that was rushed out for the sake of an arbitrary release date. If the best version of the movie isn't going to be ready in time, then it would be irresponsible not to push the release. Without a doubt, Disney could have picked a better month than the one already crowded with an Avatar sequel, but we doubt anyone would rather have a poorly-made film than a seven-month delay and a decidedly better movie. We can just hope now that they make the best of their extra time.
Follow Nick on Twitter @NickNorthwest.
Check out The Cheat Sheet on Facebook!