Game of the Thrones showrunners David Benioff and Dan Weiss announced last year who would direct for the series' fifth season, and what's most surprising is the amount of series newcomers to a season that figures to be one of the biggest yet. However, just because the majority of the season five directors don't have experience on Game of Thrones doesn't mean they don't have experience — sometimes extensive — elsewhere. Here are the five directors of Game of Thrones season five and where they were before landing the big-time HBO gig.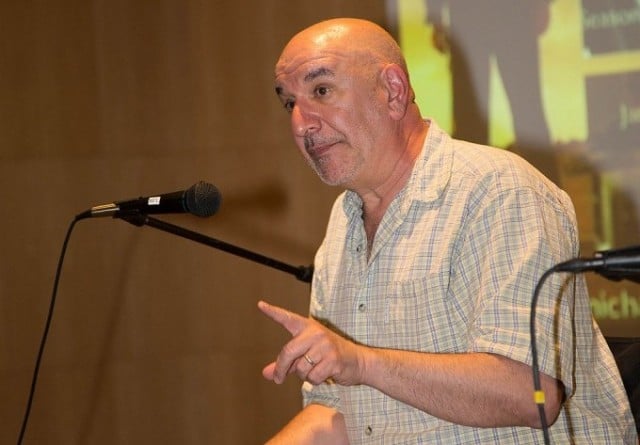 1. Michael Slovis (Episodes 501 and 502)
Starting off the season will be cinematographer and director Michael Slovis. Better known for his cinematography than directing, Slovis worked on 30 episodes of Breaking Bad as cinematographer along with episodes of HBO's new series The Leftovers, 30 Rock, and Rubicon. But that isn't to say Slovis doesn't have experience directing. In recent years, he's made a push into TV directing where he's directed episodes of Breaking Bad, Law & Order: Special Victims Unit, Chicago Fire, and many others.