'True Detective' Season 2: Meet the 5 Stars of the Show
HBO's gritty crime anthology series True Detective returns for its second season on June 21. The first season from writer-creator Nic Pizzolatto came out of nowhere last year to become the most talked about new show of 2014 and a key part of Matthew McConaughey's career resurgence. Due to the anthology format of the show, little was known about what the second season would be like, including which of Hollywood's biggest actors would seek a chance to get the same career boost from the show that Woody Harrelson and McConaughey did from season one.
While the first season was set in Louisiana, the second is going to take place in California and "focus on three police officers and a career criminal who navigate a web of conspiracy in the aftermath of a murder," according to a press release from HBO. Now that we know who's starring, let's take a look at the actors and the characters they're going to play.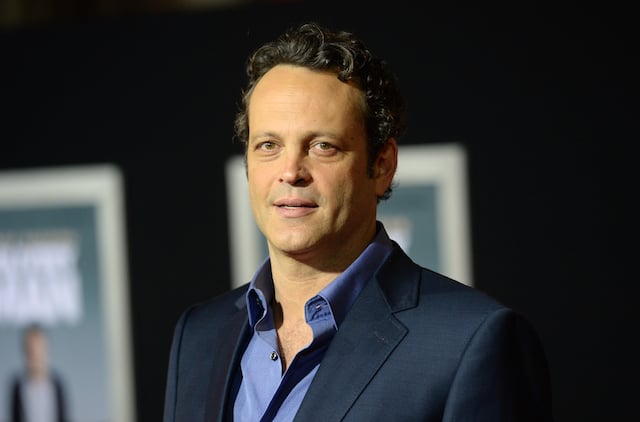 1. Vince Vaughn
The more serious True Detective is definitely a change of pace for the comedian. Vaughn will play Frank Seymon, "a career criminal in danger of losing his empire when his move into legitimate enterprise is upended by the murder of a business partner." Vaughn is best known for comedies including Swingers, Wedding Crashers, and Dodgeball. It will definitely be interesting to see the actor portray a mob boss rather than a goofy slacker. This shift is similar to what last season's star Matthew McConaughey did on the show, though McConaughey's career had already begun taking on a more serious note with acclaimed roles in Dallas Buyers Club and The Wolf of Wall Street when True Detective came out. Vaughn and Colin Farrell had previously been confirmed by HBO as the series' leads.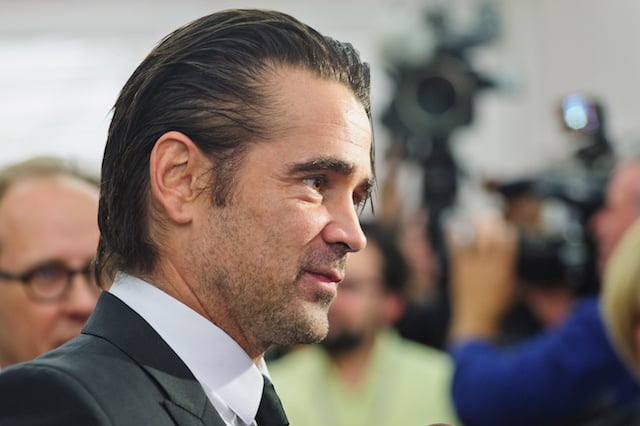 2. Colin Farrell
Colin Farrell hasn't had a hit movie in awhile, but that didn't prevent Pizzolatto from having enough faith in the Irish actor to cast him in the leading cop role. Farrell will play Ray Velcoro, "a compromised detective whose allegiances are torn between his masters in a corrupt police department and the mobster who owns him." While Farrell's recent starring vehicle Winter's Tale was a flop, the actor has proven he can definitely do gritty with roles like the villain Bullseye in Daredevil and a hitman in In Bruges. The material should suit Farrell well.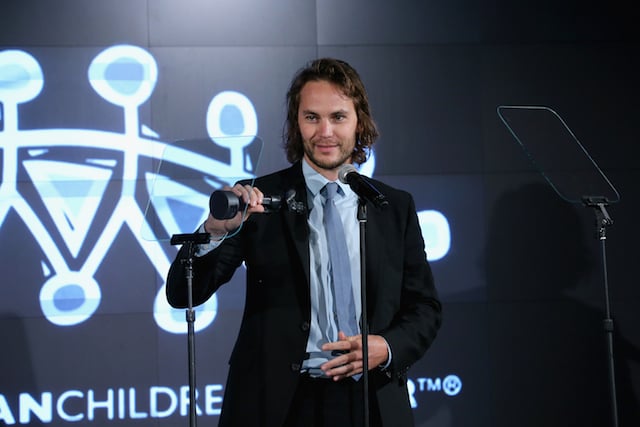 3. Taylor Kitsch
The young actor Taylor Kitsch spilled the beans on his involvement in an interview with Ad Week before HBO confirmed it. The Friday Night Lights star will play Paul Woodrugh, "a war veteran and motorcycle officer for the California Highway Patrol, running from a difficult past and the sudden glare of a scandal that never happened." The actor explained in that interview that he took an entire year off from acting and turned down a lot of roles in order to have a chance at the part on True Detective. Aside from starring on Friday Night Lights from 2006 to 2011, Kitsch is best known for his breakout role on Snakes on a Plane, the highly acclaimed TV movie The Normal Heart starring Mark Ruffalo, and the well-received war movie Lone Survivor co-starring Mark Wahlberg.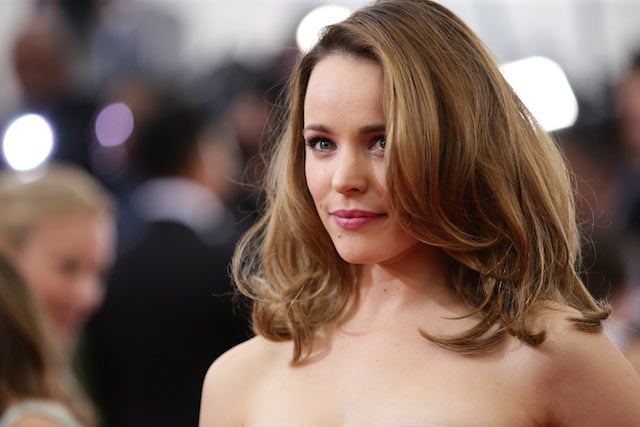 4. Rachel McAdams
The most rumored-about role on the second season was the female lead, as it took much longer to find the leading lady, and the first season was criticized for a close-minded view of women, something that Pizzolatto said came from his decision to make the show a close perspective on two male characters. Rachel McAdams had been at the forefront of the rumor mill for awhile, but scheduling issues continually called her involvement into question. Now HBO has finally confirmed her involvement as the show's female lead. McAdams will play Ani Bezzerides, "a Ventura County Sheriff's detective whose uncompromising ethics put her at odds with others and the system she serves." This role will also be a change for McAdams, who isn't exactly known for playing hardcore, gritty police officers. She's best known for being the sarcastic popular ringleader in Mean Girls and the romantic lead in The Notebook, so this part will be a chance for the actress to prove herself with much more serious material.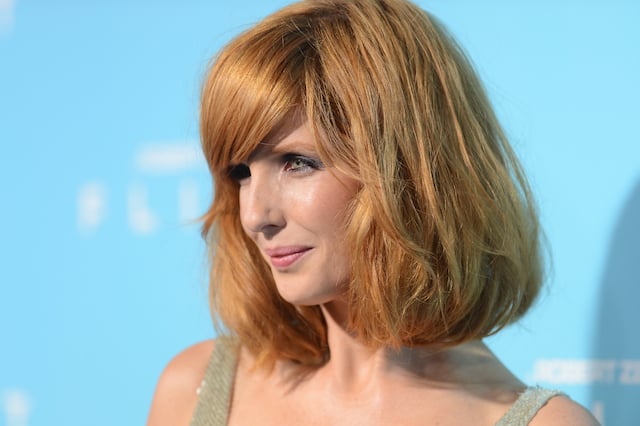 5. Kelly Reilly
Kelly Reilly will play the wife of Vince Vaughn's character, "a former D-list actress who is a full partner in his enterprises and ambitions." The actress was a co-star of McAdams' in Sherlock Holmes, but has more indie cred than the other stars and has significant experience in the theater. She was recently in the John Michael McDonagh film Cavalry and starred on the short-lived ABC series The Black Box. Though she's the least well-known of the actors on the list, her resume also boasts the most impressive acting chops.
Follow Jacqueline on Twitter @Jacqui_WSCS
Check out Entertainment Cheat Sheet on Facebook!
More from Entertainment Cheat Sheet:
Want more great content like this? Sign up here to receive the best of Cheat Sheet delivered daily. No spam; just tailored content straight to your inbox.