The 6 Best TV Shows on Wednesday Nights
With so many acclaimed and wide-ranging shows on TV right now, it's only getting increasingly hard to pick which ones are worth tuning into. Between your already established favorites and the consistently growing list of new series you've been meaning to watch (we know you have one), it seems like there's just no way to keep up. Luckily, we're here to help narrow down your plethora of daily options.
Wednesdays mark a big night for television, but you don't have to attempt to tune into every show to figure out which best suits your taste. These six shows – which include a mix of everything from superhero shows to musical dramas – are some of the best of the night. Choose your top picks based on your own preferences and get ready to be seriously entertained.
1. Empire, FOX at 9 p.m. EST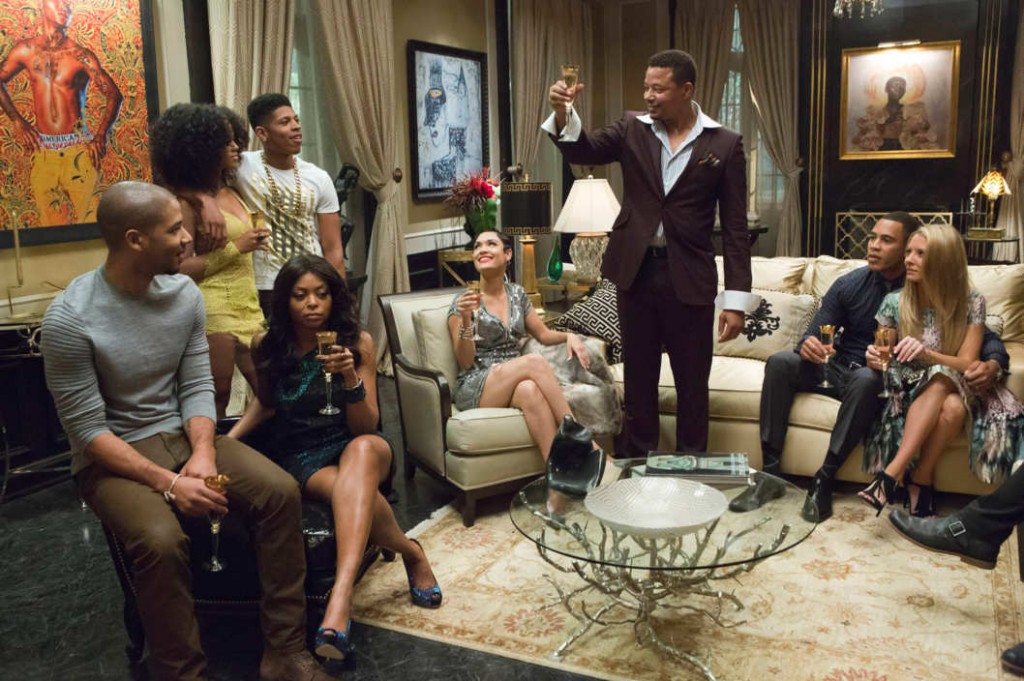 The hip-hop music-themed drama was one of the biggest freshman hits of the season and for good reason. Between the stellar cast (including Terrence Howard and the too-good-to-be-true Taraji P. Henson), the catchy music (Empire's season one soundtrack beat Madonna's new album to top the Billboard 200 chart) and the plethora of celebrity cameos (Naomi Campbell! Jennifer Hudson! Patti LaBelle!), it's hard not to be addicted to this series, co-created by Lee Daniels and Danny Strong.
Fans can expect season two to be even bigger, with Chris Rock, Alicia Keys, and Lenny Kravitz joining the show and an expanded 18-episode season. The music is also about to get stronger, with Ne-Yo joining Timbaland on the series songwriting team. Empire reclaimed its Wednesday night spot on September 23, with the second half of the season airing in spring 2016.
2. The 100, The CW at 9 p.m. EST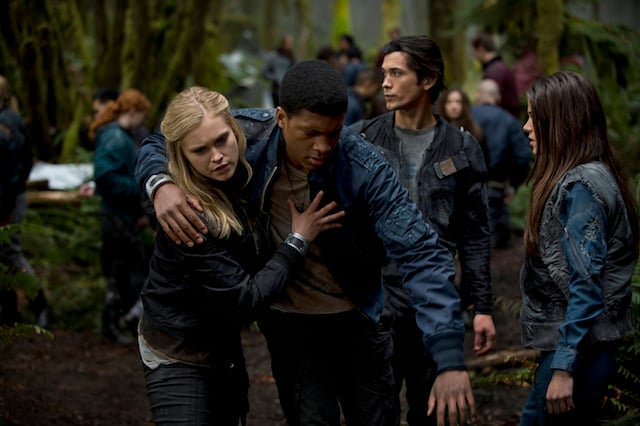 The post-apocalyptic sci-fi drama, following the travails of 100 young prisoners sent from an orbiting space station to Earth, isn't one of the CW's most high-profile shows, but it is one of its best. The show has become a critical hit throughout its two-season run, earning high praise for mainting its fast-paced momentum and exciting life-or-death scenarios while still tackling questions about war and the ongoing battle for survival.
Though the series has earned high critical praise, it hasn't been able to find its full audience yet – which is why the CW is planning to hold the show's next premiere until midseason, instead of airing it in early fall. The move will hopefully give the series time to build buzz and attract more viewers for its third season.
3. Black-ish, ABC at 9:30 p.m. EST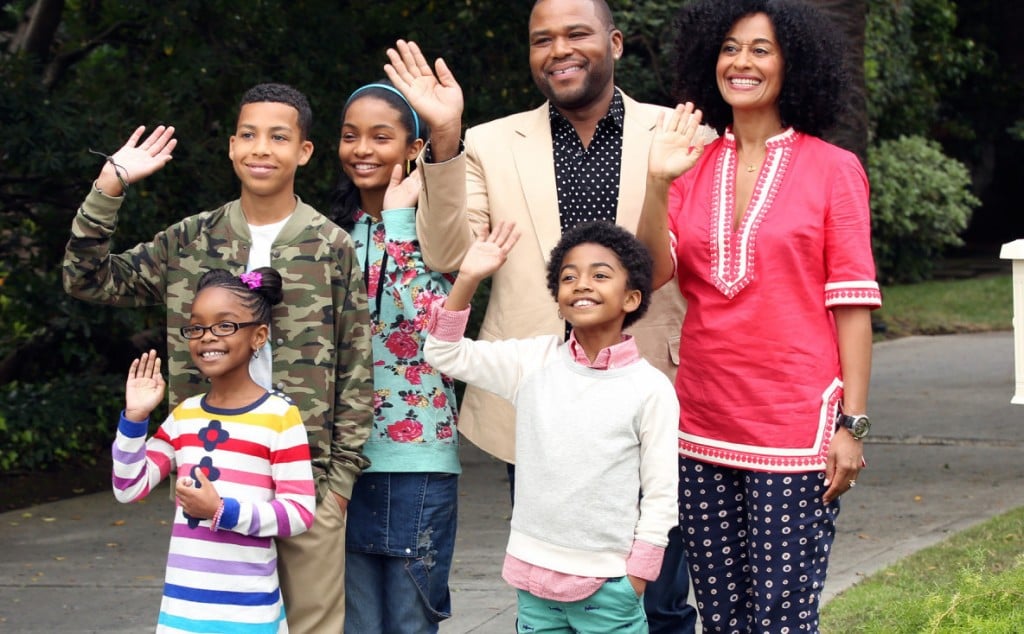 The family sitcom, starring Anthony Anderson and Tracee Ellis Ross, has been a strong performer for ABC since its debut last fall. The show premiered as part of a slew of culturally themed titles last season, but has since set itself apart by successfully mixing comedy, family dynamics, and cultural issues. Now one of the most successful new network shows of the year, the series has earned an average of 7.14 million total viewers throughout its freshman season and garnered largely positive critical reviews.  Most recently, Anderson earned a nod for Best Actor in a Comedy Series at the Critics Choice Awards for his portrayal.
The series was renewed for a second season, which kicked off on September 23.
4. Arrow, The CW at 8 p.m. EST
Like its fellow superhero series The Flash, Arrow has gathered and maintained a loyal fanbase throughout its run, thanks to its consistently exciting storyline and consistent visual appeal. The show wrapped its third season in May, with 2.37 million viewers tuning into the game-changing finale. With a fourth season on the way, viewers are reportedly in for some big changes. Star Stephen Arnell has already confirmed the next season will boast a lighter tone. He also confirmed that his character is "done" with his normal Arrow suit, leading many to assume he could finally be transitioning to what many have been waiting for: Green Arrow.
Also in the works for next season? More crossover episodes with The Flash, which the network has confirmed will now be an annual event. The show returns to the CW on October 7.
5. Nashville, ABC at 10 p.m. EST
The country music soap, starring Hayden Panettiere and Connie Britton, continued to bring the drama in its third season, which just wrapped up in May. Between the broken hearts, babies, and ballads, the show has been bravely tackling some pretty serious themes lately: from Chris Carmack's Will Lexington struggling to come out within the often traditional country music industry to Panetierre's Juliette Barnes dealing with post-partum depression. Plus, the original songs continue to prove popular on iTunes, with the most recent compilation reaching the top 5 in the country charts.
The drama's fourth season kicked off on September 23.
6. Law and Order: SVU, NBC at 9 P.M. EST
The long-running police procedural has remained an addictive favorite for sixteen seasons and counting. With Mariska Haritgay's Olivia Benson still at the lead, the show continues to boast intricate, action-packed narratives that keep audiences tuning, even all these years later. Most recently, the series has also had several crossover episodes with NBC's Chicago-based franchises, Chicago Fire and Chicago P.D.
To no one's surprise, SVU was renewed for a seventeenth season, with episodes again airing in its usual 9 p.m. slot, following The Mysteries of Laura, this fall.
More from Entertainment Cheat Sheet:
Want more great content like this? Sign up here to receive the best of Cheat Sheet delivered daily. No spam; just tailored content straight to your inbox.