The Heartbreaking Reason Princess Diana Suffered From Bulimia
In hindsight, Princess Diana's nickname "the people's princess" became more poignant after her death in 1997 when it became public knowledge that she was the secret "source" in Andrew Morton's book, Diana: Her True Story – in Her Own Words, in which she spoke about her bulimia.
Her struggle with bulimia demonstrated that she truly embodied what it meant to be the people's princess. She was not immune to disease or illness like her people were not immune to any ailments. Keep reading to learn the origin of Diana's bulimia and how the princess herself described the disease.

What is bulimia?

Bulimia nervosa, or bulimia as it's commonly called, is a "potentially life-threatening eating disorder," according to the Mayo Clinic. The hallmark of the disease is binging on large amounts of food then purging.

Some factors that may contribute to the likelihood of an individual developing the disease are genetics, biology, emotional health, and societal expectations.

'A bit chubby' comment

Princess Diana worked with royal biographer Andrew Morton as the secret "source" for Morton's book, Diana: Her True Story – in Her Own Words. She spoke through tapes her friend, James Colthurst, gave to Morton, according to People. On those tapes, Diana talked about her bulimia and when it began.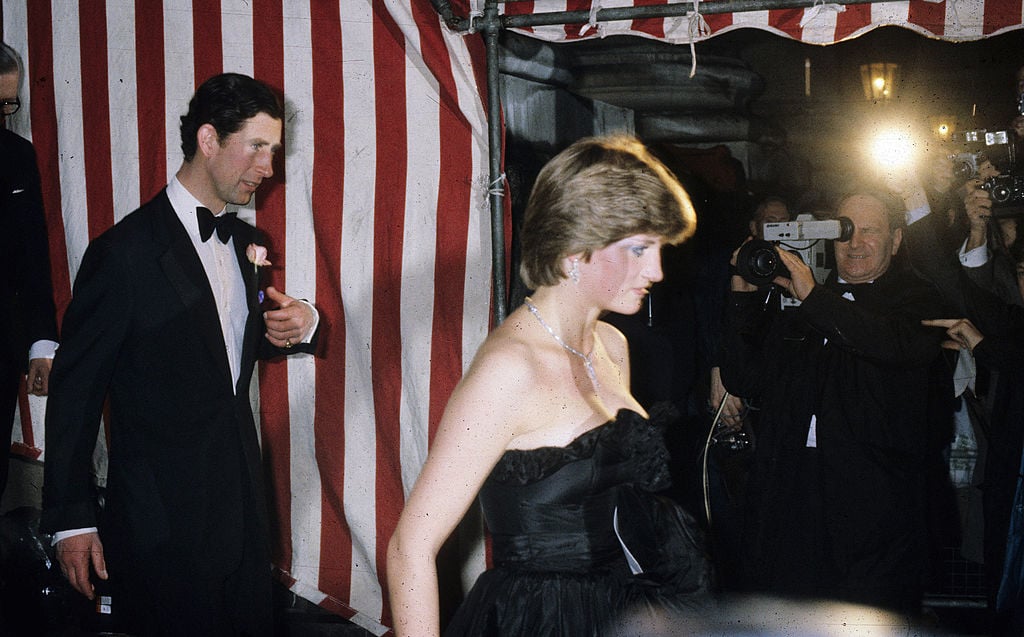 "The bulimia started the week after we got engaged (and would take nearly a decade to overcome)," Diana said on the tapes. "My husband [Prince Charles] put his hand on my waistline and said: 'Oh, a bit chubby here, aren't we?' and that triggered off something in me. And the Camilla thing."

The "Camilla thing" was her husband's relationship with Camilla Parker Bowles whom he had met in 1970 at a polo match. The two dated but the royal family didn't consider her to be suitable marriage material for Charles.
The two rekindled their romance in spite of each other's marriages to other people and kept their relationship going for years until they got married in 2005.

Bulimia 'escape mechanism' for Diana
"I didn't like myself, I was ashamed I couldn't cope with the pressures," Princess Diana said on the tapes. "I had bulimia for a number of years, and that's like a secret disease. It's a repetitive pattern which is very destructive. It was my escape mechanism."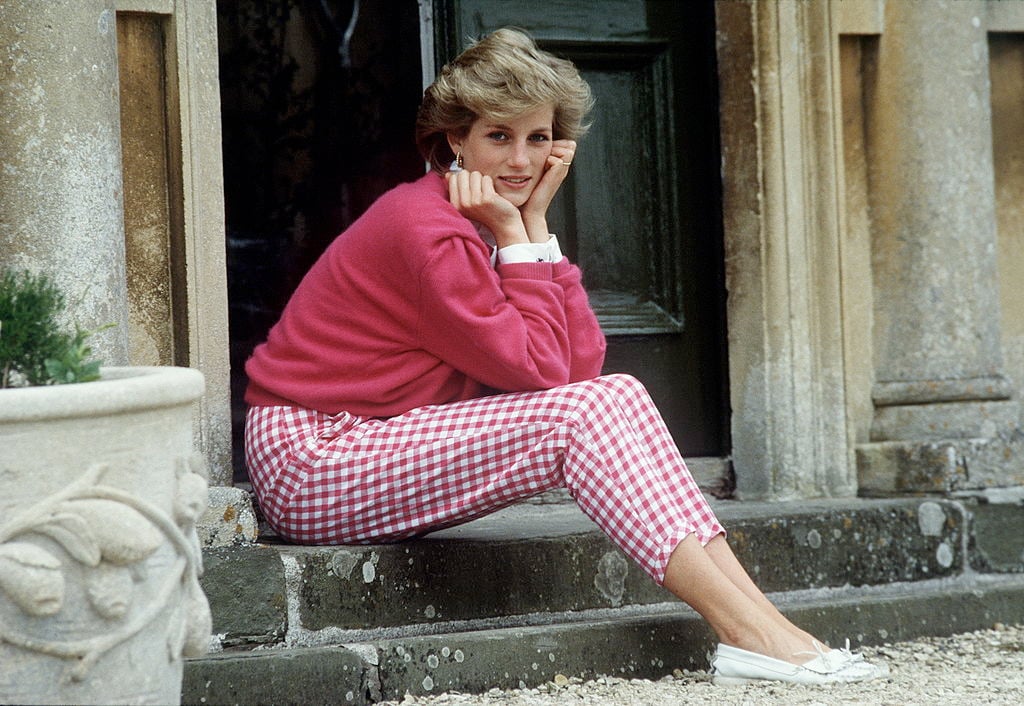 Bulimia generally starts in the late teens or early adulthood, according to the Mayo Clinic. And that puts Princess Diana right in line with when the disease typically presents itself. She got engaged to Prince Charles at the age of 19.

Diana found 'release of tension' in bulimia

On the tapes, Diana continued to talk about her bulimia. She recounted the first time she purged after a meal.
"I was desperate, desperate. I remember the first time I made myself sick. I was so thrilled because I thought this was the release of tension," Diana said.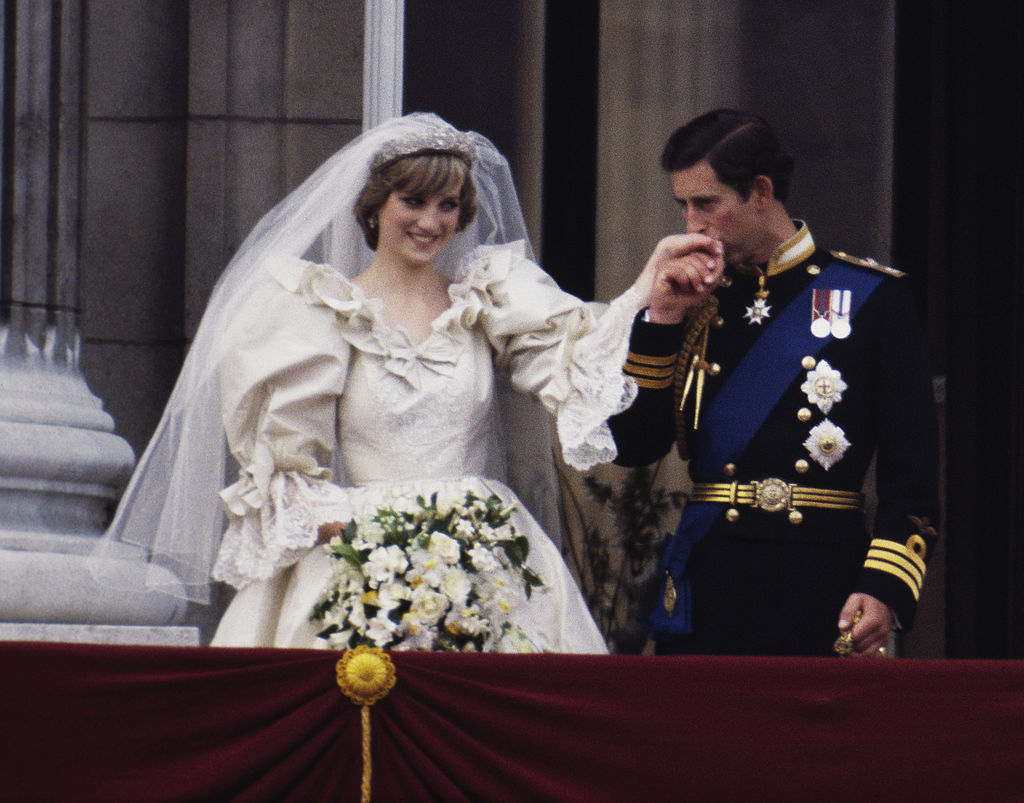 She went on to discuss how she lost so much weight from her first fitting for her wedding dress to her wedding day.
"The first time I was measured for my wedding dress, I was 29 inches around the waist. The day I got married, I was 23½ inches. I had shrunk into nothing from February to July. I had shrunk to nothing," she said.