'The Voice' Success Stories: 3 Contestants Who Made it Big
The Voice has been a hit in the ratings, but it hasn't actually churned out that many successful artists. Although the talent on the show has been amazing since vocal ability is the whole premise, somehow that hasn't been able to make a Kelly Clarkson or Jennifer Hudson. But that doesn't mean every contestant has faded into obscurity.
There are three contestants that were able to stick with their labels and make big strides in their careers. One performed for a president, another got her own documentary, and the third got to participate in the Olympics.
1. Danielle Bradbery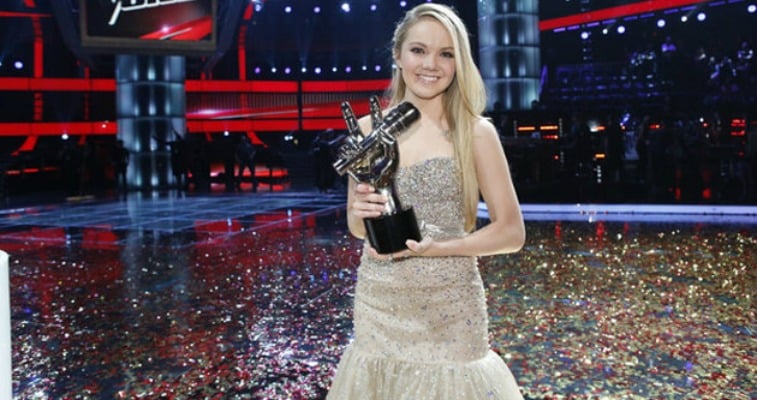 The blond auditioned on the show with Taylor Swift's "Mean" and turned three out of four chairs. Doing so basically cemented her future career in country music. The young season eight winner was one of the youngest to take home the trophy. Given her voice and looks it's no surprise that she is one of the most successful to come out of the show.
After making team Blake Shelton proud she went on to sign with Big Machine Records. She then released her album, "Danielle Bradbery" in 2013. Off the album, "My Day" was actually featured in the Sochi 2014 Winter Olympics promotional campaign. The exposure definitely pushed her to being the most visible artist to make it after the show.
2. Tessanne Chin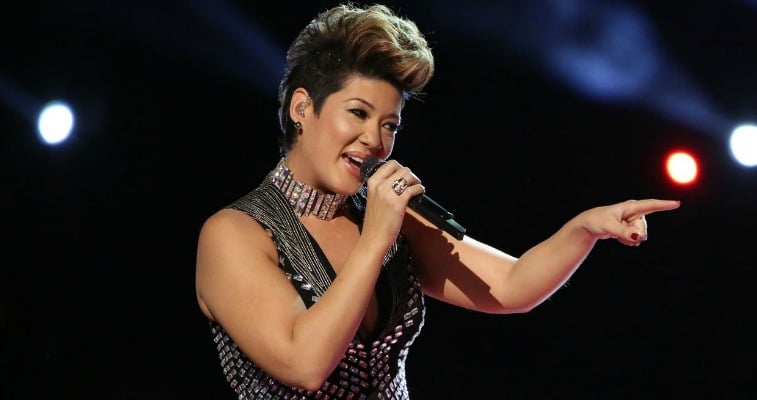 The Jamaican artist was a success before the show by singing backup for Jimmy Cliff and having a debut album. She then went on to the competition auditioning with Pink's "Try" and turned around all four chairs. After winning season five she was named Caribbean's Journal 2013 Artist of the Year. She also performed in the Rose Bowl Parade, the 42nd Daytime Emmy Awards, and the White House. She also released an album called "Count On My Love."
3. Cassadee Pope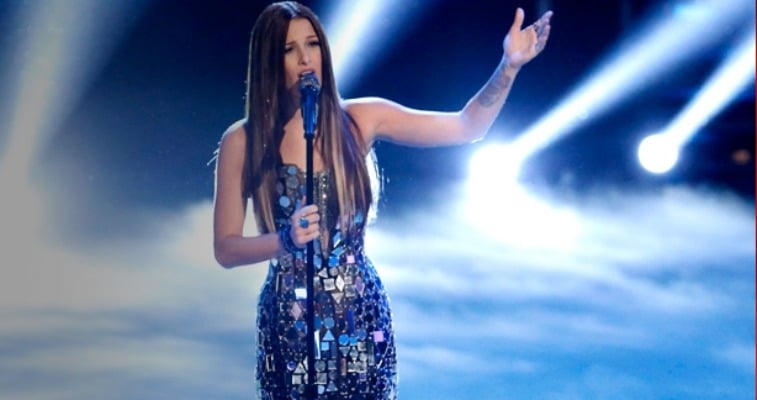 The first female winner of the show on season 3 took it home for Blake Shelton. After the show she performed on New Year's Eve with Carson Daly. She later released a solo album, "Wasting All These Tears" which made it into the Billboard Hot 100. She then went on to touring with Tim McGraw and Dierks Bentley. Lastly she got a documentary on CMT and won Breakthrough Video of the Year at the CMT Music Awards in 2014. She recently released a single and is working on her second album.
Follow Nicole Weaver on Twitter @nikkibernice
More from Entertainment Cheat Sheet: