'Thor: Ragnarok': New Rumors From Director Taika Waititi
Thor: Ragnarok's release date is a ways off, but that hasn't slowed the hype one bit. A recent Reddit AMA with director Taika Waititi stoked those flames even more. Throughout the open-format question and answer session, Waititi dished on everything from the tone of the film to what we can expect from a handful of popular characters. This came on top of tons of new promo straight from the studio, all culminating in a gold mine of information for what promises to be Marvel's weirdest movie yet. So what exactly did we learn from Waititi and company?
1. It'll largely feel like a '70s/'80s sci-fi fantasy epic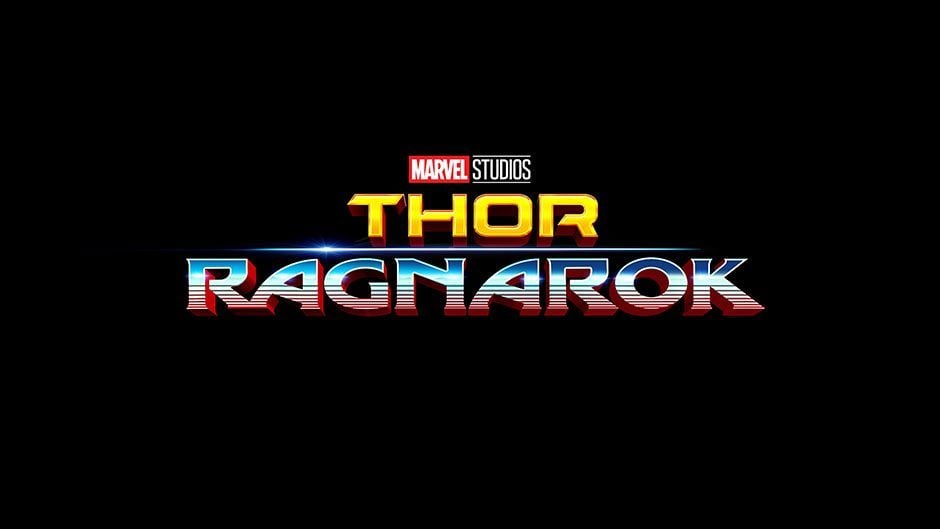 Looking at the logo design for Thor: Ragnarok, what pops out most is the fact that it looks like something straight out of an old-school Atari video game. All that was entirely intentional on the part of Waititi, who himself cited how the logo was "inspired by '70s/'80s sci-fi fantasy art," going on to clarify that "our film feels like that." It would definitely make for a different kind of Marvel Cinematic Universe (MCU) movie, doubling down on a tone that Marvel's lucrative franchise has never even come close to trying before.
A separate question in the AMA asked about the direct link between the logo design and movie's look and feel, asking if we can expect Ragnarok to carry that distinctly '80s vibe. Waititi responded simply by promising "you can. And more." Whatever that might mean on a larger storytelling scale is unclear, but at the very least, it'll be interesting to see in its execution.
2. Taika Waititi still hasn't seen Captain America: The Winter Soldier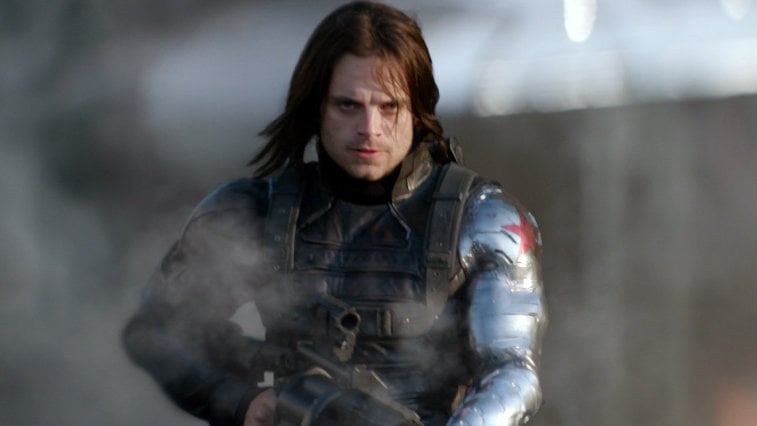 Marvel head Kevin Feige has gone on the record dubbing Ragnarok as the Thor equivalent of Captain America: The Winter Soldier. Don't try telling that to Waititi though; according to him, he's never actually seen The Winter Soldier. It's something that on the surface doesn't seem like a lot, but taken in a larger context, means quite a bit.
Waititi is already an outlier of a director, with a resume that mostly includes offbeat comedies. When you realize that he's making an MCU movie without actually having seen the installment that marked the first major turning point in the franchise, you begin to see him as a director making his movie, not Marvel's. That means even more when you look at Marvel's history of stifling the individuality of their directors, from Edgar Wright's unceremonious departure from Ant-Man to Joss Whedon's complete creative breakdown following his own exit after Avengers: Age of Ultron. 
3. A taste of Waititi's rare comedic abilities
Awhile back, a video surfaced depicting Thor's whereabouts during Captain America: Civil War. The mockumentary-style sequence featured the God of Thunder hanging out with his friend Darrell in Australia, living in a modest flat and wondering why none of the Avengers have gotten in touch with him recently. The end product is hilarious, cleverly executed, and incidentally, entirely written and directed by Waititi. It's a small taste of Waititi's talents as a comedic director, and while Ragnarok won't be a mockumentary detailing Thor's days living with Darrell, it's exciting to get a look at what we could be in for stylistically.
4. Marvel is completely on board with the different direction
Marvel Studios is reputed throughout Hollywood for their iron-fisted approach to continuity, and even more so for the trail of broken directors left in their wake. Joss Whedon infamously detailed what happened after he finally completed his first Marvel project, describing "crying so hard in public, that the restaurant closed, the valet guy came to me and then turned around and turned away." Both Edgar Wright and Jon Favreau left Ant-Man and the Iron Man saga respectively after their creative vision was reined in by Marvel. The trend is clear, and it's been troubling to see develop over recent years.
That said, that trend also looks to be changing for the better. Doctor Strange already was a refreshing change from the norm for the studio, while Waititi has given every indication that he's been given a massive creative leash for Ragnarok. "You can expect a Taika-esque tone," he laid out on Reddit, going on to note how Marvel has "been very accepting of my style." We of course expect him to toe the company line publicly, but the sense we're getting is that he's been allowed to spread his wings in a big way, sans interference from Marvel higher-ups.
5. Ragnarok will ignore other Thor films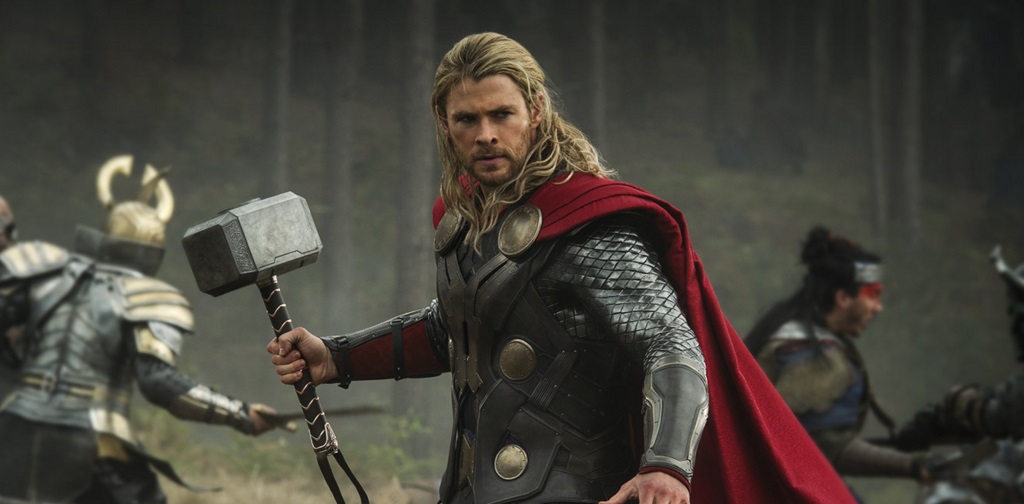 Typically, single-hero sagas share the same general creative direction. Jon Favreau (for the most part) was the man in charge of Iron Man's one through three, while the Russo brothers are in charge of both Captain America and The Avengers. The Thor series though has seen some massive turnover, going on its third director in as many movies. The question then becomes how much (if any) Waititi will draw from previous films.
The answer, straight from the man himself: "An effort to ignore the fact there are other Thor films." From the look of it, we'll be getting a movie that stands alone in both its tone and story, building a whole new kind of Thor in a time when the character desperately needs a rework (especially after the relative disappointing Thor: The Dark World).
6. Bruce Banner will "steal the show"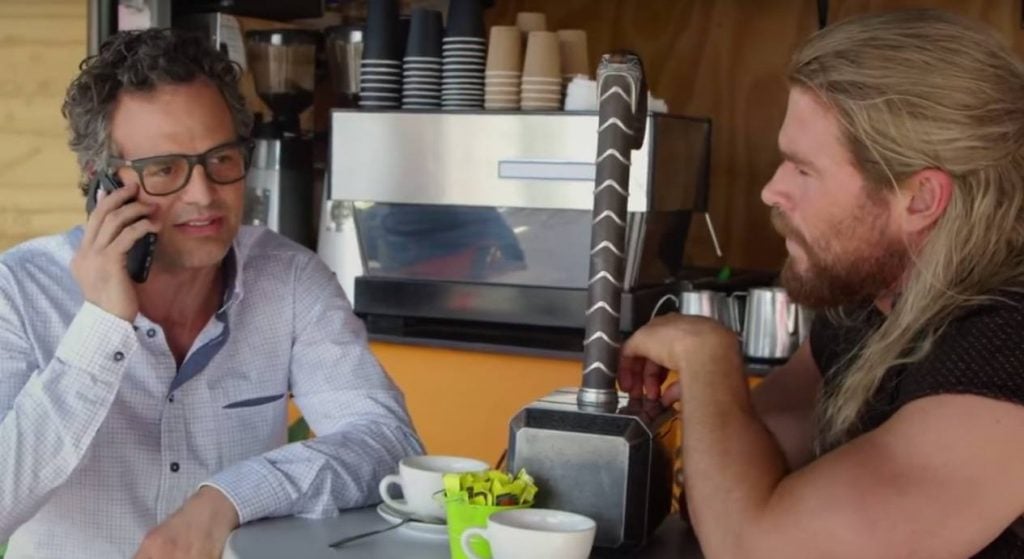 Thor: Ragnarok won't be all about its titular Norse god. Already we've seen it billed as an "intergalactic buddy movie" between Thor and Hulk, and Waititi confirmed as much on Reddit in his AMA. When asked which character would "steal the show," the director responded with one word: "Banner." We know that the Hulk will be getting his very own gladiator-esque armor, echoing shades of the popular "Planet Hulk" comic series. Combine that with Waititi's promise of Bruce Banner being a scene-stealing mainstay of the story, and there are plenty of reasons to get excited.
Follow Nick on Twitter @NickNorthwest
Check out Entertainment Cheat Sheet on Facebook!