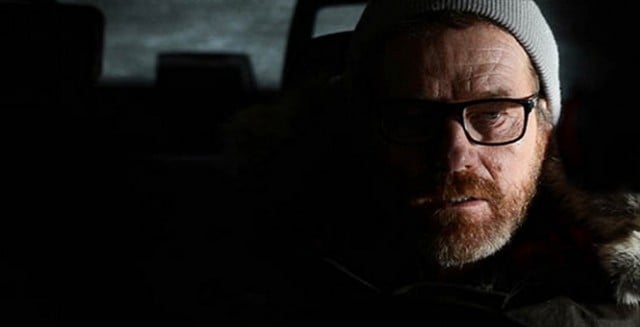 The Television Critics Association gave their top prize to the final season of AMC's long-running hit drama Breaking Bad on July 20, giving the show "Program of the Year" its second consecutive year.
While many shows, even great ones, tend to sputter out towards lackluster endings as writers run out of ideas for the characters, Breaking Bad was able to end on a high note. The show's fifth and final season has a 99 Metascore on the review aggregator Metacritic, indicating near universal acclaim from critics. Breaking Bad follows the struggles of high school chemistry teacher turned meth maker and dealer Walter White, who turns to making and selling the highly addictive and dangerous drug in order to provide for his family when he finds out he has terminal cancer.
As the show progressed, Bryan Cranston's take on Walter White created television's greatest antihero since Tony Soprano. "I love Breaking Bad and I hate Walter White," reads a rave review of the beginning of the final season from Salon. White goes from being the show's flawed hero, a dying man who's just doing whatever it takes to provide for his family, to the biggest villain on a show full of some of the worst bad guys ever seen on TV.
The TCA Awards also honored what will be Breaking Bad's biggest competitor at the upcoming Emmys, HBO's hit True Detective, which surprisingly entered the Emmys as a drama rather than a miniseries. The TCAs honored the crime drama for outstanding achievement in movies, miniseries, and specials, and gave Matthew McConaughey the award for individual achievement in drama. McConaughey is considered the frontrunner for outstanding lead actor in a drama series at the Emmys this year, with many saying that his portrayal of the tortured, philosophical detective Rustin Cohle was the best performance of his career — this from an actor that just took home an Oscar.