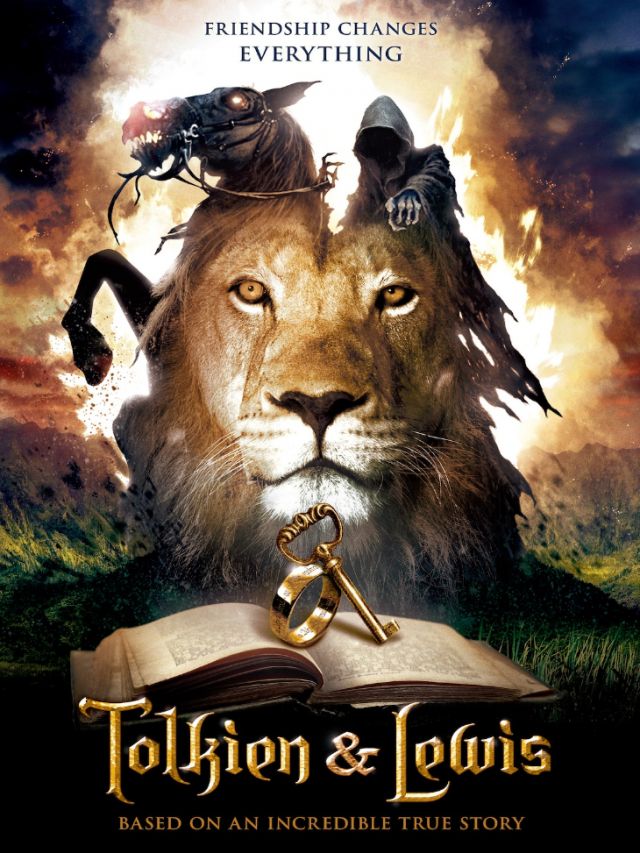 A movie revolving around J.R.R. Tolkien's life is in the works, this one centering on his friendship with fellow famed fantasy writer C.S. Lewis, author of The Chronicles of Narnia.
The film, entitled Tolkien & Lewis, will be produced by UK-based company Attractive Films, which describes the movie as "a drama fantasy set in war torn Britain in 1941 revealing the faith, friendship, and rivalry between J.R.R. Tolkien and C.S. Lewis." Tolkien and Lewis were friends for many years before the relationship turned sour. They both studied at Oxford University and Tolkien, a devoted Catholic, even converted a formerly agnostic Lewis to Christianity.
According to The Hollywood Reporter, Lewis, whose Chronicles of Narnia were taking off and becoming bestsellers, encouraged Tolkien to finish the Lord of the Rings volumes. But when Lewis started becoming an unofficial champion of Christianity, things became strained between him and Tolkien at his job at Oxford.
This is actually the second film bringing Tolkien's life to the big screen. Last year, Fox Searchlight and Chernin Entertainment announced they are developing the biopic Tolkien with a script from Irish writer David Gleeson. That movie will reportedly focus on the author's time in World War I and his job a professor at Pembroke College, but no director has been attached to the project yet. Meanwhile, Tolkien & Lewis reportedly has a budge of $18 million and already has director Simon West on board.