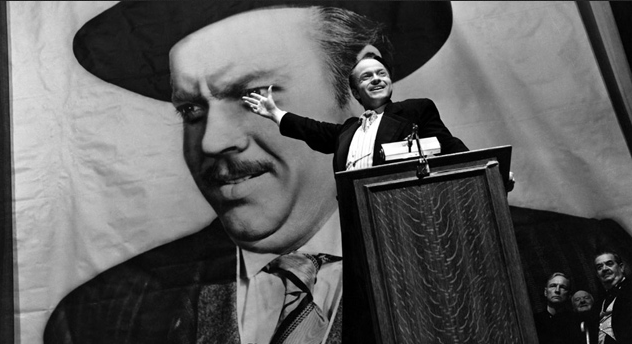 The Hollywood Reporter recently compiled a list of Hollywood's 100 favorite movies by asking members of the entertainment industry, including actors, directors, agents, screenwriters, and other members of the entertainment industry what they think the best films of all time are. The list the publication produced has some predictable entries — The Godfather and Citizen Kane — but overall featured much newer movies than other 'best films of all time' lists.
The American Film Institute's "100 Years… 100 Movies" list is most frequently cited as the definitive list of the greatest films of all time, though it is worth noting that list has its own biases towards American movies and films in English. AFI says that a panel of 1,500 film artists, critics, and film historians helped to compile that list, which upon first glance seems to have a lot in common with THR's, but with a closer look is revealed to be a more serious compilation that one would expect when scholars are included in the discussion. The most recent version of that list from AFI was updated in 2007.
Citizen Kane, The Godfather, Casablanca, Schindler's List, and The Wizard of Oz are all the rather predictable (but still great) films in the top ten of both lists. Both also feature Steven Spielberg as the top director. In addition to Schindler's List, E.T., Jaws, Raiders of the Lost Ark, and Saving Private Ryan made it on AFI's countdown. THR's list featured all those movies and an additional two, Jurassic Park and Close Encounters of the Third Kind.