Why 'Deadpool' is So Important to Comic Book Movie Fans
Fans of the Marvel anti-hero Deadpool had their hopes for a big-screen adaptation crushed with the character's appearance in 2009 film X-Men Origins: Wolverine. That film, which saw Ryan Reynolds play The Merc with the Mouth, started off strong with Wade Wilson showing off his swordplay and signature wit. However, by the end, he had begun a bizarre, twisted version of himself that had little in common with his comic book counterpart. For years, fans — and Reynolds himself — have clamored for a solo Deadpool film to redeem the character onscreen and tell his story the right way, with all the profanity, violence, and yes, that signature red and black suit.
When a bit of test footage for the in-development project "leaked" (it remains a mystery exactly how it made its way online), Deadpool was officially given the green light over at Fox, which retains the movie rights to all Marvel's X-Men properties. All signs point to the X-Men spinoff retaining everything that fans love about the character, courtesy of an R rating. However, the future of the comic book community depends on the film's perfomance. Here's why Deadpool could be a significant release across the genre and beyond.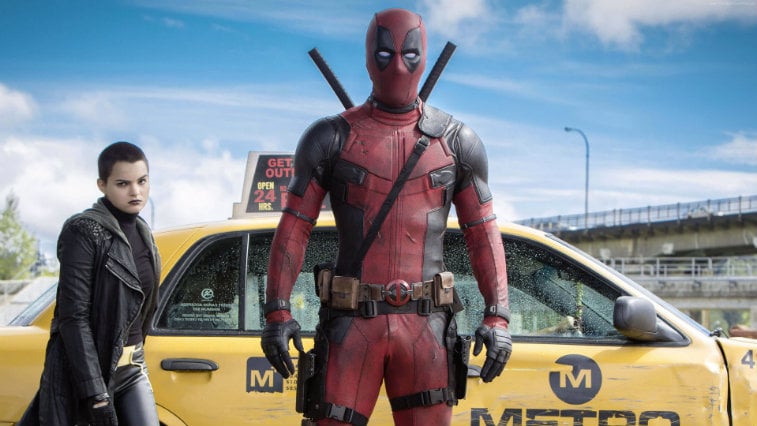 Although reports indicate that Deadpool boasts a moderate budget, the film's box office take and its reception by audiences could greatly affect how studios approach superhero properties going forward. With rare exceptions (Blade, Kingsman: The Secret Service), films based on comic books have opted to target as broad an audience as possible. The Marvel Cinematic Universe, for instance, is essentially a family-friendly arm of the the company's characters, while darker heroes like Daredevil and Jessica Jones are given Netflix treatment instead. DC appears to be taking a similar approach to big-budget fare like Batman v Superman: Dawn of Justice, and given the massive investment the studio has tied up in that film, it makes sense.
Still, while no one expects Deadpool to bring in the same families that saw The Avengers, the film needs to prove that there is a market for edgier (i.e., R-rated) superhero fare. Moreover, past hits like Guardians of the Galaxy and Ant-Man have already demonstrated that more obscure characters can be sold to mass audiences if they're tied to a larger shared universe that moviegoers are already interested in. Deadpool is clearly hoping that its connections to the larger X-Men franchise will help convince moviegoers unfamiliar with the cosplay favorite to give it a shot, hence the prominence of X-Men member Colossus in the marketing material. If the self-aware superhero storytelling of Kick Ass helped that film cross over and earn a sequel, maybe Deadpool has a shot.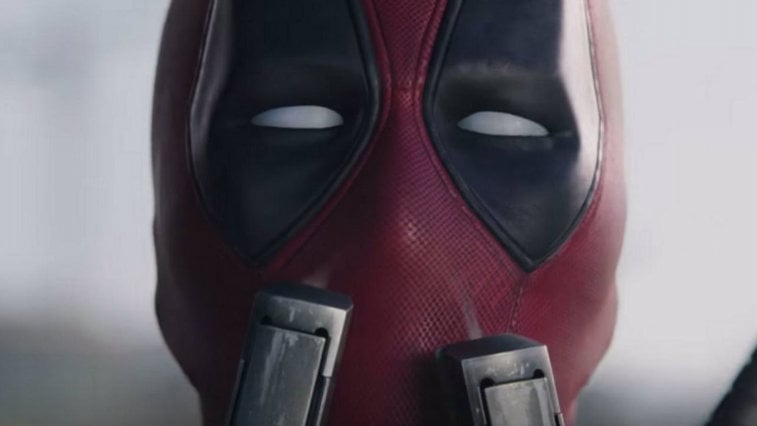 Certainly, the chances that Wade Wilson's alter-ego will receive a proper adaptation are stronger in the hands of director Tim Miller than his previous big-screen appearance, but Deadpool could be much more important than that. The film's success or failure could influence the way the industry views comic book properties and how much risk they are willing to take with new characters, filmmakers, and approaches to the material. At this point, so many comic book characters are making the leap to the big screen that the industry can either adapt as time goes on or remain complacent solely with its CGI-heavy blockbuster fare.
The point is that there's a place for both, and if moviegoers embrace Deadpool like hardcore fans undoubtedly will (assuming the film is actually a fun addition to the genre and not a mess, only time will tell), then maybe Hollywood will see this as a sign that audiences are hungry for different kinds of stories. After all, for decades, DC has focused its film adaptations solely on Batman and Superman, while Marvel has only recently begun to branch out from the core Avengers (where is that Black Widow film, by the way?). More than just another comic book film, Deadpool could be the one to decide if superhero cinema is destined to innovate or doomed to burn out with sequel after sequel. Grab a chimichanga and head to see Deadpool in theaters, and we'll find out together. [Update, 1/21/16: There has been an extremely positive reception from fans that saw an early screening of the film on January 18.]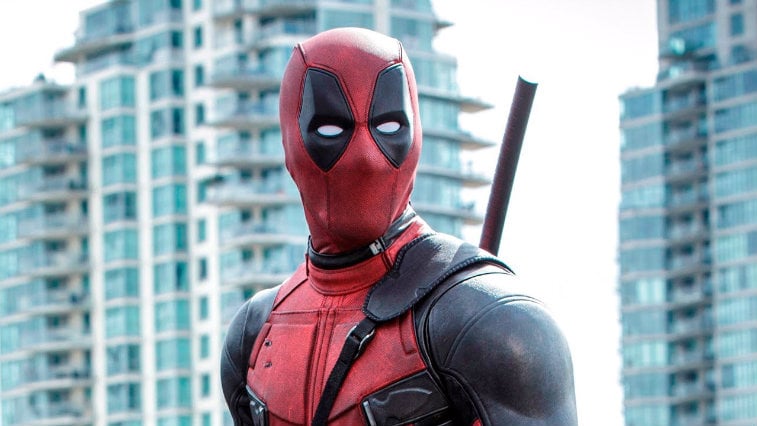 Follow Robert Yaniz Jr. on Twitter @CrookedTable
Check out Entertainment Cheat Sheet on Facebook!       
More from Entertainment Cheat Sheet:
Want more great content like this? Sign up here to receive the best of Cheat Sheet delivered daily. No spam; just tailored content straight to your inbox.