A Cautionary Tale in the World of Streaming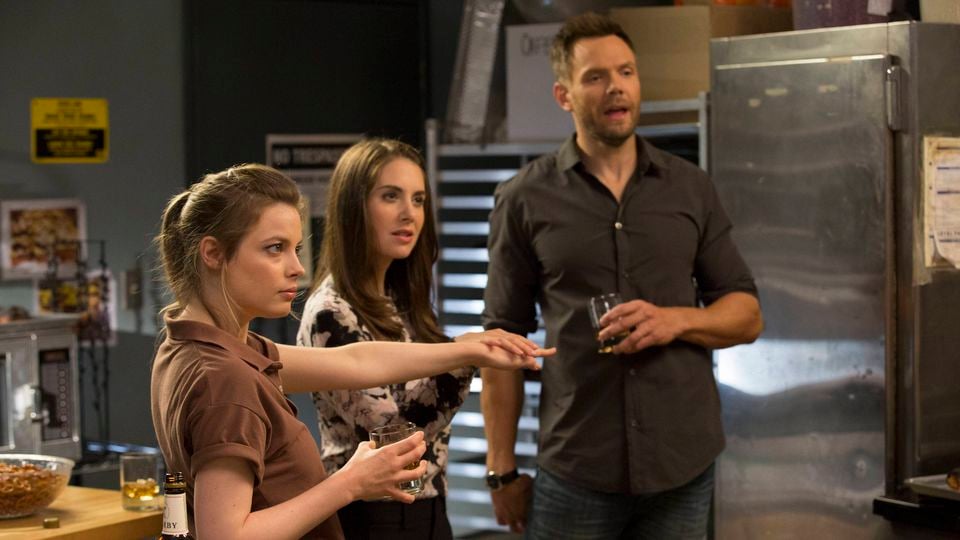 Entering into the world of streaming services is far from simple. The field is beyond crowded with well-established services backed by a whole lot of money, popular original programming, and exclusive licensing deals with TV and movie studios. When Yahoo! entered the playing field recently with "Screen," the climate it stumbled into was one that was far from amenable to newcomers. Knowing this, it should come as no surprise to any of us that the service has officially been shut down and consolidated after less than two years.
Yahoo! Screen started out with huge plans, featuring over 1,000 hours of content, including a revived sixth season of Community, an NFL game telecast, and various other original series produced and conceived by the Yahoo! higher-ups. Even after all this though, it lost a whopping $42 million on just three original shows (Community among them). It seems odd that Yahoo! took such a bath on its streaming service, all while competitors like Netflix, Hulu, and Amazon Prime only continued to grow by leaps and bounds. Looking into the facts though, it becomes clear just how this came to be.
First off, let's look at Netflix's trajectory as a streaming service. Netflix was first established back in 1997. The original business model was rooted primarily in DVD delivery, offering an alternative to video store conglomerates like Blockbuster. In 2007, it began offering a streaming option, securing a series of deals with studios to feature movies and TV shows on-demand for customers. Hindsight being what it is, this was ground zero for streaming services, helped along years later by Netflix launching its insanely successful original programming slate. Simply put, even if Hulu and Amazon Prime didn't already exist, the field would still be too crowded for Yahoo! to enter the game eight years after the fact.
Yahoo! entered into a streaming market without the flagship offerings of its competitors. Hulu owns the market for network TV and utilizes that to back its original programming. Prime is propped up by the enormity of the Amazon empire. Netflix has almost two decades of an established presence, with its own original programming featuring smash hits like Daredevil, House of Cards, and Orange Is the New Black. For Yahoo! Screen, it leaned into a twice-canceled cult comedy in Community, a single NFL webcast of an overseas game, and large-scale concert events.
Without a solid foundation to build on, the whole operation crumbled. Community, while an amazing show in its own right, can't be counted on as a keystone. The NFL game broadcasted was a 6:30 a.m. Pacific Time matchup between the Bills and Jaguars. Putting the final nail in the coffin, the online concert market still has yet to develop as a viable business model. All told, it was a shoddy framework that set Yahoo! Screen up for failure from the very beginning.
This should act as a cautionary tale for anyone looking to compete in the world of streaming. If you're going to measure up to already-established presences like Netflix, you'll need a far more focused and consistent model than the one Screen gave over its two-year run. No one can blame Yahoo! for trying, but in a market with dominant players already years ahead of the game, a solid foundation isn't optional: It's an an absolute necessity.
Follow Nick on Twitter @NickNorthwest
More from Entertainment Cheat Sheet:
Want more great content like this? Sign up here to receive the best of Cheat Sheet delivered daily. No spam; just tailored content straight to your inbox.