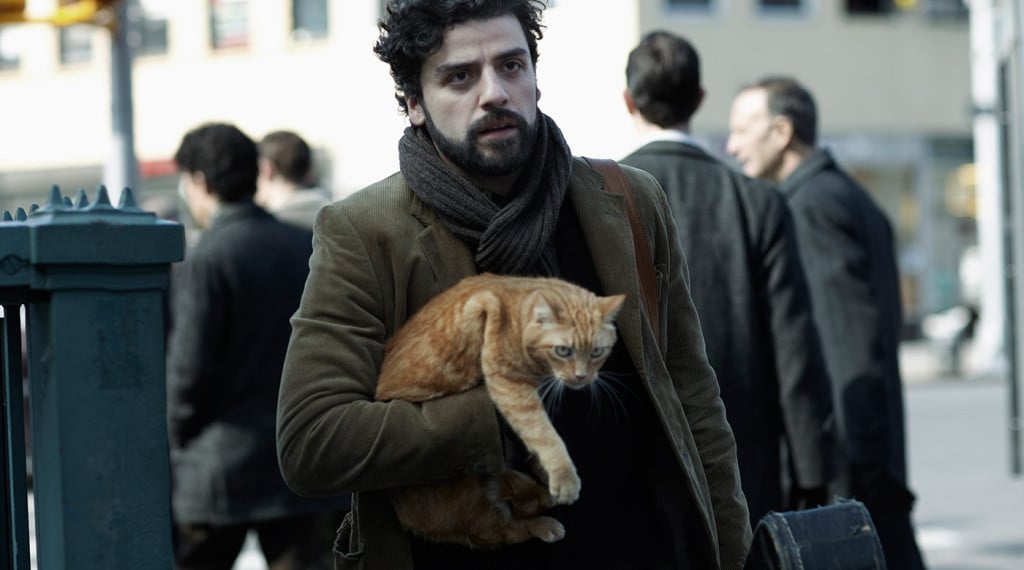 Inside Llewyn Davis, the newest film by Joel and Ethan Coen, was released on Friday to glowing reviews — something the filmmakers have grown accustomed to at this point in their long career. Starring Oscar Isaac in the title role, the film follows one week in the life of a young folk singer as he navigates the Greenwich Village folk scene of 1961. In typical Coen brothers fashion, his journey is filled with interesting characters, seemingly insurmountable obstacles, and the prospect of an unforgiving winter in New York City.
At this point, the idea of a Coen brothers film not receiving strong critical acclaim and a straight shot to the Academy Awards would be more of a surprise than anything — and Inside Llewyn Davis is not surprising anybody. The film was already gathering strong buzz before the majority of critics had seen it, and now it's getting the kind of reception that makes it destined to become a major player for the Best Picture at this year's Oscars. It's also important to note that Inside Llewyn Davis has already had substantial award success, winning the Grand Prix at the 2013 Cannes Film Festival, which is considered the second most prestigious award at the French film festival.
With Inside Llewyn Davis set to continue the Coen brothers' remarkable film streak, it's as good a time as any to take a step back and look at the directing pair's career. With 16 films under their belt as directors, here are the seven films that critics most often agree on when it comes to critical acclaim. Each of these seven films currently has an overall score of 90 percent or better on Rotten Tomatoes (Inside Llewyn Davis, which is not included, currently has a 94 percent Fresh score). 
Check them out after the jump.