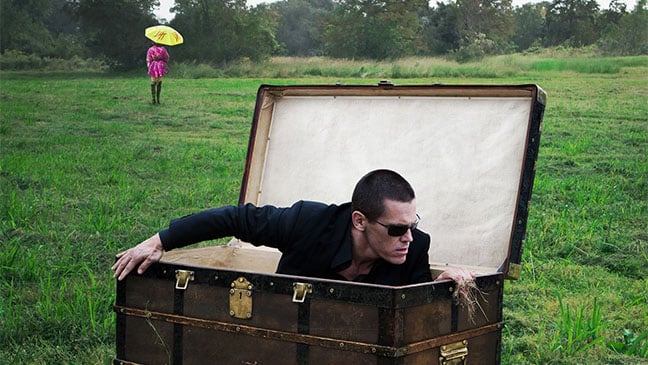 Earlier this week, we discussed 10 movie remakes that are much better than the original, but the truth is that there are far more examples of inferior movie remakes than there are superior. Arguments about Hollywood's lack of creativity aside, it's simply hard to improve upon a film that already works. It's also not easy to improve upon a film that doesn't work, either.
Spike Lee's Oldboy, a remake of Park Chan-wook's 2003 cult classic of the same name, is currently finding itself a victim of the same traps experienced by the majority of Hollywood remakes. According to most critics, Lee's Oldboy is not necessarily a bad film — it simply isn't as good as the original. While it seems a little unfair for a remake to be compared endlessly to the film from which it was based, the question remains: shouldn't a remake be better than its predecessor? Isn't that the entire point?
If the goal of a remake is to improve upon the original film, it becomes clear that any film being remade from an already great film is in significant trouble from the start. But when a well-regarded film is being remade with additional misfires from filmmakers and actors, it can be a recipe for disaster. Here are ten of the worst movie remakes of all time, most of which should have exhibited red flags from the very start.