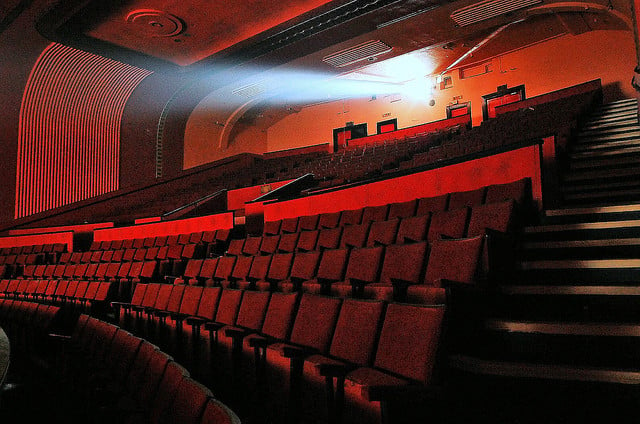 Halloween is nearly upon us, which means it's time to turn down the lights and break out the scariest films of all time for all those horror movie marathons.
While the horror genre has seen a strong resurgence thanks to a new crop of filmmakers that have shunned the torture-horror genre for a return to its roots, there's still no beating old-school — and there's no doubt that the period from 1960s to the early 1980s churned out an impressive amount of classic horror films that have stood the test of time.
While there are certainly some modern horror films looming that are likely to overtake some of these features in the future, for now, these ten films remain the staples of a genre that continues to be one of the most popular among movie-goers. Come check out the ten best horror films of all time after the jump.