Bloomberg scoured the country recently to find the cities with the top 5 percent of earners and came up with a list of locations ranging from Texas to New York, breaking down the income of the top 5 percent of earners in each place. These locations are the polar opposite of places like Detroit, which recently filed for bankruptcy — these Meccas of the super wealthy are tucked away with tiny populations of the country's elite.
Here's a look at the 8 cities with America's wealthiest residents.
8) Westlake, Texas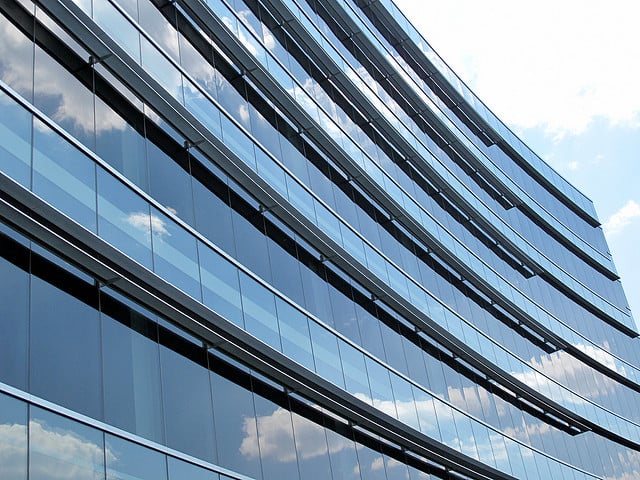 Coming in at number 8 is this small Texas town, boasting a population of only 915 and income for its top 5 percent of earnings averaging $2,041,000. Among things other than money that the city gets to boast about, Westlake is notorious in Texas for being the worst speed trap, doling out the most tickets for speeding of any city in the state.