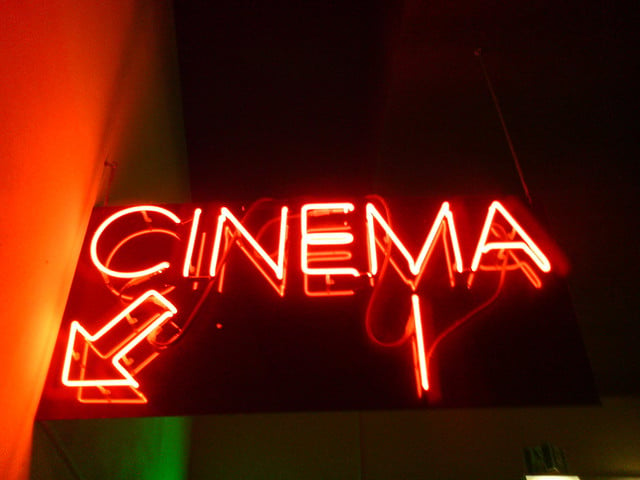 As the year comes to a close, 2013 has given us not one, but two epic box office bombs that rank among the top five flops of all-time: Disney's The Lone Ranger and Universal's R.I.P.D. Over at Disney, the The Lone Ranger's box office failure directly led to the end of the studio's partnership with producer Jerry Bruckheimer and will no doubt lead to increased control over the film's high-budget outings. At Universal, the only thing keeping studio executives from making similar changes is the fact that the studio had an otherwise record year.
But for all the attention given to The Lone Ranger and R.I.P.D. regarding how they exhibit an out-of-control studio system obsessed with tentpole filmmaking, the truth is that no recent box office failure (besides one) compares to some of the biggest financial disasters in the history of film when adjusted for inflation.
Here are the eight biggest film box office disasters of all-time and how their losses measure up to modern standards of box office bombs.