Summer—the season we've all been craving—is upon us, and just like the weather influences how we dress, it also influences what we like to drink. I don't know about you, but when I think of sunshine, my mind drifts off to dreams of bubbly, crisp whites, and even more so, to rosé.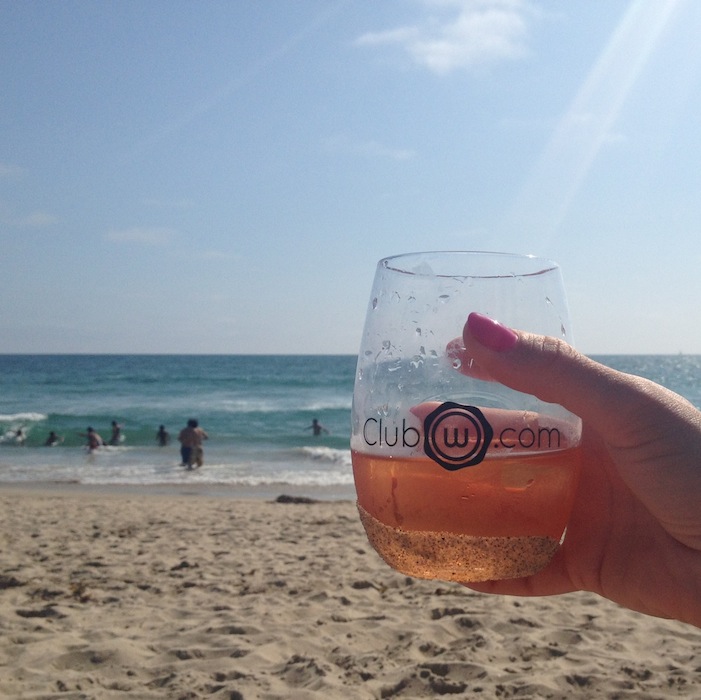 Often, when people hear about rosé wine they think of four things: sweet, fruity, pink, and women. There are so many unfortunate misconceptions about rosé that have kept consumers from reaching for that perfect and beautifully blush bottle on the top shelf. I'm here to tell you that there is much more to rosé than its tutti-frutti reputation alludes to, and most importantly, it's not just for girls. Gentlemen, you can thank me later.
Club W is an online community of wine enthusiasts committed to taking the hassle, guesswork and pretentiousness out of enjoying a great bottle of wine at a reasonable price.
P.S.: Wall St. Cheat Sheet readers are entitled to a FREE bottle of delicious wine when you join Club W. Get started now!