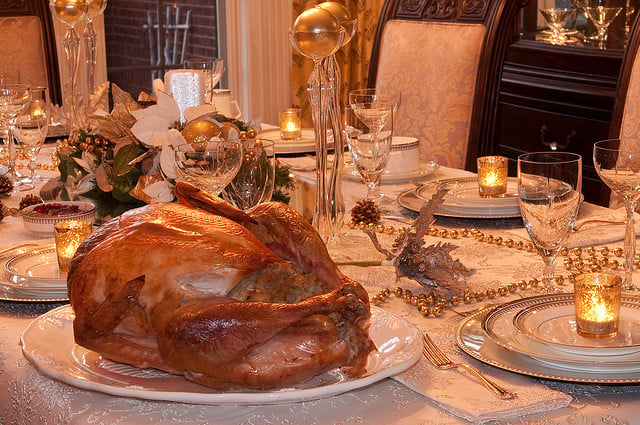 Thanksgiving is rapidly approaching, and along with it, the chastisement of eating too much, warnings of holiday weight gain, and an examination of the gluttonous nature of Americans. This pessimistic view is too out of step with the cheer meant for the holiday season.
That table bulging under the weight of Thanksgiving offerings is holding up a fair amount of superfoods too. "Superfood" is the term popularly given to a food that boasts health benefits; for example, if it is a good source of vitamins and minerals that can aid in disease prevention, or vitamins that are part of a healthy diet.
So, they may not be prepared to their greatest advantage (it is the holidays after all), but the nutrients are still there. Check out the following 7 components of a typical Turkey Day meal to see how they can benefit, not burden your diet.