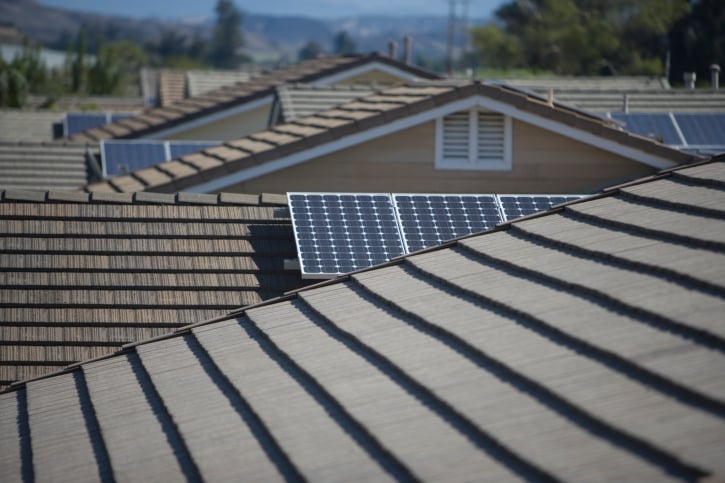 If rising energy prices make you wonder if you'll have to tighten your budget and eat out less, then you need to see this home. Built as a model of energy efficiency, this home building process was anything but normal. Equipped with energy saving windows, bamboo counters, and of course solar power, this home uses zero energy. Yours can, too. Read to find out how.
The Solar Home
This house is the product of Colorado University's 2005 Solar Decathlon entry. The Solar Decathlon is an intercollegiate competition held every few years where teams are judged on 10 performance tests. While the competition as a whole is geared toward solar energy, CU's 2005 effort focused on energy efficiency first.
Jeff Lyng, Project Manager for CU's Solar Decathlon House, revealed in an interview with HomeAdvisor – an online service that matches homeowners and contractors — that, "Energy efficiency is far more cost effective than renewable energy." As a result, the CU team built their home to make sense to the public rather than have a zero net energy home that ran on sunflower seeds, which would have been fantastic but not very practical.
While the CU team focused on energy efficiency and bringing this knowledge to the public, they knew they needed to make this home approachable. There were standards they had to comply with as part of the competition, but they didn't want to end up with a museum. They were building a home — one where people could cook, sleep, and of course save energy.