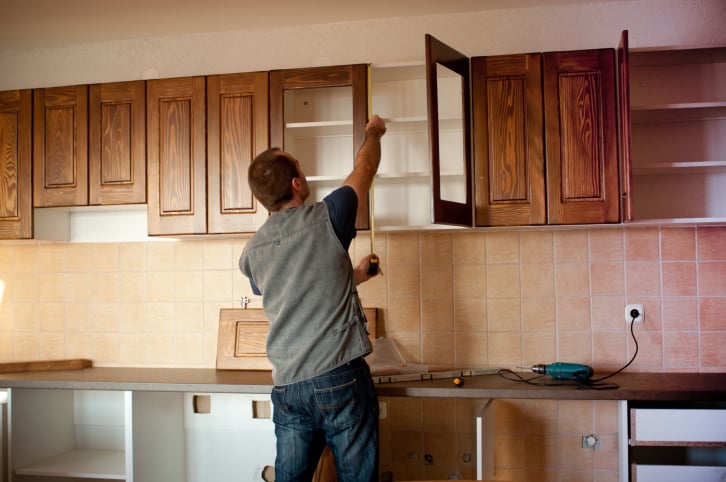 Selling a home is a big deal, no matter the nation's economic situation. But in certain parts of the country, trying to get a good price for your home is a challenge to say the least. When selling a home in a good market, most homeowners are well aware that a little remodeling can go a long way to make their property stand out from the rest; however, pouring thousands upon thousands of dollars on a house that might be listed under what you had hoped is something different all together. Here are our tips to make your home as presentable and appealing as possible while keeping costs down at the same time.
Take the Cost Out of Kitchen and Bath Remodels
Under normal circumstances, many folks depend on kitchen and bathroom upgrades for speedier sells and a prettier price tag. Unfortunately, a major kitchen remodel or bathroom remodel might often be far from affordable. It's true that kitchens and bathrooms are traditionally some of the most heavily scrutinized areas for prospective buyers, but instead of the projects suggested in a traditional remodel, these less involved jobs can enhance the space for a far smaller investment:
Instead of replacing your sink and/or bathtub, have it resurfaced.
Instead of replacing cabinetry, reface or paint it.
Instead of replacing old tile counters, walls, and backsplashes with stone or laminate, have your tile re-grouted and cleaned.