Are you looking for a way to track your workouts? Fitness technology has you covered. The latest wearable gadgets are functional pieces that can help anyone at any fitness level, whether you're just getting into the swing of things or training for a triathlon. Ready to see the latest in fitness tech? Check out these seven great gadgets, designed to help get you into tip-top shape.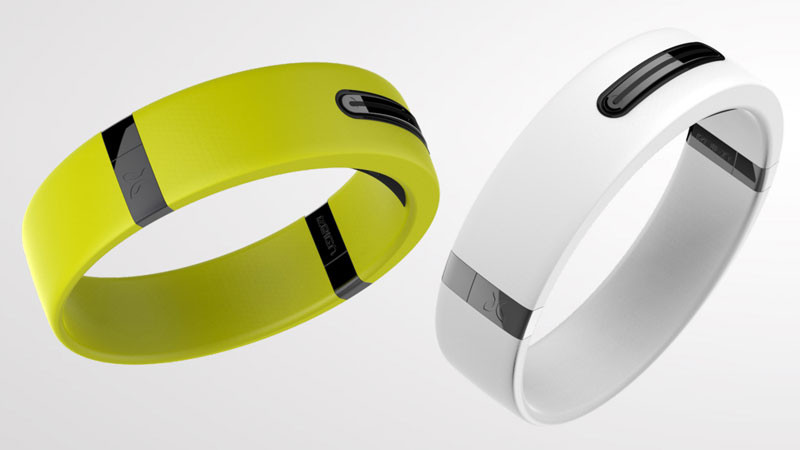 1. JayBird Reign activity tracker
This fitness device, which comes as a wristband, tracks your every move, whether you're on the go or sleeping. It's able to tell the difference between different exercises, and it can use your heart rate data to help determine your activity and rest levels. It's particularly useful when you're training for an event –it will tell you when you're ready to train or when your body is begging for rest.
Cool Mom Tech says this gadget's positives include its ability to monitor activity and analyze data to evaluate your capacity for activity and need for rest; it's available for iOS, Android, and as a Web app. A few of its negatives? Its heart rate monitoring details are unknown, and it may or may not be compatible with other fitness apps. The Jaybird is expected to be released this summer and is rumored to cost less than $200.